Finally, pictures are here!!! Holy Crap, it only took me, like what, a couple months? Yeesh...
Anyway, here are some pictures from Grad, Halloween, and Kobudo. I'm getting pretty good with the nunchaku...

What I wore to Grad. I looked damn fine that night...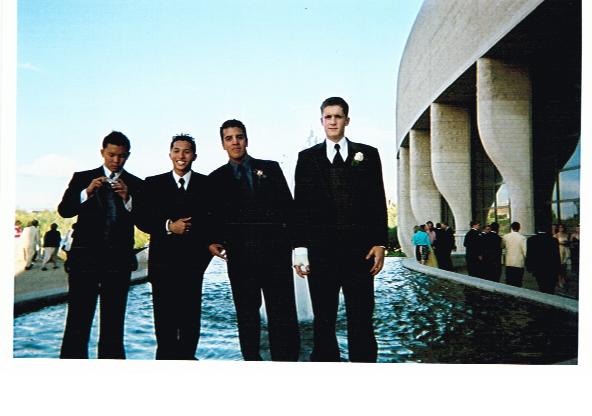 Henry, Khoa, yours truly and Alex, with Parliament Hill Behind us...
Me and some of the many girls I knew who were there that night.(Kathleen and Alex)
Shayan, Matt and Malcolm. Matt looks totally pimp...
Josh and Emily looking great together. They ahve been together for over 5 years now...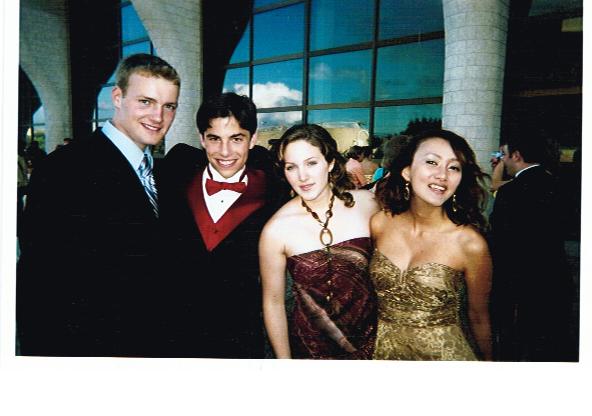 Oliver, Jesse, Andree and Kelly at Prom.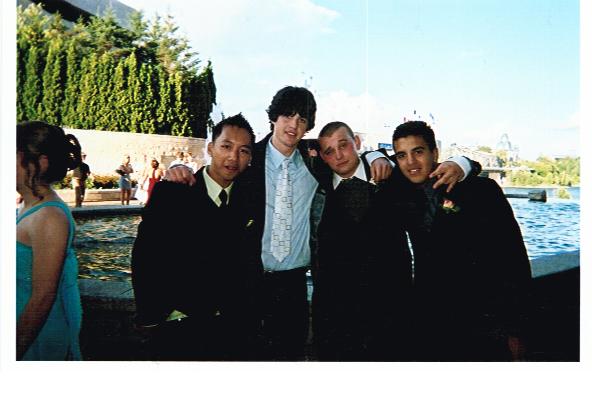 Henry, Max, Stephane and myself.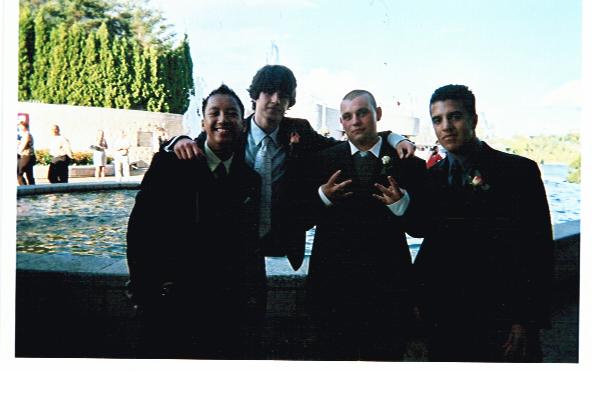 Here we are again...
Me and my friend Thomas Cho. Really cool and nice guy...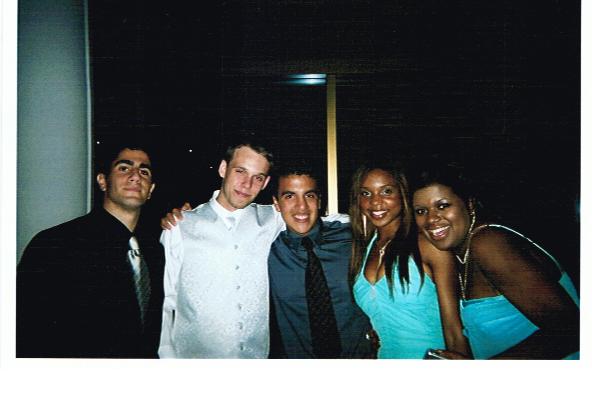 Johnny, Josh, Yours Truly, Shaneeka and Robin. Poor Josh, only white man in the picture...

Now for Halloween. I'm only uploading two pics, because the others are either really terrible or just plain creepy...

My Greek Hoplite Costume ended up looking more like a Roman GLadiator. Whatever. It still looks really cool. If only I were smiling...
Some of the girls at the party. A Hippy and....Damned if I know...
Now Kobudo....
This is me practising Taikyoku Bo, a Black Belt Kata...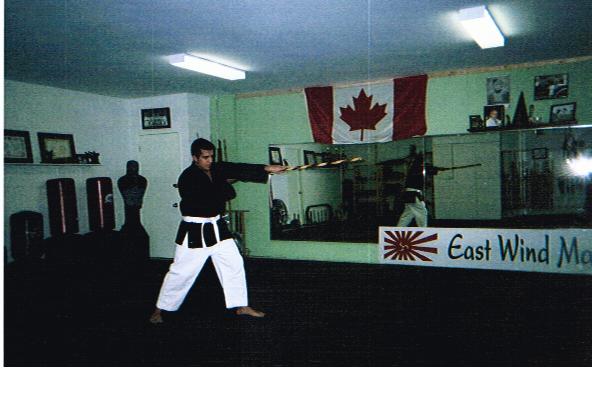 And that is it! All the pictures for now. I hope to god this doesn't lag my site moreso that it already is...