I want to talk to you for a moment about the future of our Maritime Patrol aircraft, of which we have two. The SeaKing and the Aurora. While the Seakings are getting replaced, one has to wonder about the Aurora.
She is a fine plane that has done exemplary service in the Canadian Forces, but she's getting on her last legs. Even though we don't have to worry about it for awhile, what would replace the Aurora?
There are a few options. The BAE Nimrod or the American P-8A. Both do what the Aurora does, which makes either of them a good replacement.
Nimrod MRA4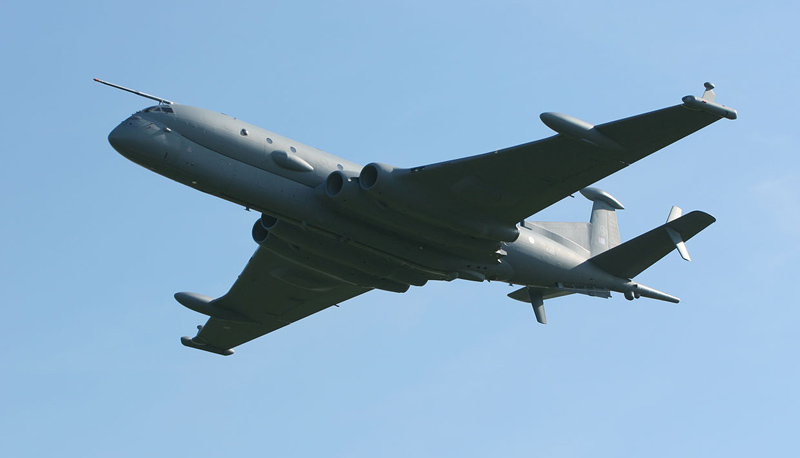 Specifications for the Nimrod MRA4
http://www.naval-technology.com/project ... specs.html
P-8A MMA
Specifications for the American P-8A
http://www.naval-technology.com/projects/mma/specs.html
So what do you think? Which one would better suit Canada and her interests? I'm interested in hearing what you guys have to say, so please leave your comments...