Come to think of it, she looks like a nice bird. Apparently, she is the SeaHawk evolved. She looks pretty solid. She's gonna be Canada's replacement for the SeaKing.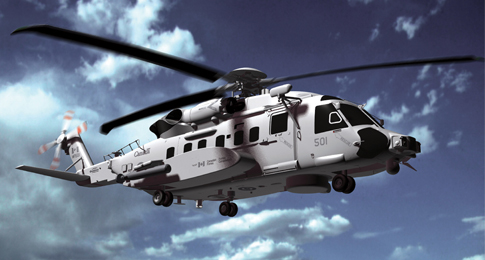 I was skeptical at first, but after reading some info and hearing from those who know more than me, I think it was a good buy.
I couldn't find specifications on this bird, but hopefully, this link should help with any insight.
http://www.airforce.forces.gc.ca/equip/ ... ound_e.asp
.