Bootlegga's Movie and TV Info
Info on upcoming movies and feature films
bootlegga's Blog
by bootlegga on Thu Aug 17, 2006 10:17 am
Well, as I said yesterday, I saw a bunch of Veteran's headstones in a cemetary while on a walk yesterday. I downloaded the pics and I've edited some of them. I took about 20 pics, but not all of them are clear enough, and there isn't enough room for all of them, so I'll just post a few today and tomorrow.
My guess is he fought in WW2, as the RCAF was not created until the 1920s (1922 I think).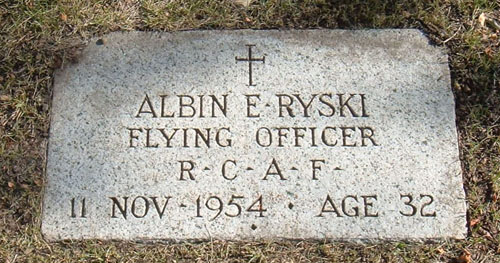 This appears to be a Canadian who fought with the US Marines in Korea, and was killed in action during the last year of the war.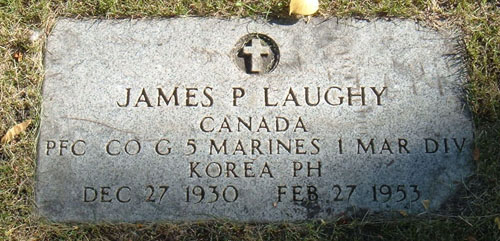 My guess here is he fought with the US 8th Army during WW2.
I thought each of these were interesting in their own unique way...
Tomorrow I'll adding a couple of the 'traditional' Veteran's headstones (with Cross and/or Maple Leaf). They are vertical and take up more room, so I might only put in two.
Lest we forget!

Just another happy Canuckistanian living under the so-called US security umbrella...yes, I'm a sarcastic bastard.
Arnold Schwarznegger on Climate Change -
If 98 doctors tell me my son is ill and needs medication and 2 do not, I listen to the 98. The same can be said about climate change.
"The Crystal Wind is the storm, and the storm is data, and the data is life." Trent the Uncatchable
---