Canadians who love both chocolate and peanut butter and were hoping for the new Reese's spread in Canada can now take action.
The new peanut butter chocolate spread was announced in the U.S. this week and on Friday the company tweeted that it is available in stores.
However the spread is not available in Canada. But that may change because so many Canadians are rising up to adjust the inequality.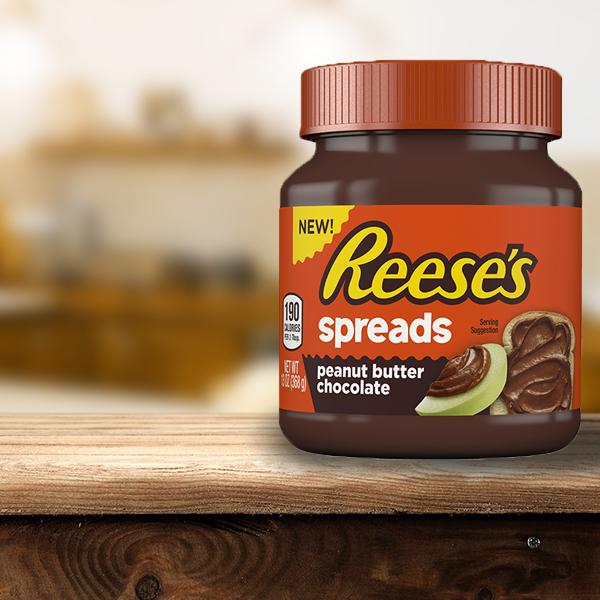 http://www.ctvnews.ca/lifestyle/canadia ... -1.2091943