BeaverFever wrote:
I wonder what the exact return on investment is, in exchange for a $1.6 Bn subsidy from the Alberta taxpayer, how many dollars are returned to the Alberta taxpayer?

What seems unusual to me is that this is an industry that seems to typically think government should stay the hell out of their business, especially an NDP government....until it's time for a taxpayer handout Does this subsidy mean the NDP government is going to have more say?
This may sound radical to you, but Alberta has done this for decades, the only difference is they bought rail cars to haul wheat and grains.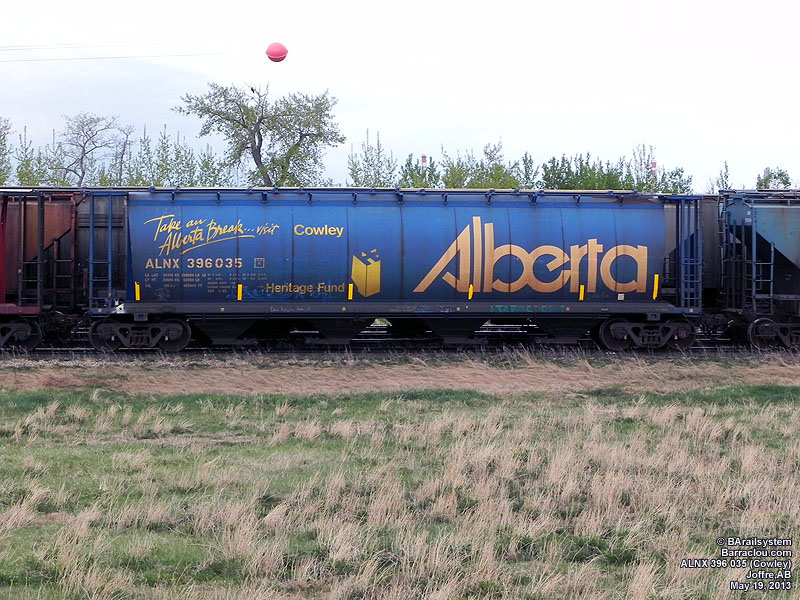 Contrary to popular belief, the Heritage Trust Fund isn't a giant piggy bank the Alberta government can raid (fortunately), it isn't even just a bunch of stocks and bonds. It routinely invests in real estate (buildings and sometimes even shopping centres), timberland, infrastructure across Canada and around the world and yes, sometimes even rolling stock like the above image shows.
https://open.alberta.ca/dataset/3675e47 ... report.pdf