Don't click these spoilers if you're easily triggered, outraged or have a weak stomach.
Bringing back kids whose parents chose to take them to a world where beheading was rampant will be bringing back psychological problems the likes of which nobody is equipped to deal with. The question is are those problems our responsibility? I say no, but if you're feeling charitable send a Kurdish psychologist some cash.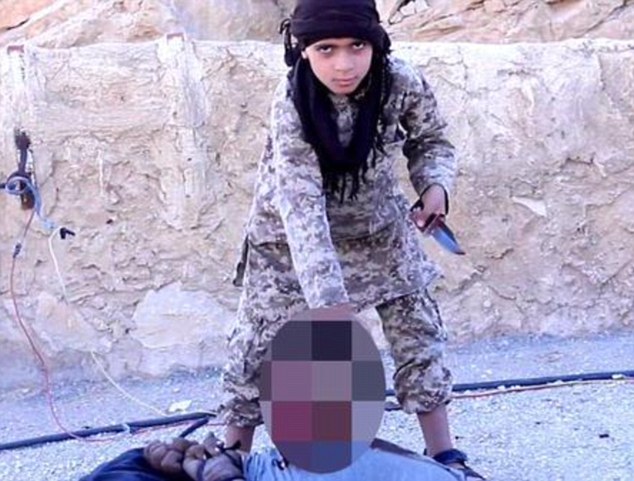 And I think Justin wants to bring Daddy home too, doesn't he?
(This one's too gross to post even behind a spoiler.)
https://56packardman.files.wordpress.co ... -40-pm.jpg