This is what (sort of) the Euro tag looks like.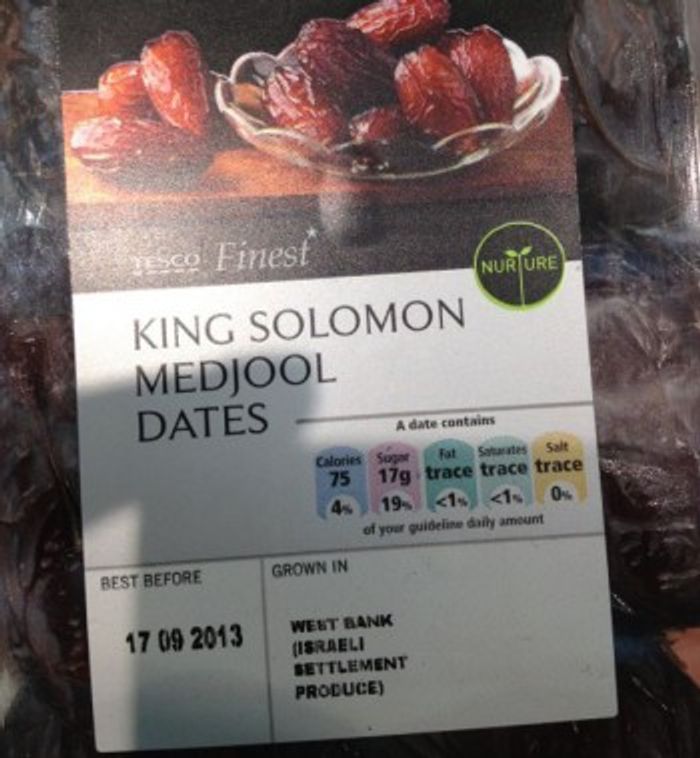 If you cared about such things, it might influence your decision.
If you are buying anything 'produce of China', you obviously don't care about much.
It is funny to watch how quickly the Food Agency jumps around itself,
going crazy trying to be PC and then PC and then PC again, depending
on which organization is talking.