Well, I just got back from Dieppe.
Really last minute thing, missed most of the official stuff,
but managed to catch a bit of it.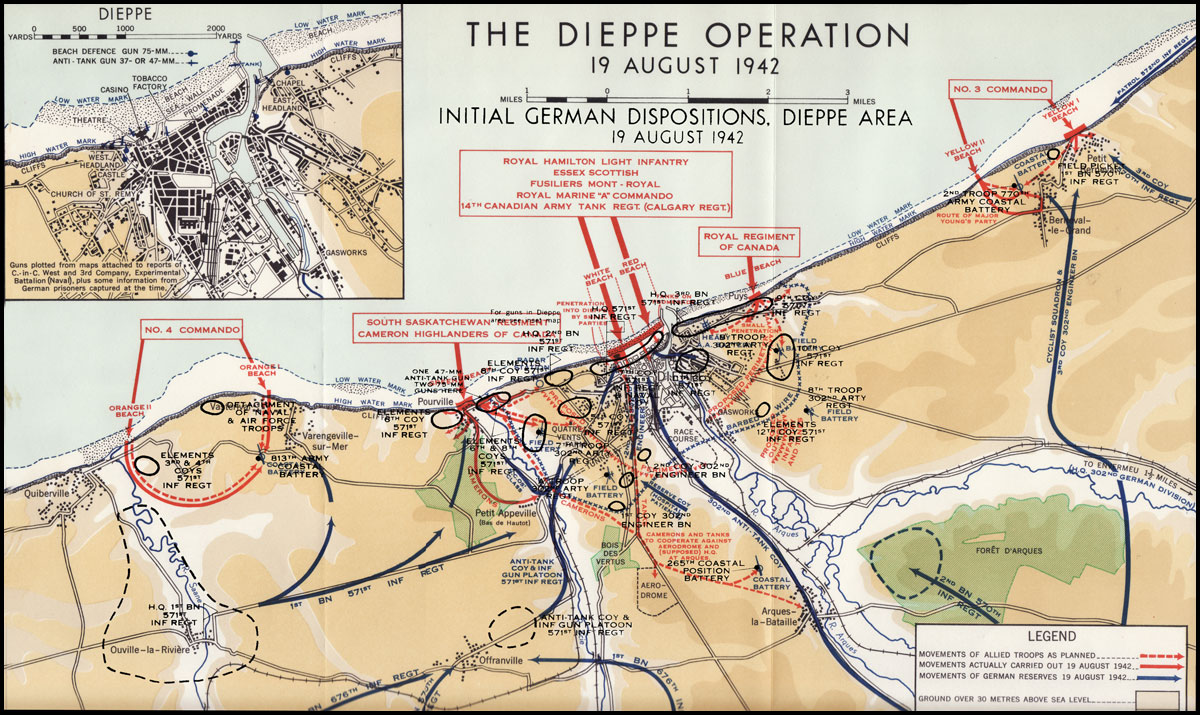 These are the hills towards Pourville.
One look, and you could tell immediately Operation Jubilee was going to fail.
This is the monument to the Essex Scottish
Every Aug. 19, at 1pm, the sun will shine through the Maple Leaf on the front,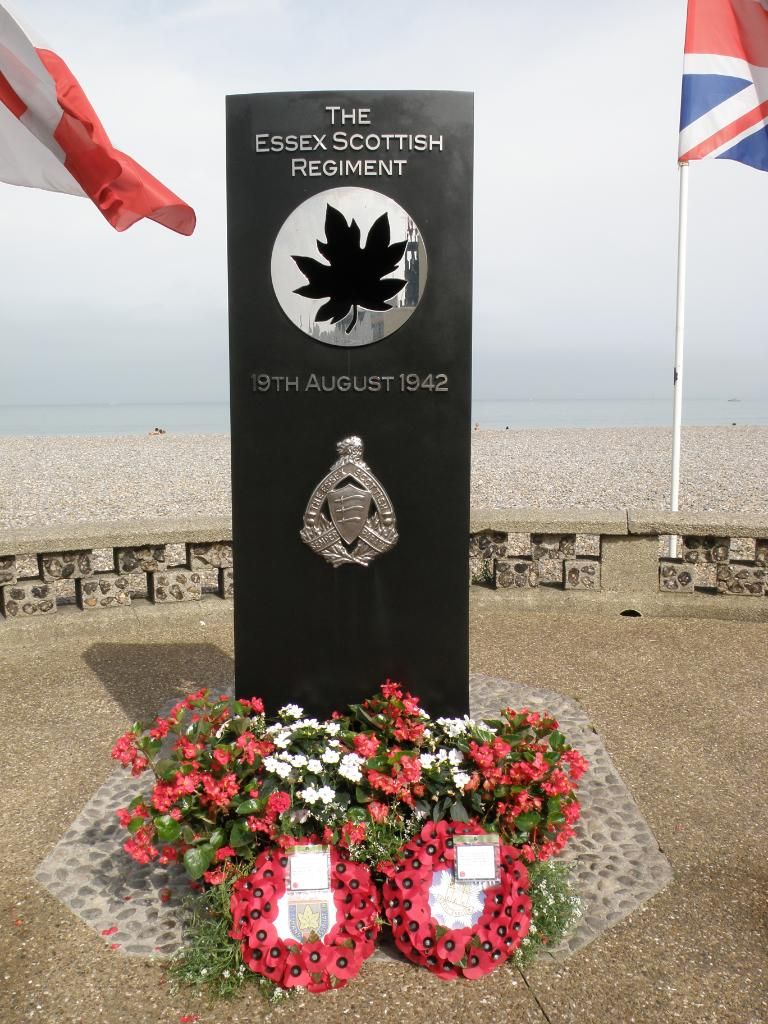 out the back of the monument, and onto a steel Maple Leaf behind the monument.
No sun today.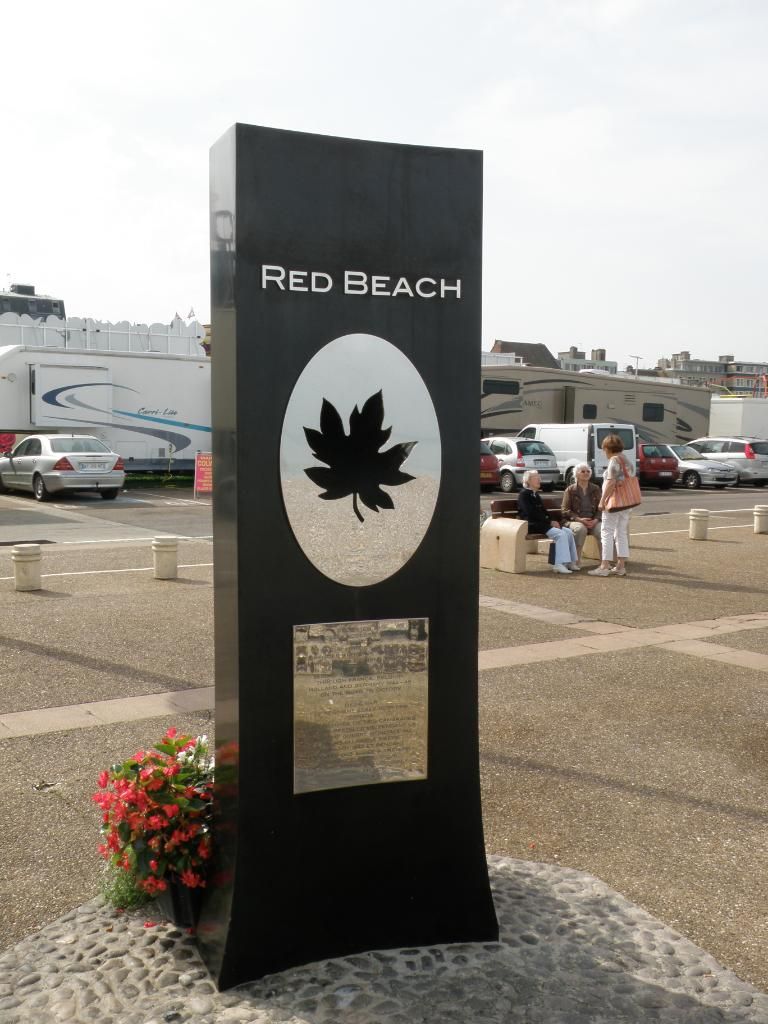 Monument to the Fusilers Mont Royal, front and back: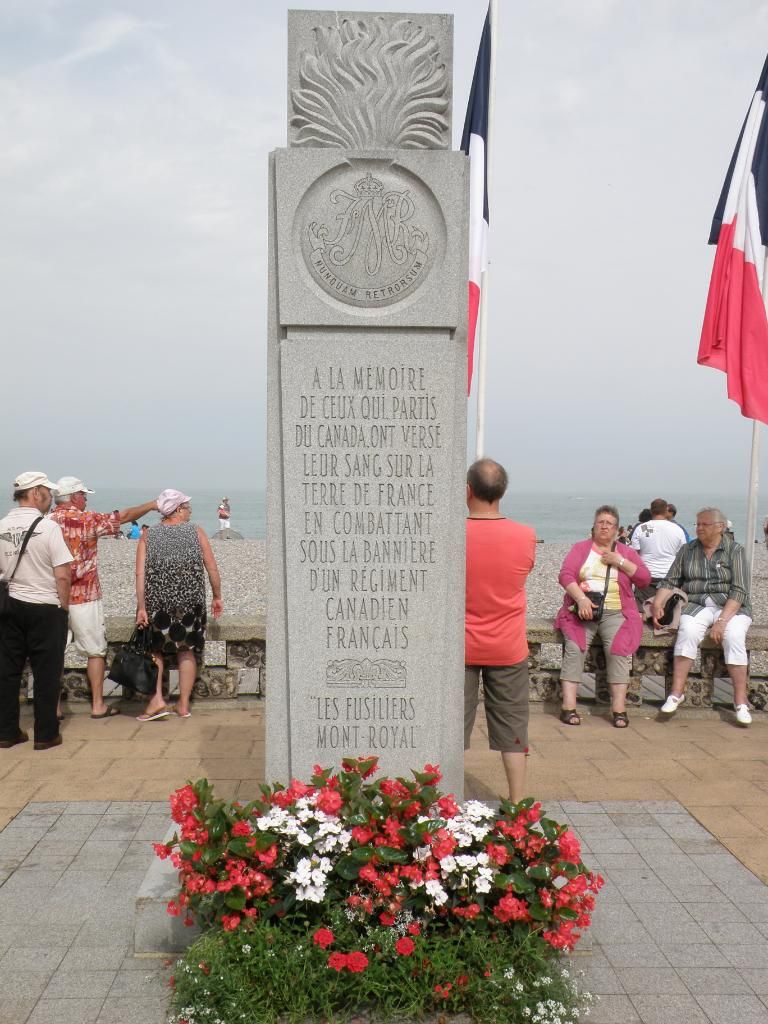 A view of the beach, you can see the problems to get tanks and men
up the beach and towards the town.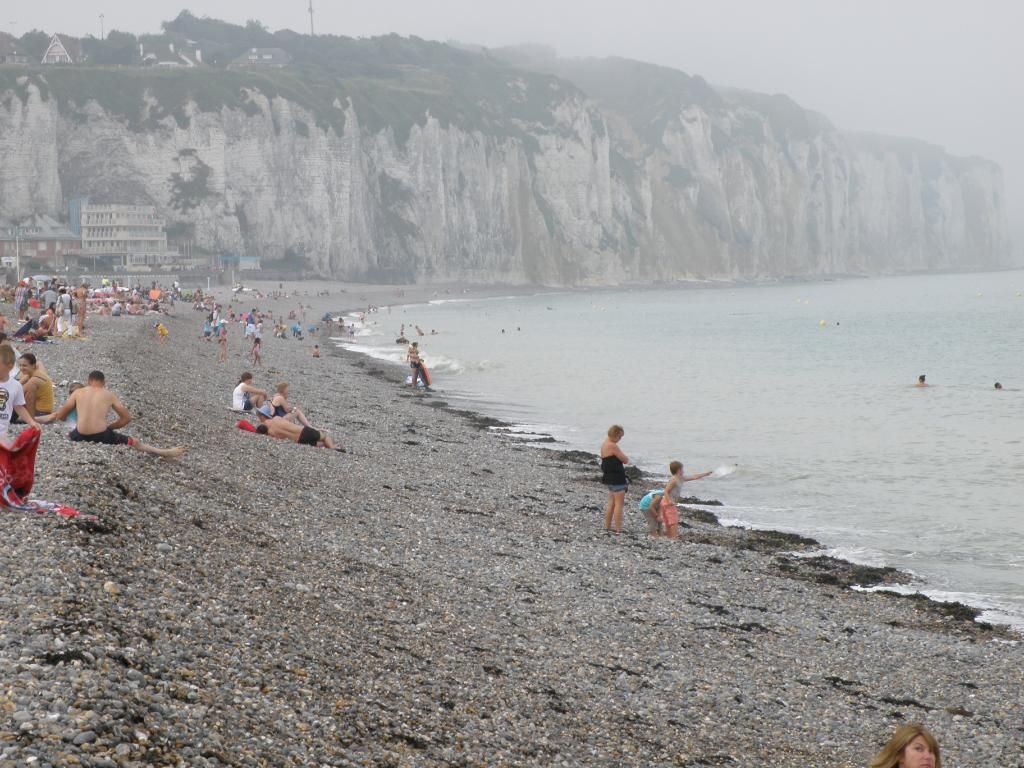 The Navy types are going to tell us what this little boatie is
And the Air Force types.....
sorry you have to click the link, cant seem to embed it yet.
http://s266.photobucket.com/albums/ii24 ... 190144.mp4
http://s266.photobucket.com/albums/ii24 ... 190142.mp4
the sound of this thing when you hear it live
A band came around...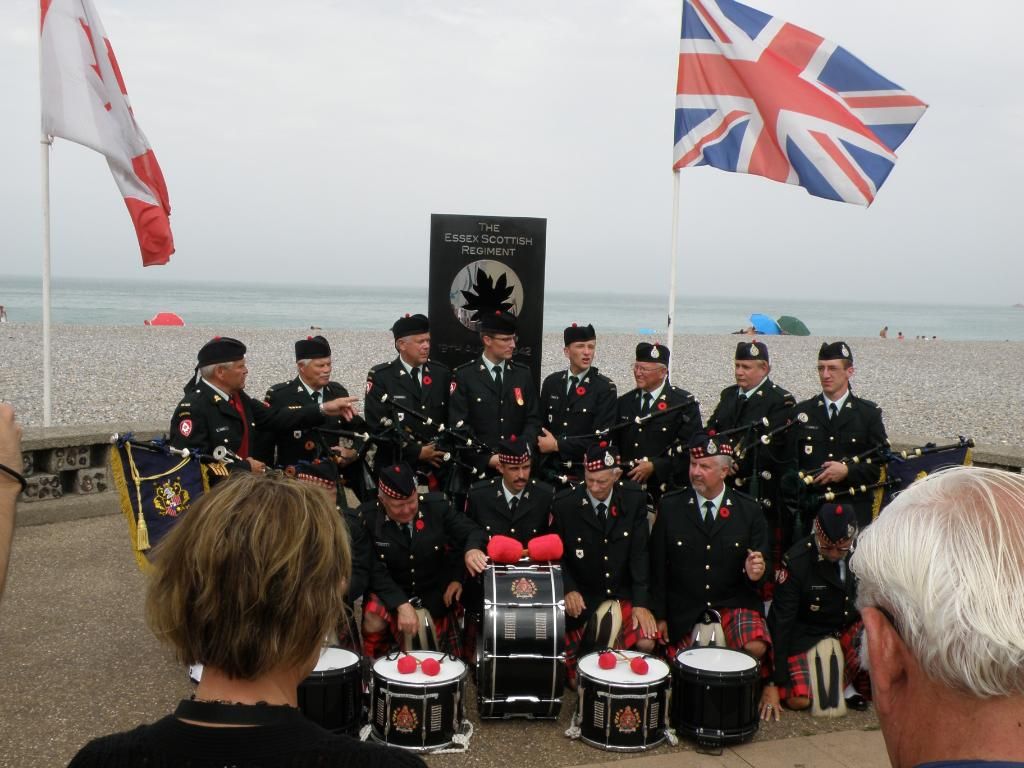 Canadians on the beach again.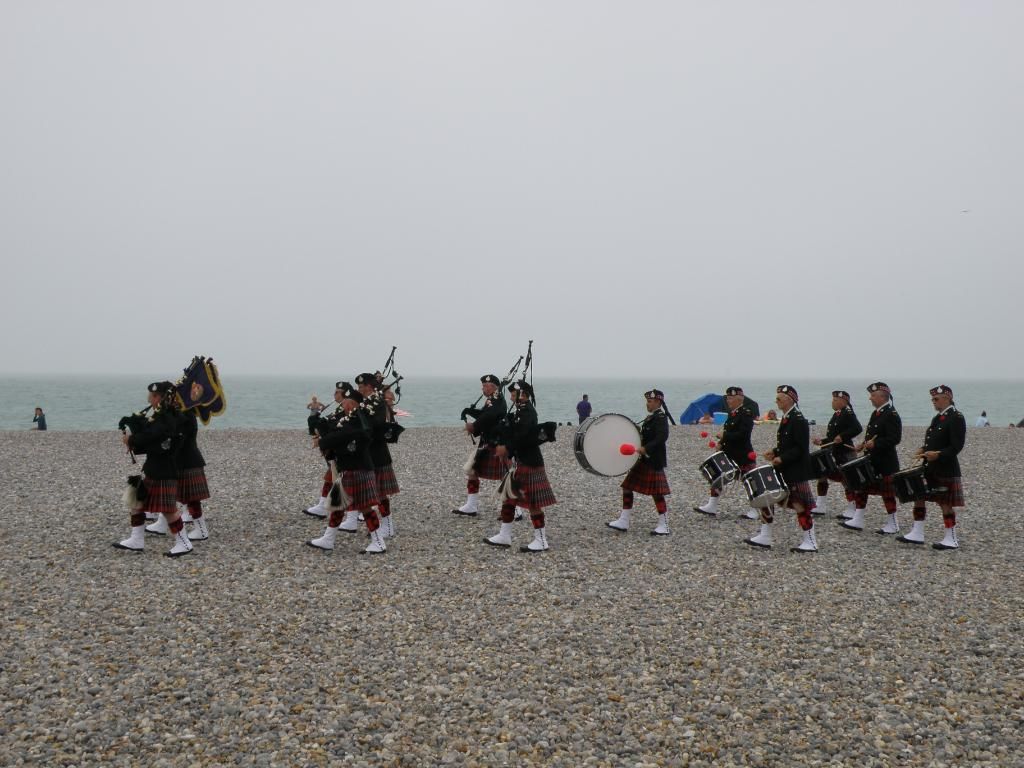 Others marching past: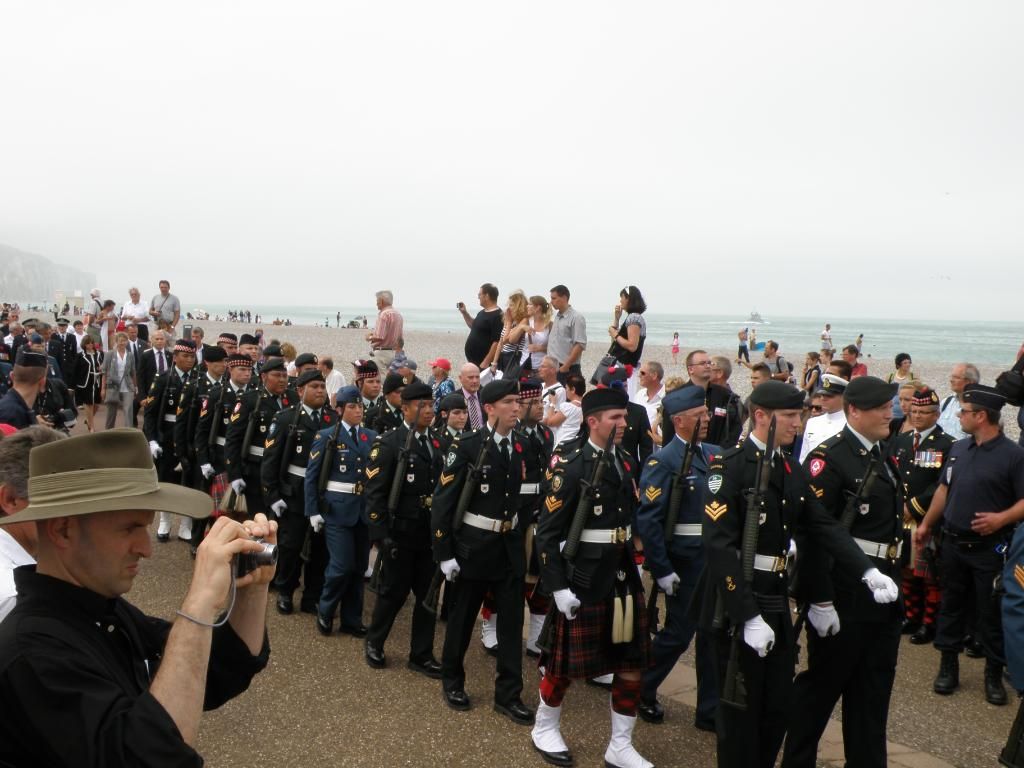 Some of the muckety mucks:
Gov. General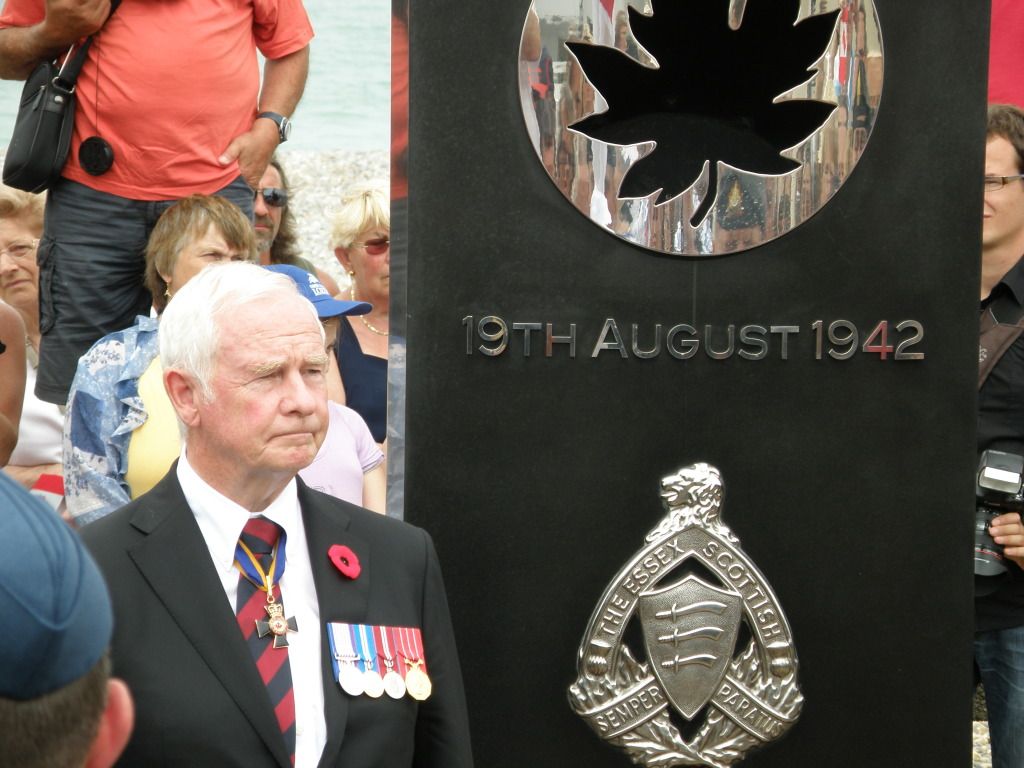 HRH Prince Michael of Kent, the Colonel in Chief of what is now
the Essex and Kent Scottish.
But the real loser prize has to be Eddie Francis, the mayor of Windsor.
This idiot reads his bland PCBS speech straight off his BlackBerry, barely looks up,
looks like he has no idea where he is, and uses words like 'celebrate'.
No one 'celebrates' anything at Dieppe, you fucking asshole.
Stay home and make pita next time.
On a brighter note, this man is Arthur Rossell, who was wounded that day.
His first trip back, and I had the honour of shaking his hand.
Thank you again Arthur, saying hello to you just made my day.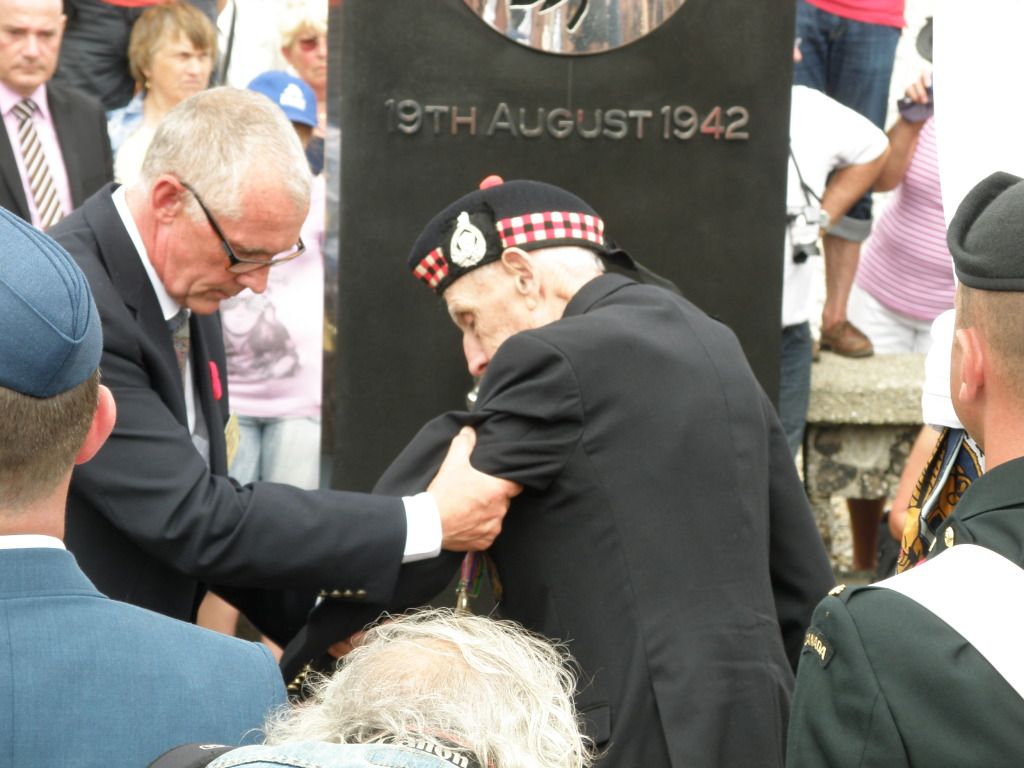 This was actually a 3 day event, so of course the WW2 nutters came out to
show off their stuff.. they even had their own camping area,
and lots of toys to show off..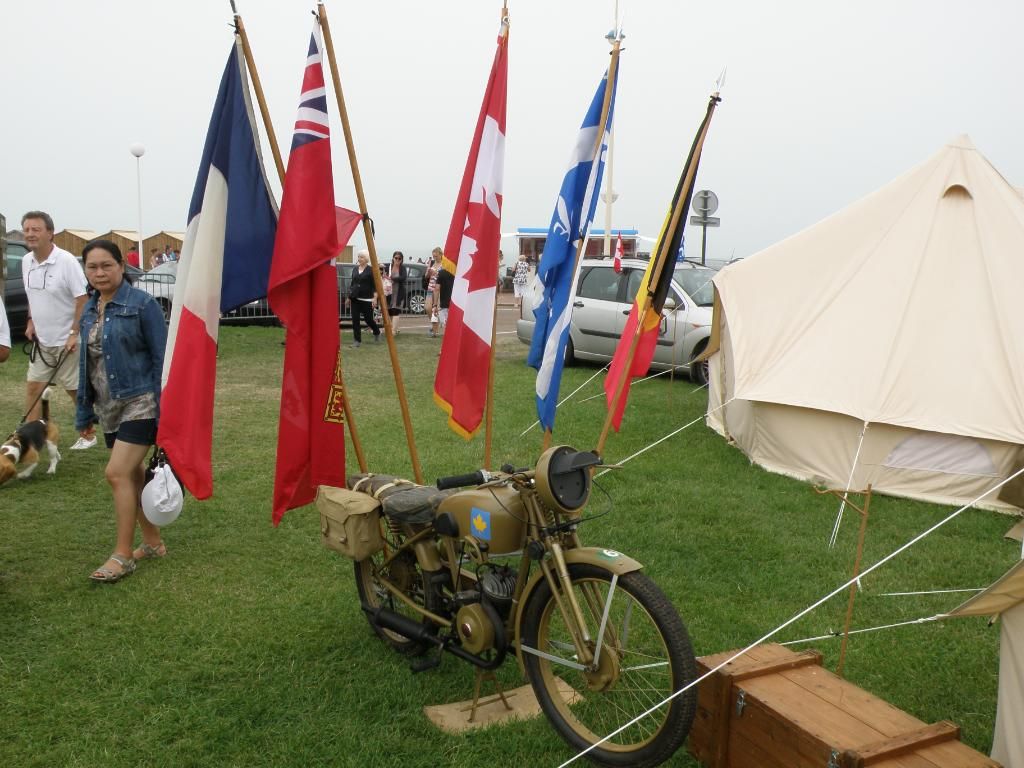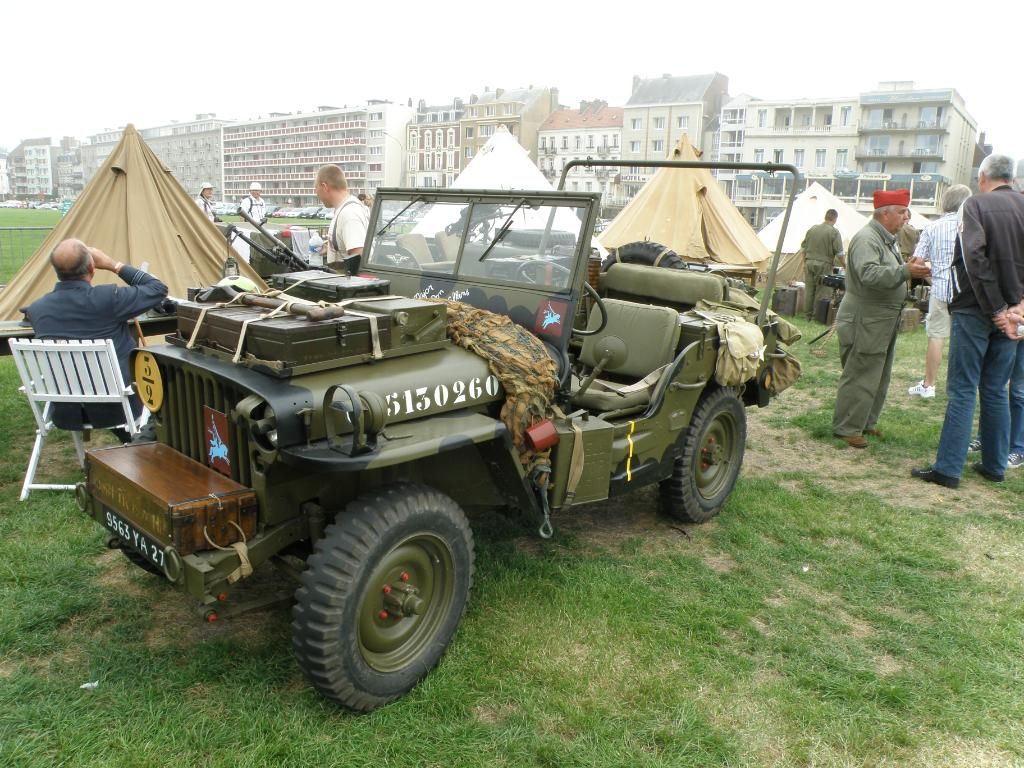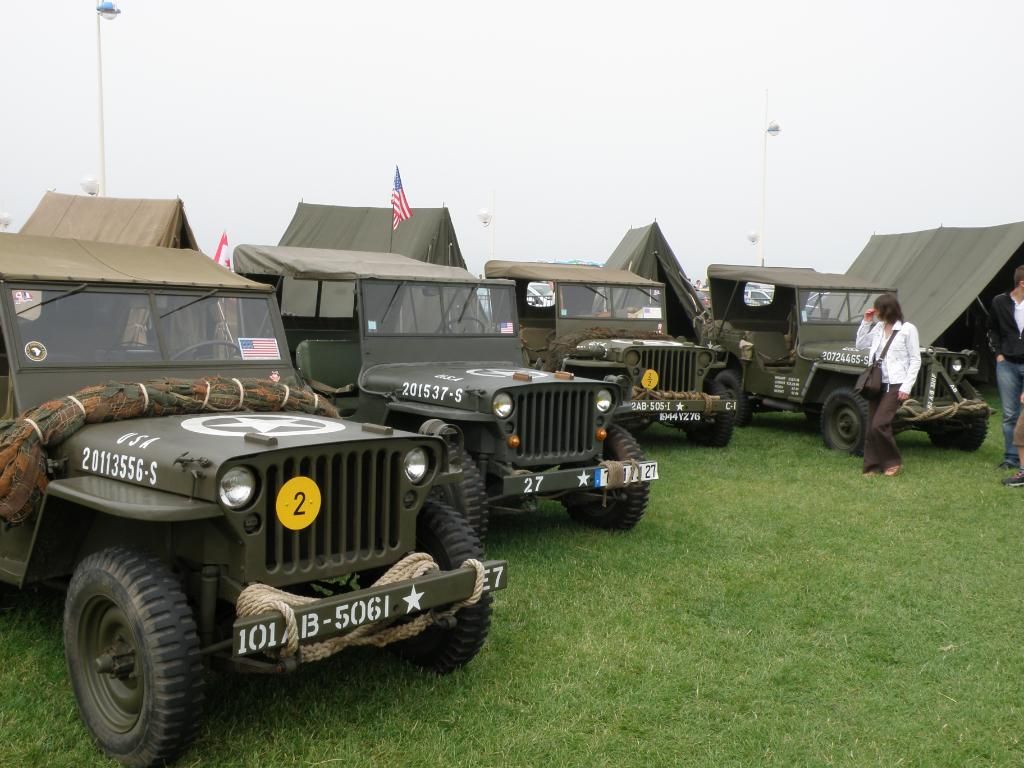 Royal Hamilton Light Infantry Memorial.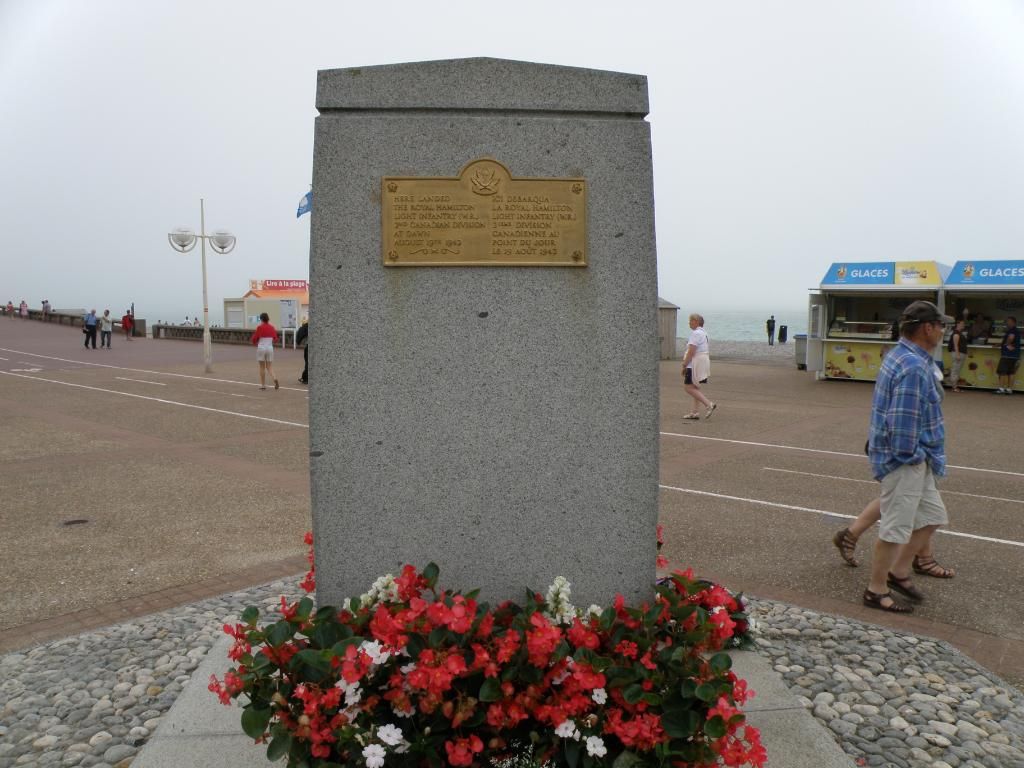 Square du Canada, just under the castle.. nice little place.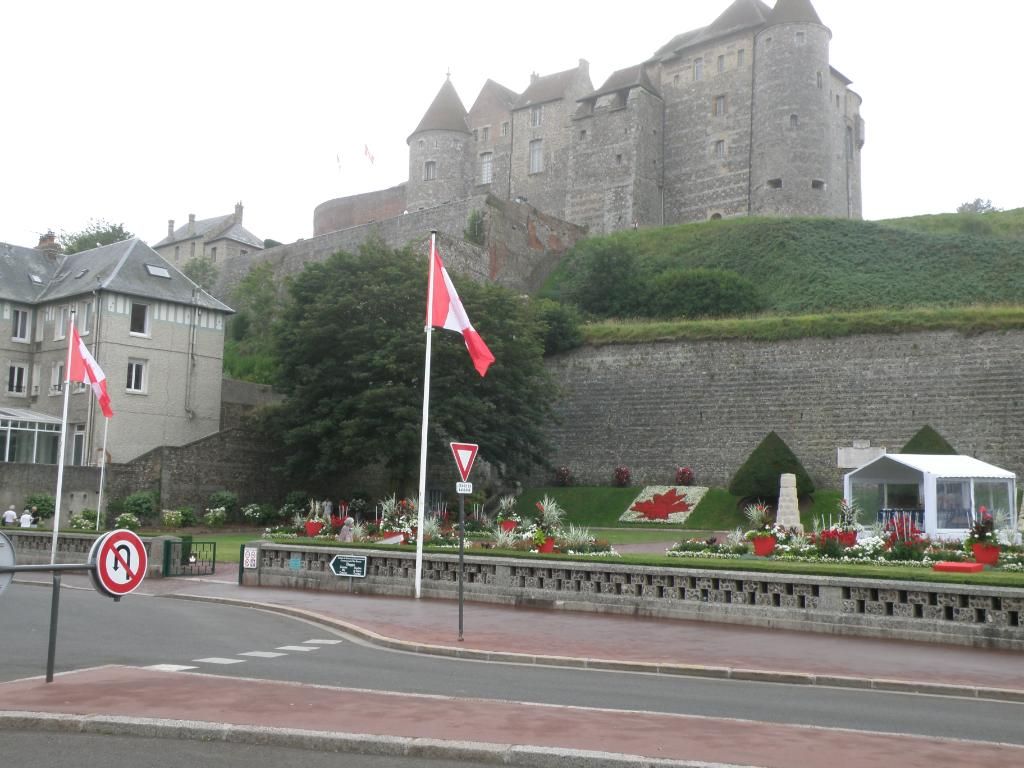 And of course, a trip to the Cemetery.
This one is unusual in that many of the dead are buried "German" style,
back to back. Fitting since it was the Germans who arranged for the burial.
Just a few pictures, I was running out of memory card.
I'll go back when it's more quiet.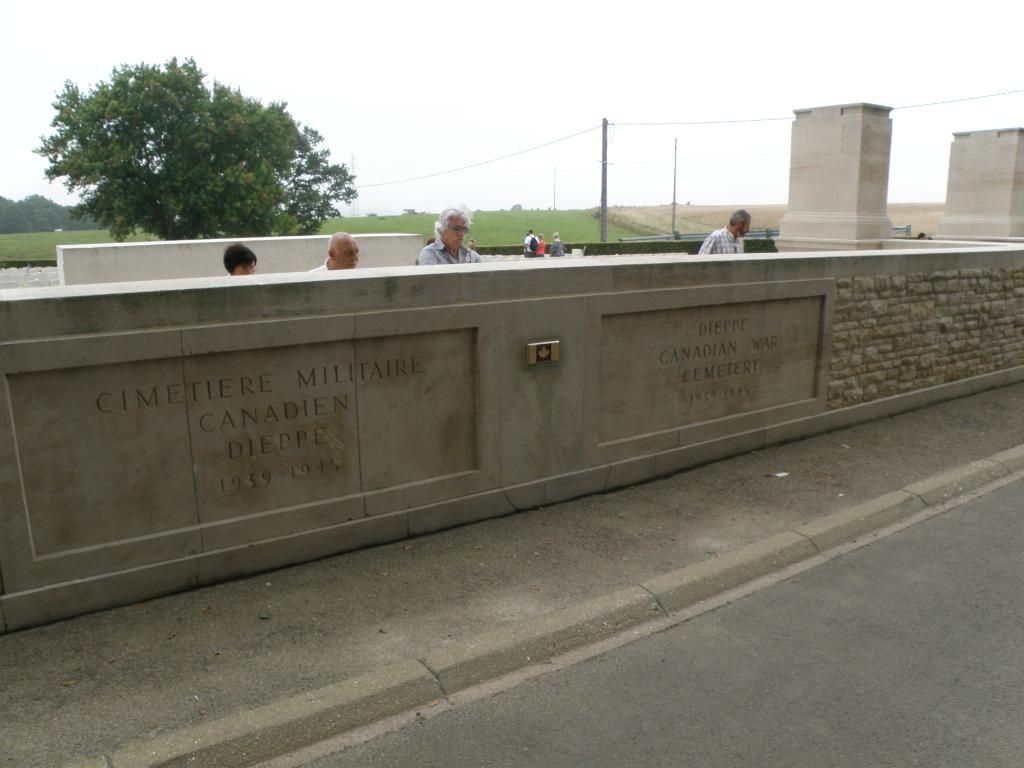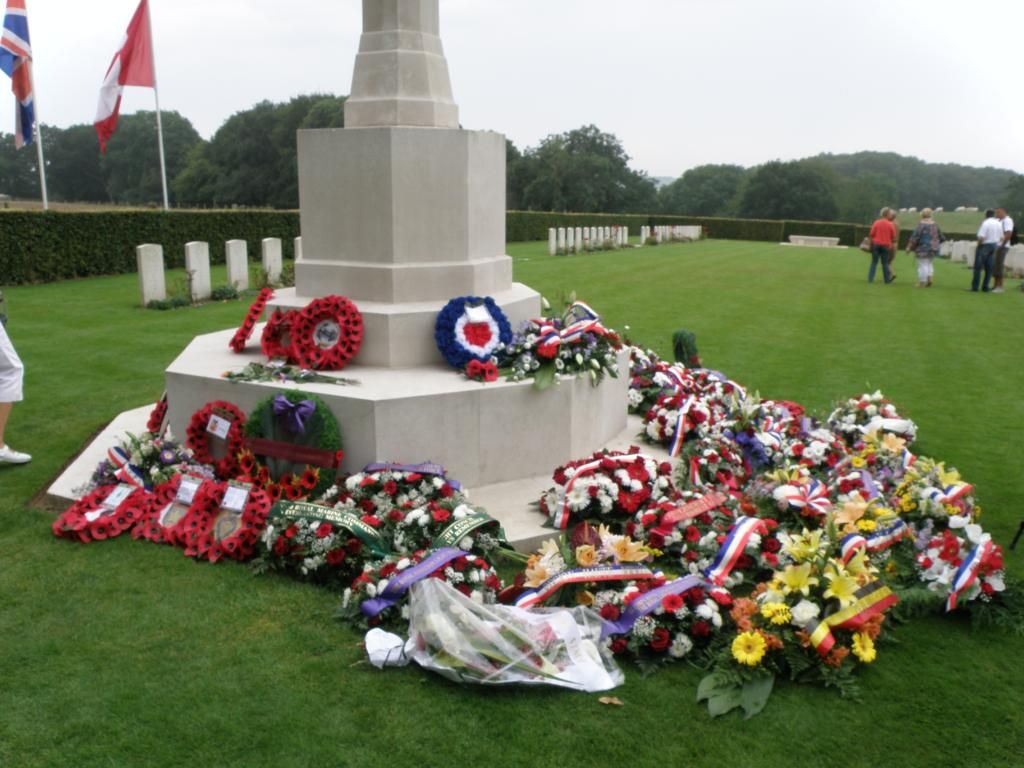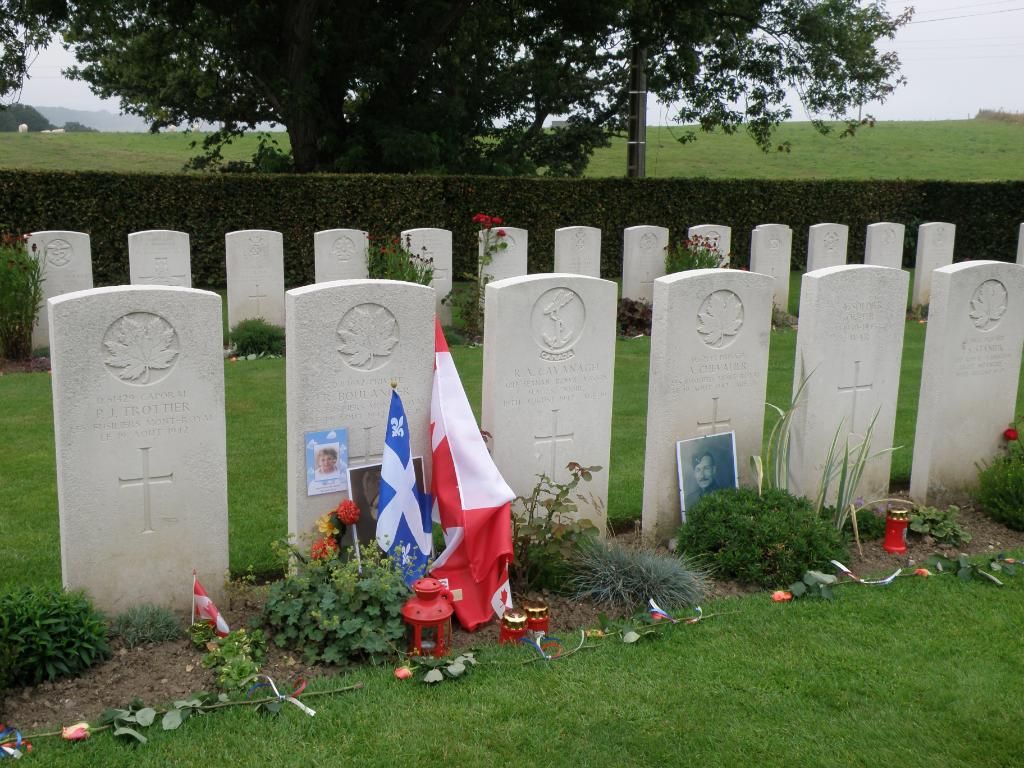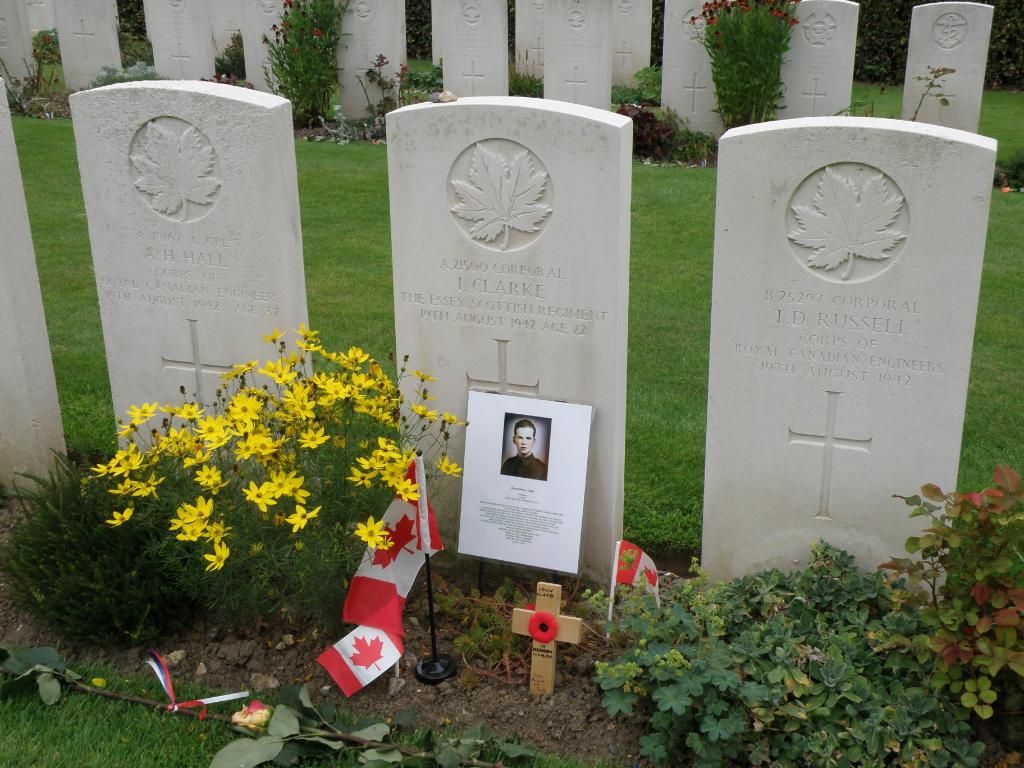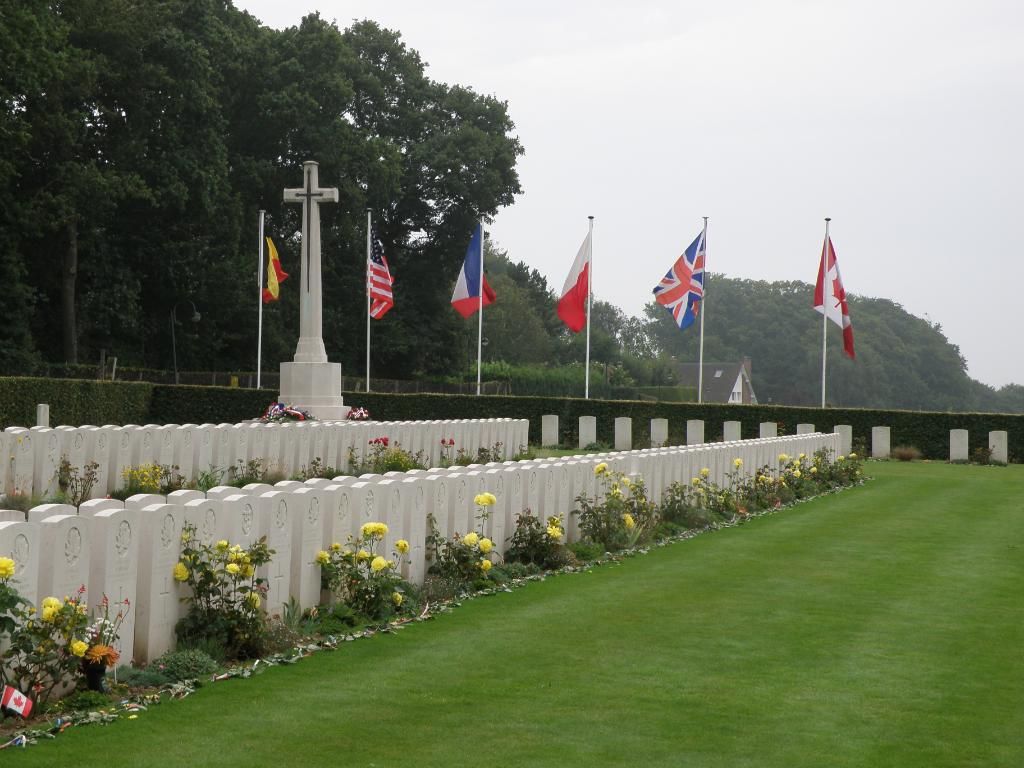 And perhaps the best way to end today.