Strutz Strutz:
No kidding!
I'd report it but I see 2 mods online...
You'd better anyway. Hyack is an octogenarian remember....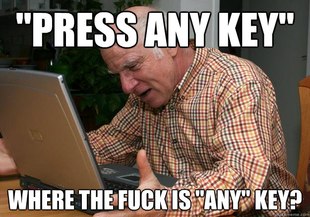 Disclaimer for Bodah...this is in no way meant as an insult to Hyack and other octogenarians on CKA (Brenda, Xerxes) I have nothing but the utmost respect for those who regularly rode horses to school as kids.