I don't know if any of you guys follow the AHL but our Milwaukee team is the Admirals. Me and my dad usually get season tickets but we skipped out this year because of my work/school schedule. Last time was the first night I had free to catch a game but unfortunately my dad wasn't able to make it. So I had to bring 2 of my friends
They don't watch/follow hockey...or sports for that matter. So I had to deal with a lot of "ugh, how much longer is the game", "I want some fries", "I need to go out for a smoke", "whats happening", "blah blah bitch bitch"
Last night was a home game agaisnt Houston.
Admirals- 3
Houston- 2
1st period- Houston scored twice. Admirals weren't doing so well and working as a team.
2nd period- Milwaukee came back and scored two.
3rd period- Milwaukee scored a final goal. Milwaukee then saved within the last 5 second of the game.
As of now Milwaukee is ranked first in the western division. Thursday they are playing Iowa (going to ditch out of school early for that one
)
Here are some pics for those interested...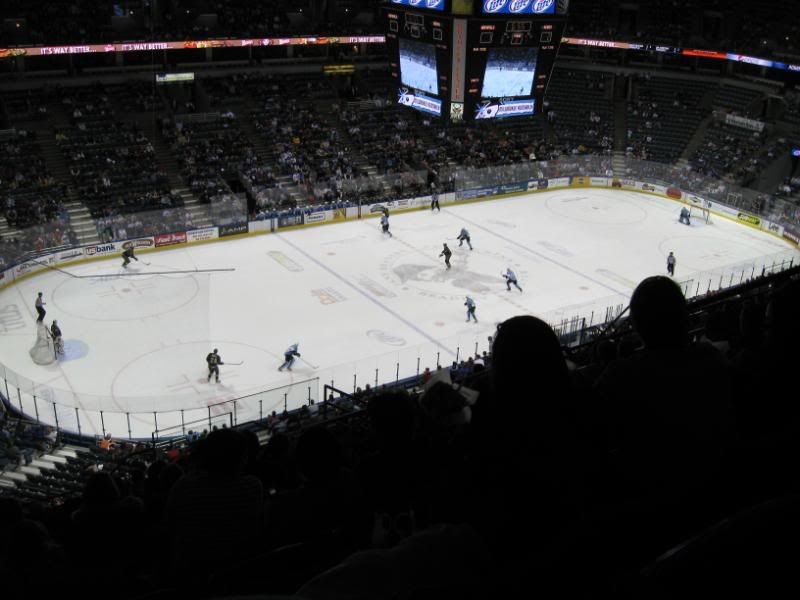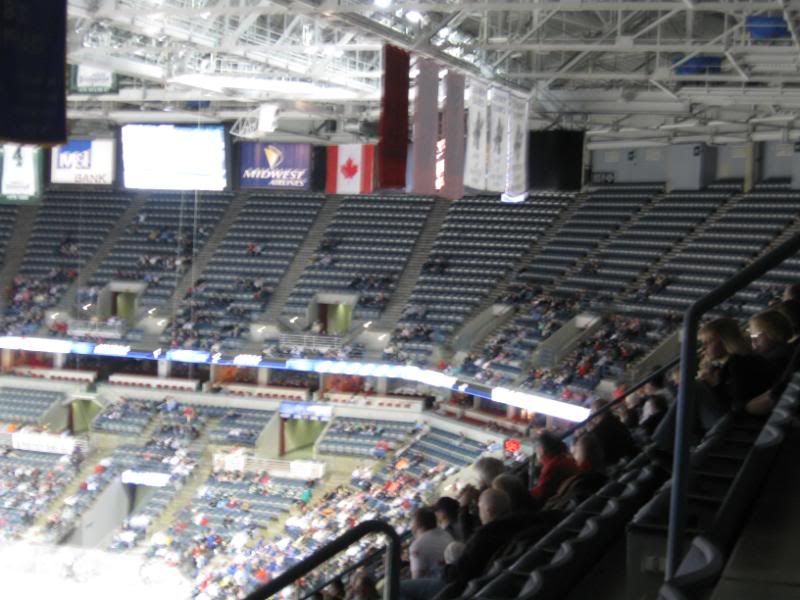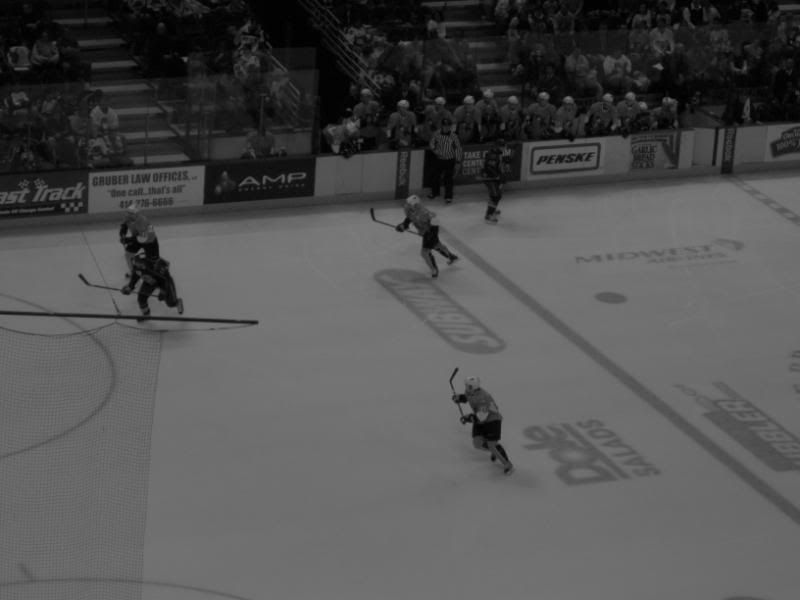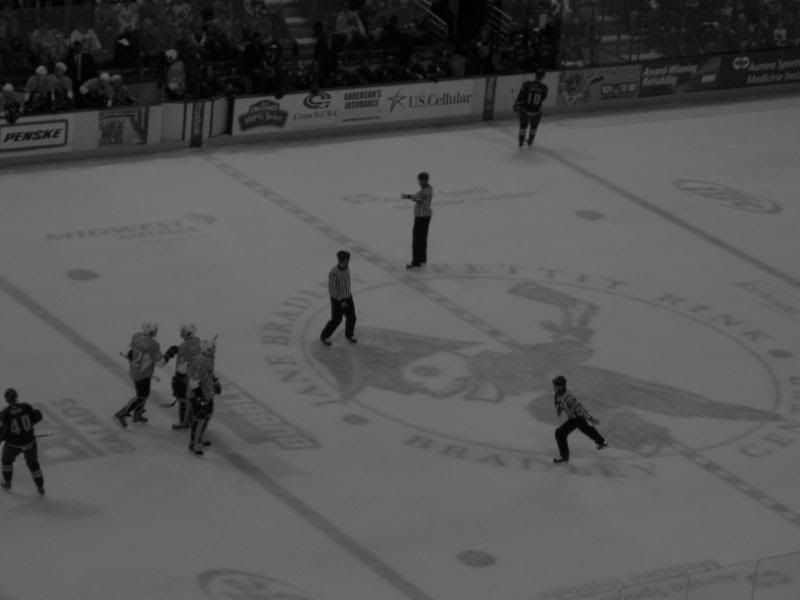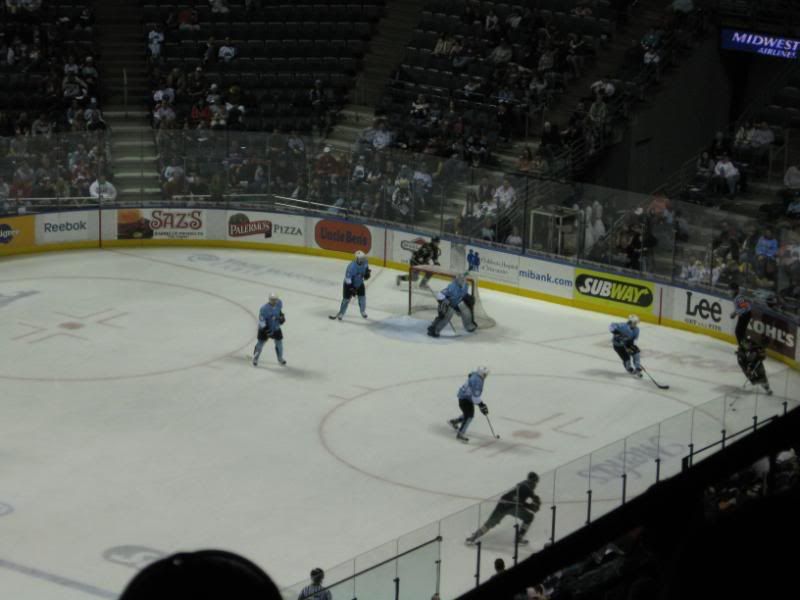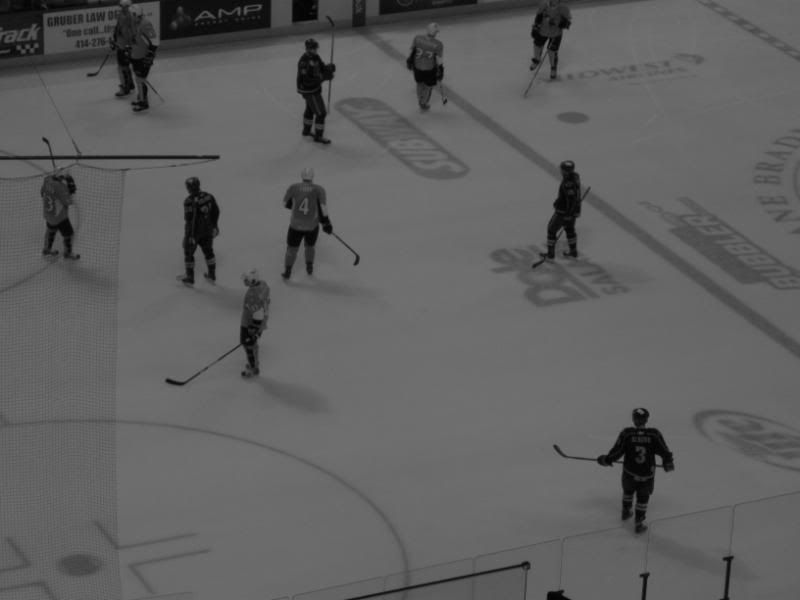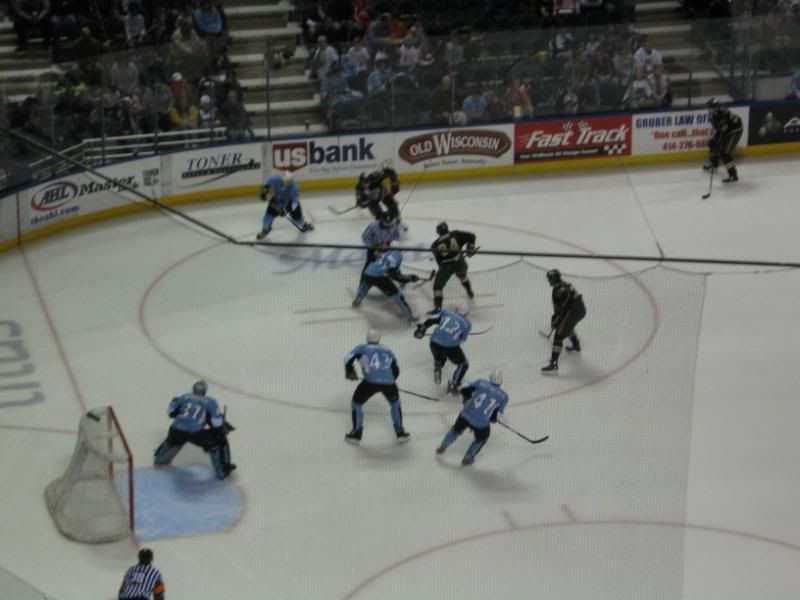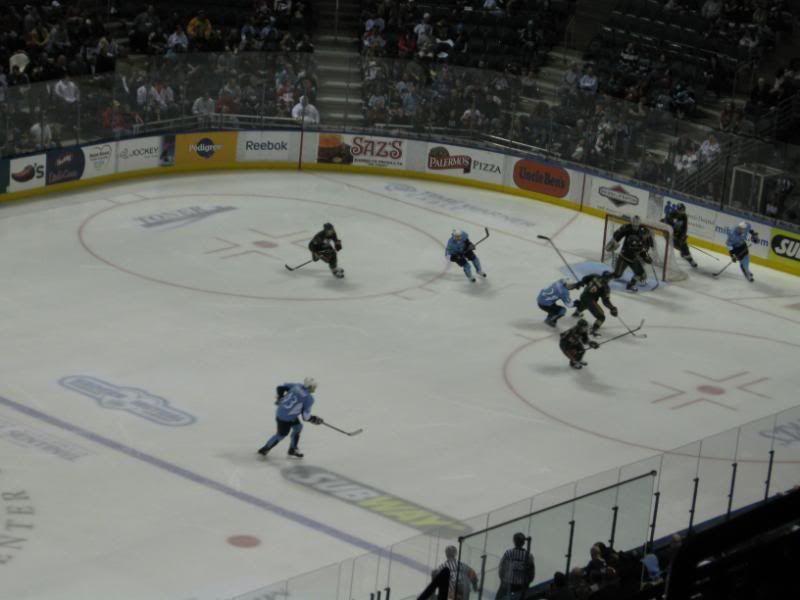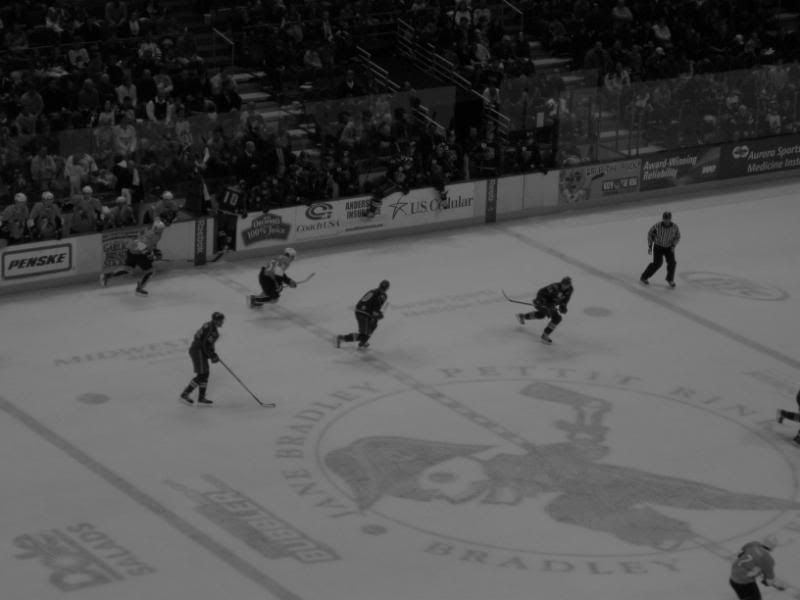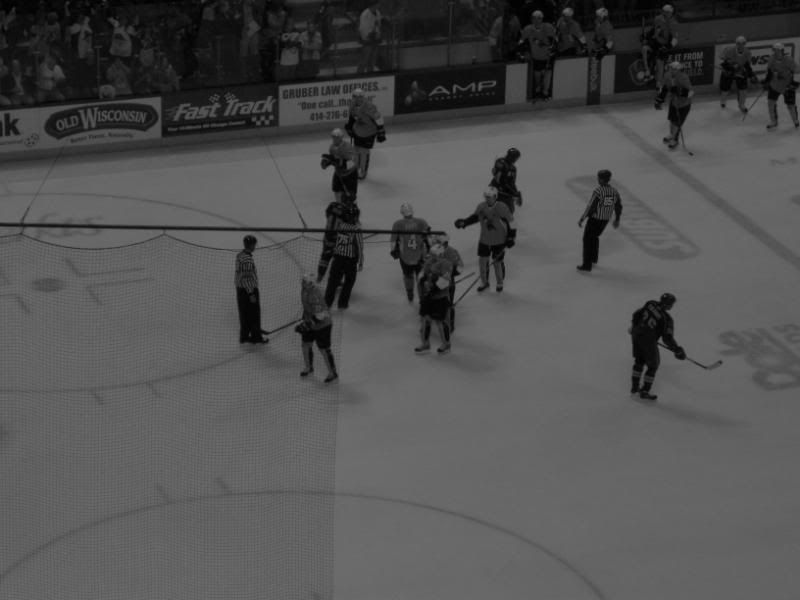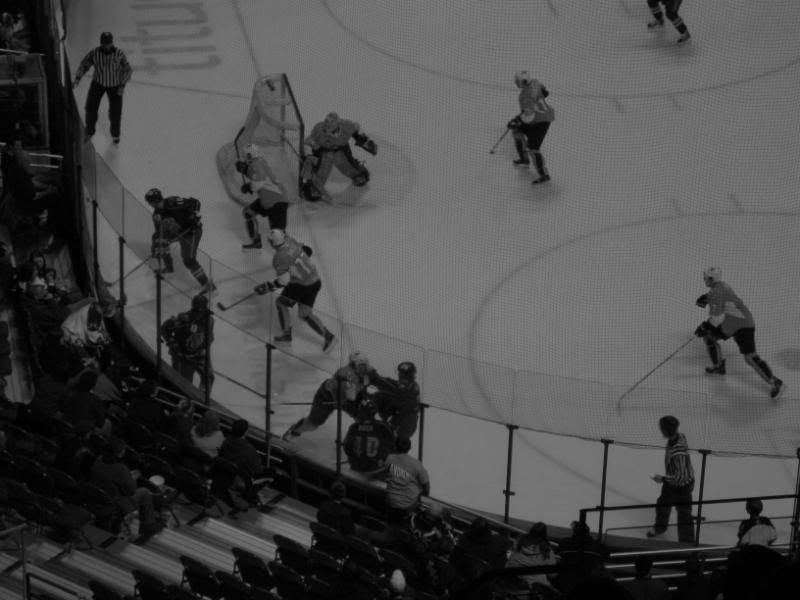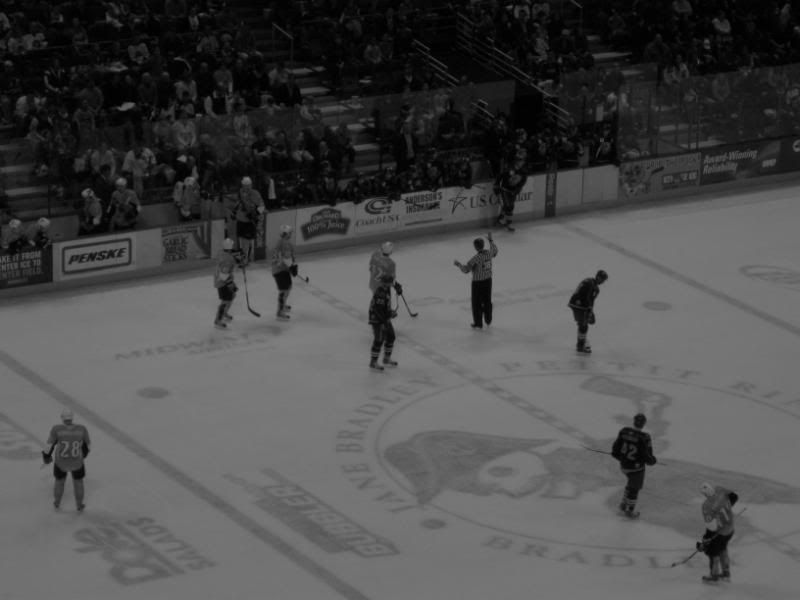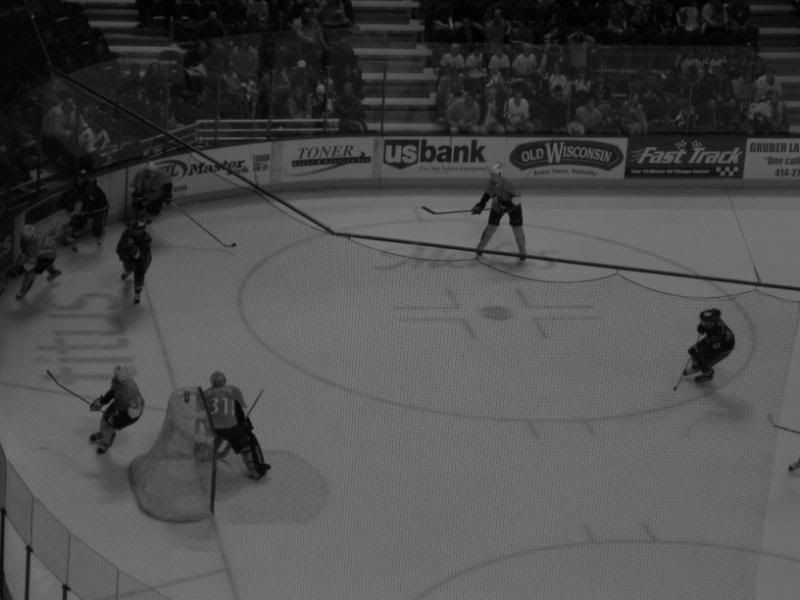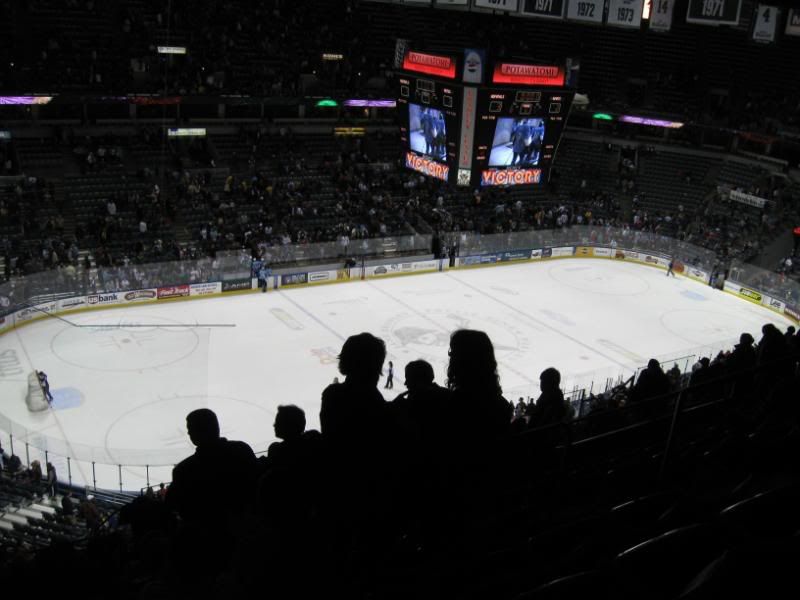 VICTORY