Jabberwalker Jabberwalker:
Human beings are not improving, evolving that fast but the doping is.
Training, however, has become far more intense and physical development has become a science over the past fifty years to where we've seriously redefined what fitness looks like and what performance looks like.
Charlton Heston looked really buff for his time.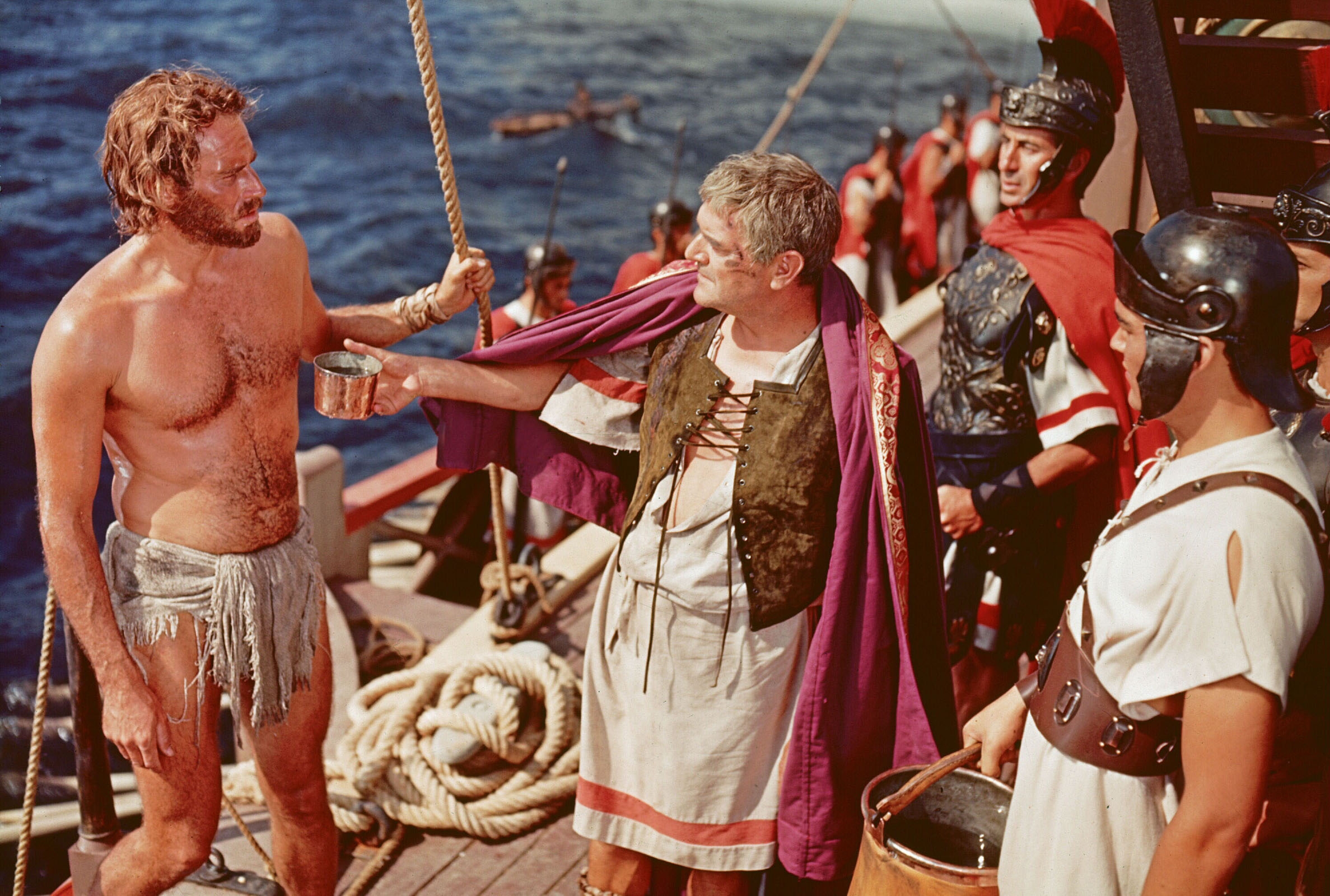 But Heston's a slob compared to Michael Phelps:
And, of course:
Training changed over the past so many years and the science of how to eke out just that much more performance from the human body has progressed insanely.
Yes, there's doping. But not everyone is doing it.
Hell, even Eddie the Eagle (who no one accused of doping) turned in what would have been a gold medal performance just fifty years before he sailed down the ski jump.
Things have simply come a long way is all.