herbie wrote:
So July in Ontario was monsoon season?

I mean some people here refuse to believe in climate change, but get in your car and go see. You apparently changed climates with Vancouver...
From the article:
Quote:
For the last decade or so Knechtel has planted palm trees here starting in late May.

They tend to stay up until early October before they're taken back to the greenhouse for the coldest portion of the year.

For five months of the year, Southern Ontario has a pseudo tropical destination.
Meanwhile in Nanaimo:
Also:
Quote:
VICTORIA AREA COMPANY WITH LARGEST SELECTION OF
PALM TREES IN BRITISH COLUMBIA

- BEST PRICES AROUND - WINDMILL & SPECIALTY PALMS

Or try an image search on Palm trees English Bay Vancouver: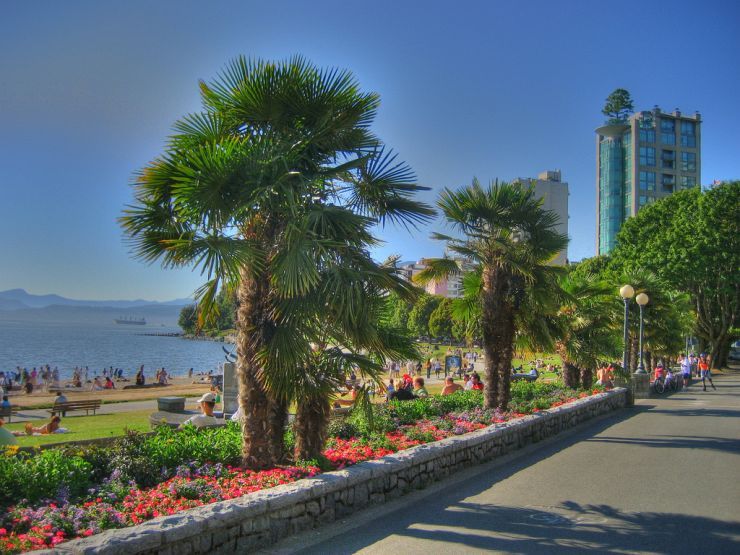 Also White Rock:
https://www.youtube.com/watch?v=HfJKLdAGSe8
Oh and everybody knows Climate Changes. Some don't believe nice weather is going to destroy the world is all.