The Axiom-1 crew launches today—are these guys tourists, astronauts, or what?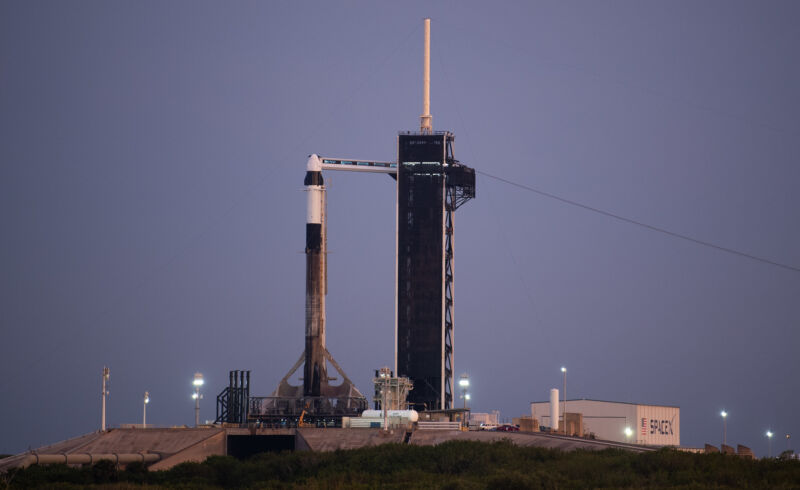 A crew of four private citizens is scheduled to launch to the International Space Station today on a Falcon 9 rocket from Kennedy Space Center.
This is the Axiom-1 mission, named after the private company, Axiom Space, that organized the flight. This mission will make history, as it is the first completely private mission to the International Space Station. The orbiting laboratory was created decades ago to foster international cooperation in space at a time when spaceflight was almost solely the province of large, powerful nations.
But the laboratory, at least for the United States, has become an important beachhead in low Earth orbit for commercial activity. NASA astronauts have for years conducted private research experiments, deployed CubeSats, and performed other government-sanctioned activities to foster commercial spaceflight.
The Axiom-1 mission will take the next step. Commander Michael López-Alegría of Spain and the United States, Pilot Larry Connor of the United States, and Mission Specialists Eytan Stibbe of Israel and Mark Pathy of Canada will spend about 10 days in space and a little more than a week on the station. Their time will be their own, and they will conduct a bit of research and also enjoy the experience of living in space.
For Axiom, this is the first of many missions it plans and the first with private astronauts staying aboard the NASA segment of the space station. However, by late 2024, the company plans to launch its own spacious module to the station, where its customers will be able to come and go more freely. Before the end of the 2020s, this module and others subsequently launched by Axiom would break off and become an independent, private space station.
All of this is happening with NASA's blessing for myriad reasons. First of all, the agency wants to expand its human exploration horizon to the Moon, and possibly one day to Mars. It would like to leave low Earth orbit in the hands of private spaceflight partners. The International Space Station, too, is aging, with some modules having been in space for nearly a quarter of a century. Some day it will no longer be possible to maintain the station.