Quote:
Prism Motorsports, owned by Phil Parsons and Randy Humphrey, that field the #66 Toyota [all the races] and the #55 Toyota [34 races], will shut down operations after the race in Homestead. The team is only running one car, the #66 at Homestead, with Mike Bliss as the driver. Crew chief Zach McGowan and the crew members are looking for oppurtunities in 2011.(11-18-2010)


http://jayski.com/cupnews.htm#20101118s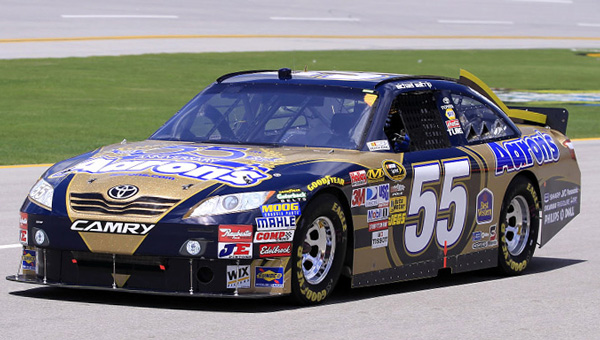 Well, there goes two 'start & parks' for next season. Wonder if we see a field below 43 for some events next year?