Salute ................. PMA Kakul @PakistanNature , #PMA #DefenseDay #PakArmy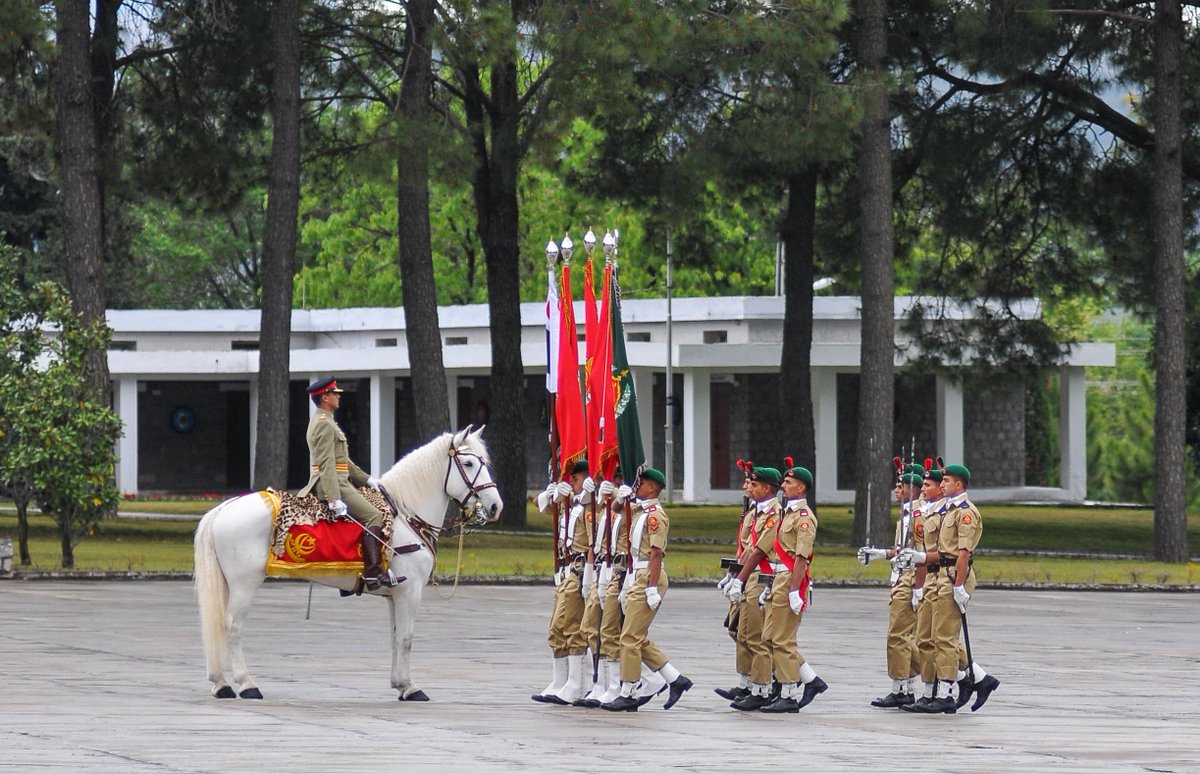 #JummahMubarak With The Beautiful View of Badshahi Mosque, Lahore Cr: Mudassir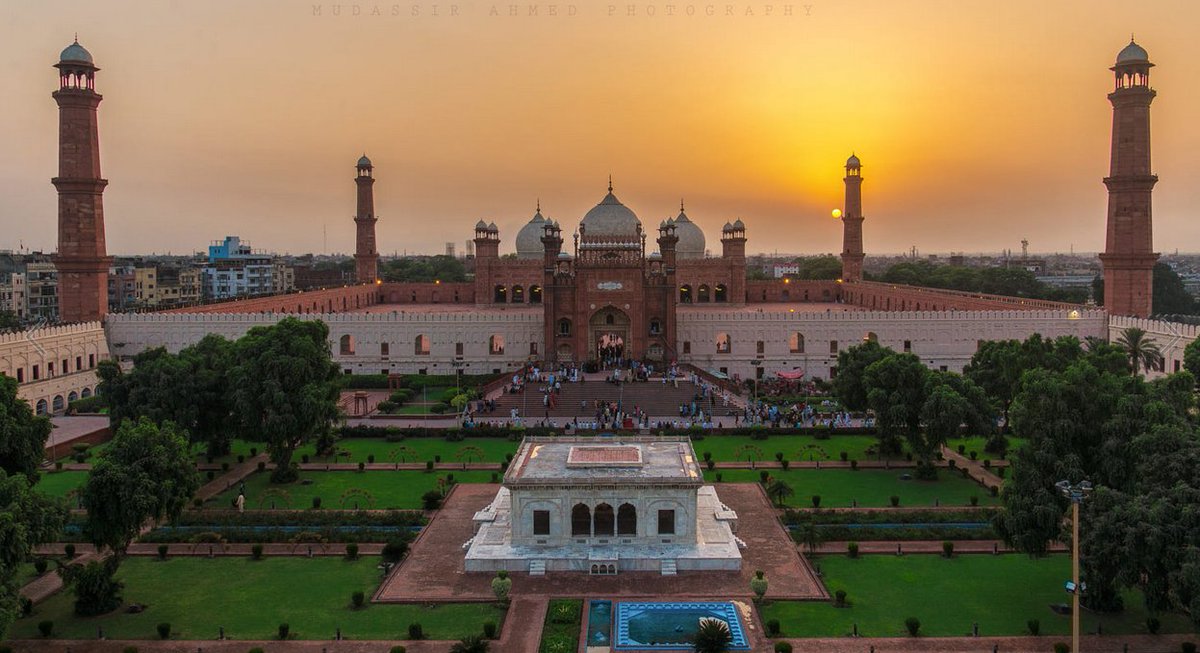 Spantik Peak Pakistan
Credit: @KomalUzair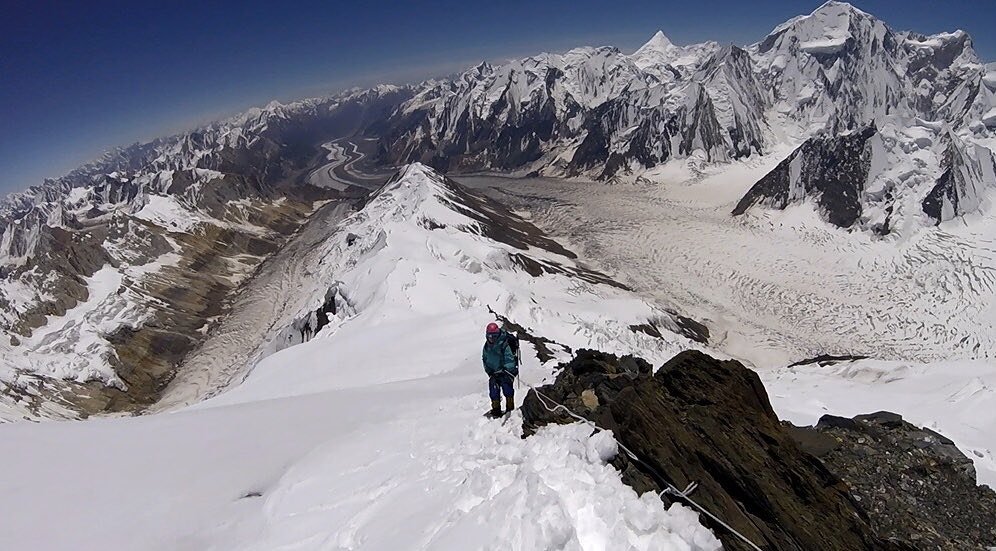 Gulmit, according to the locals means "the valley of flowers". It is a tourist spot & has many historic places, hotels, shops & a museum. The oldest intact house in #Gulmit is more than six centuries old.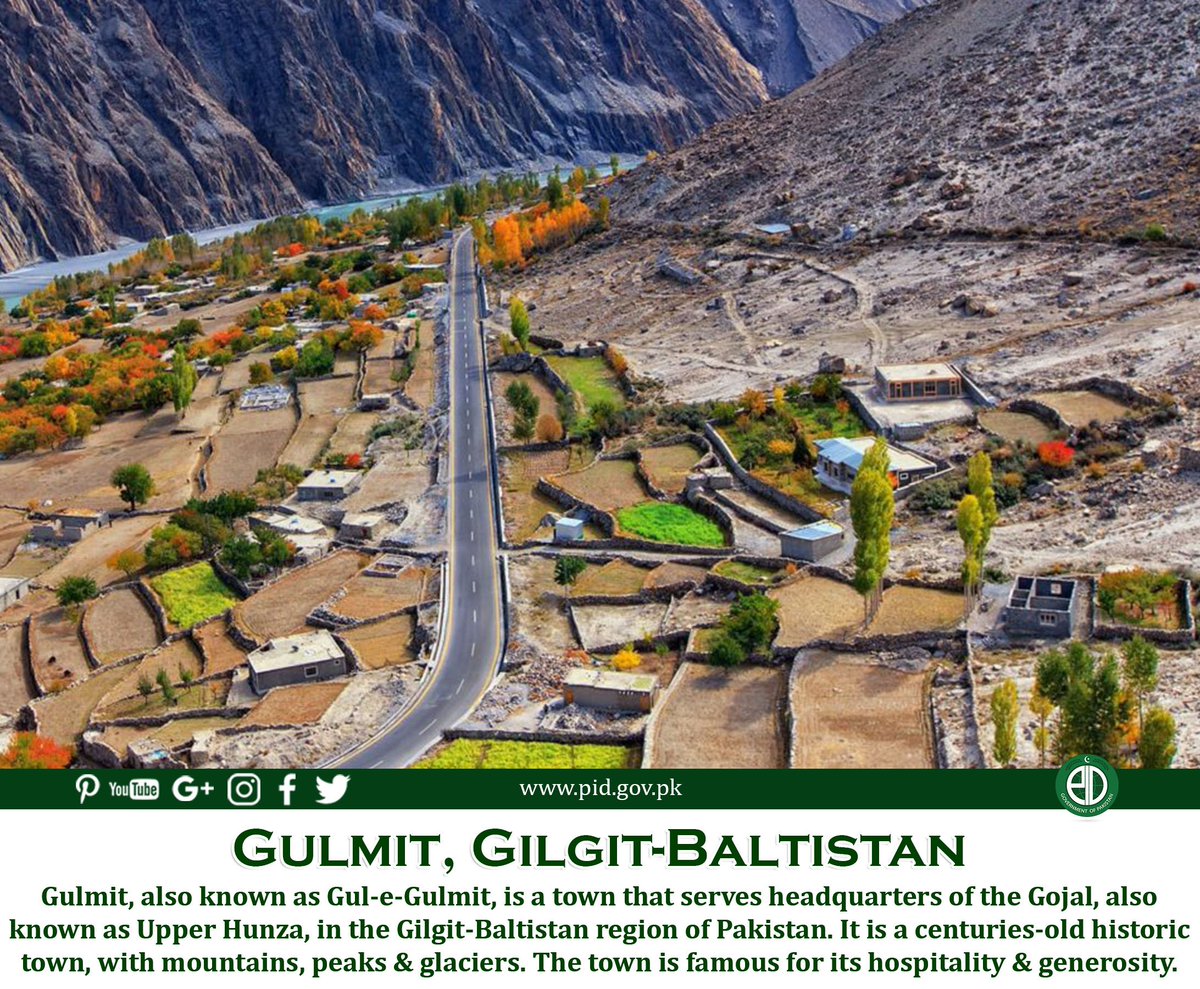 Beautiful photo taken by @KomalUzair of Spantik Peak summit 7,027m- Pakistan She became second Pakistani women to scale technically difficult Spantik peak, which is an exemplary achievement! More photos to come!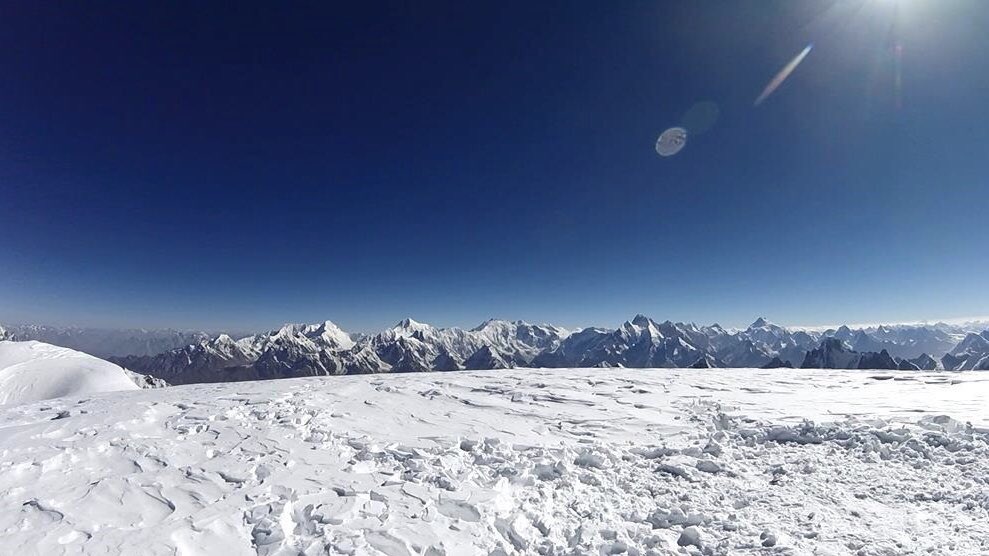 Some more shots of the cone peaks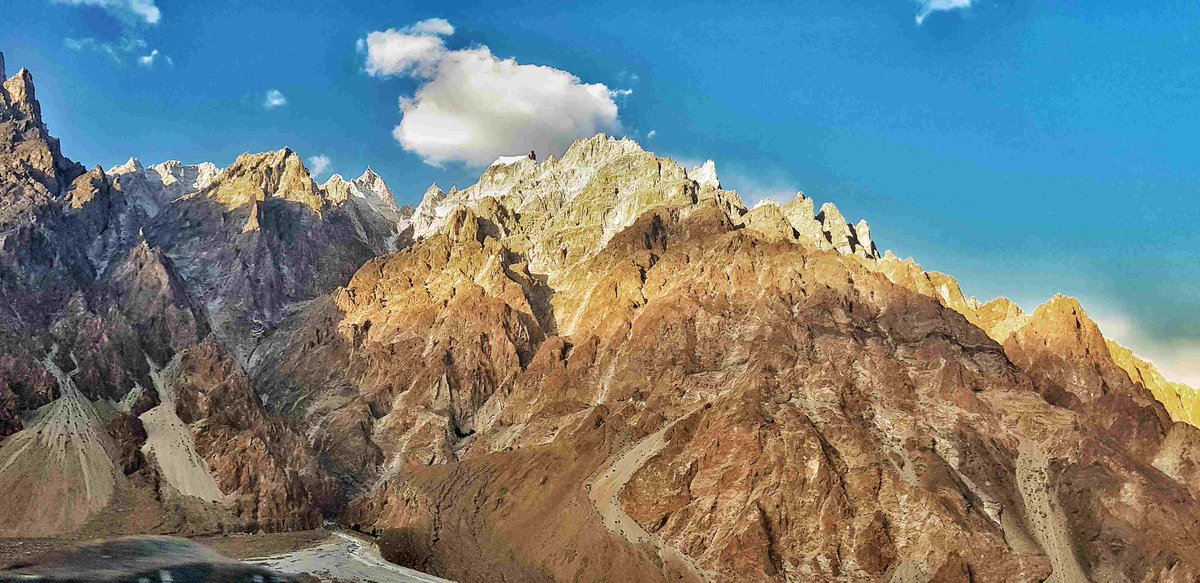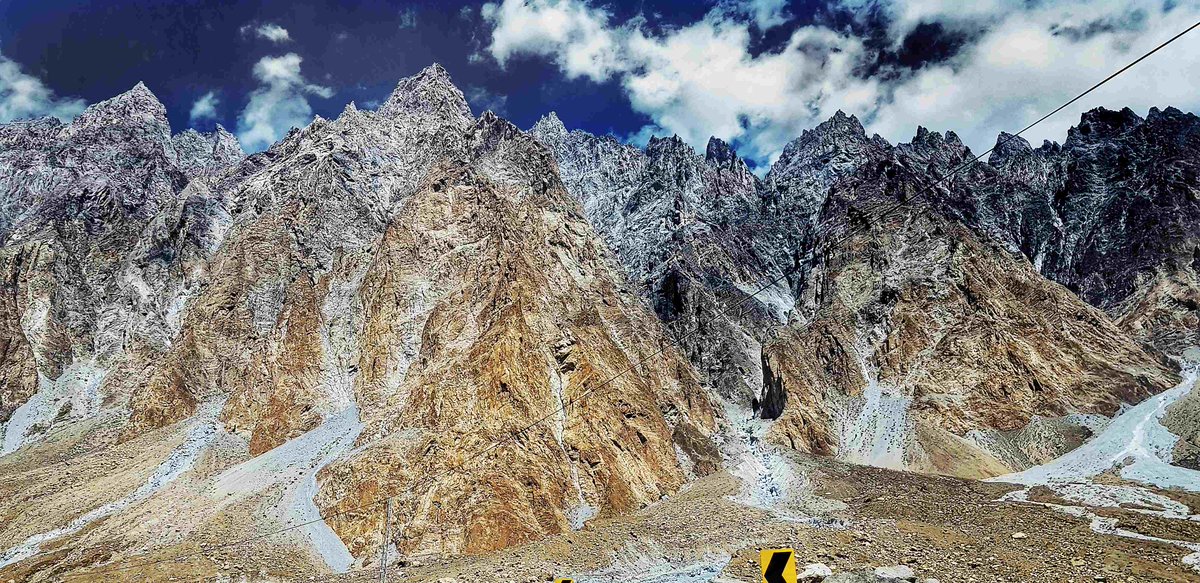 Katpana Desert, Skardu, Gilgit Baltistan, Pakistan Credits: @Abbrar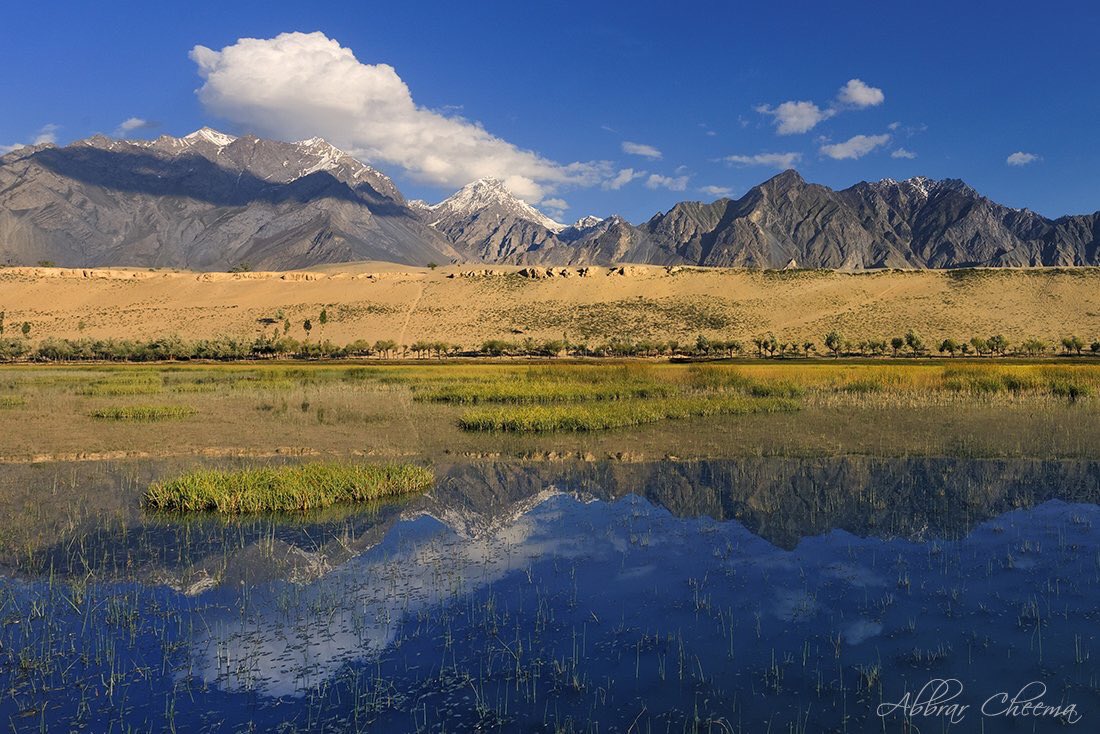 The most beautiful sandy beach I have seen at Sonmiani, Pakistan. Credits: @sairas23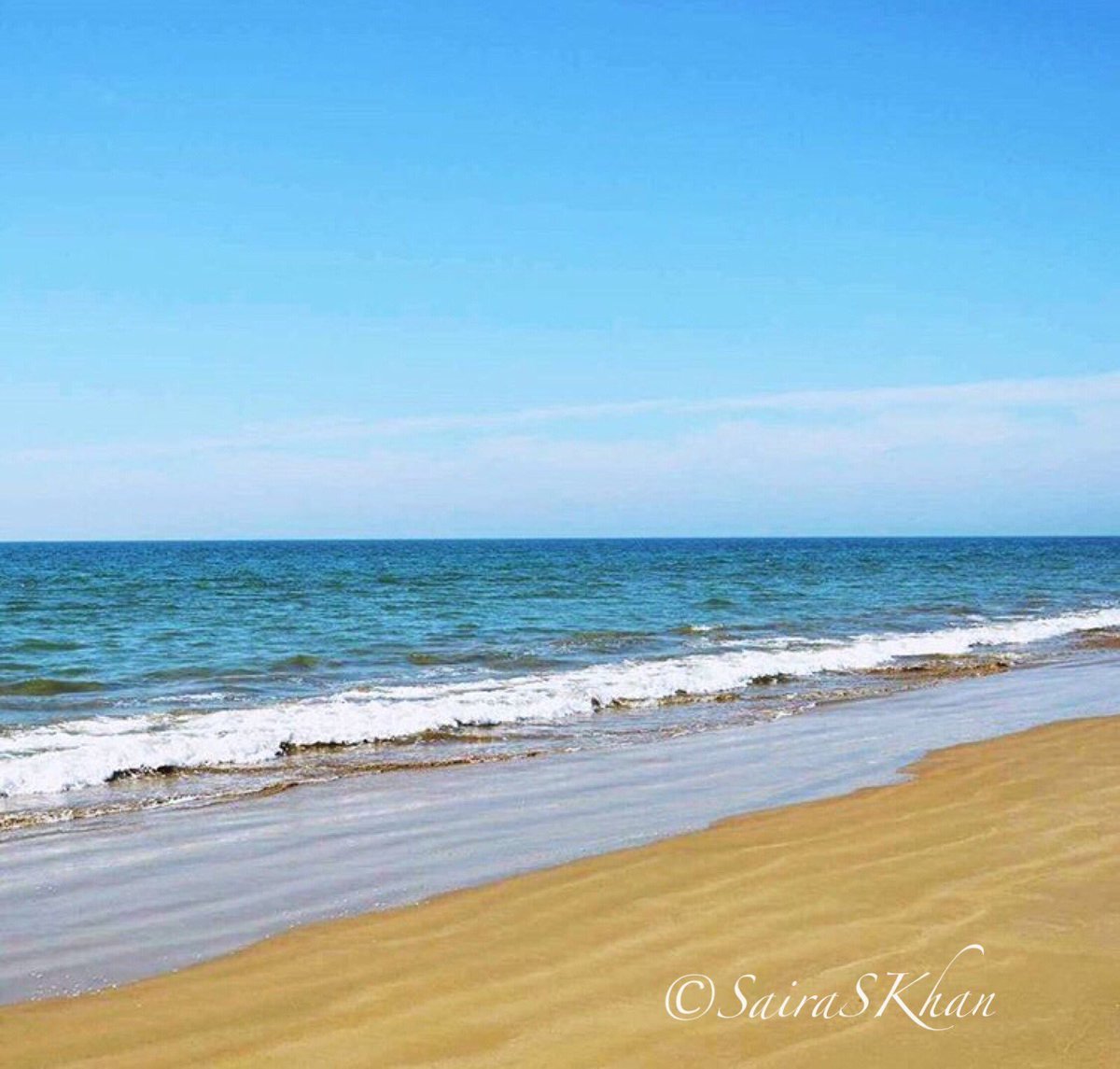 Ranikot fort, Sindh, Pakistan. Its wall bears the semblance of great wall of china. #Travel #TravelTuesday #Nature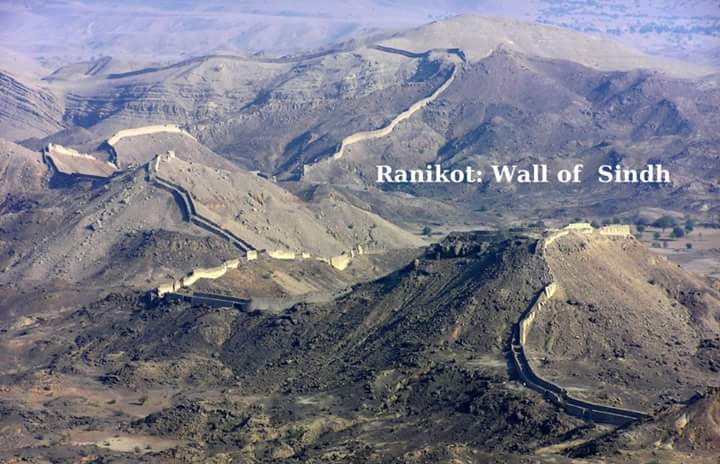 https://twitter.com/PakistanNature
View from camp Location : Arangkel #AzadKashmir #BeautifulPakistan #WeLovePakistan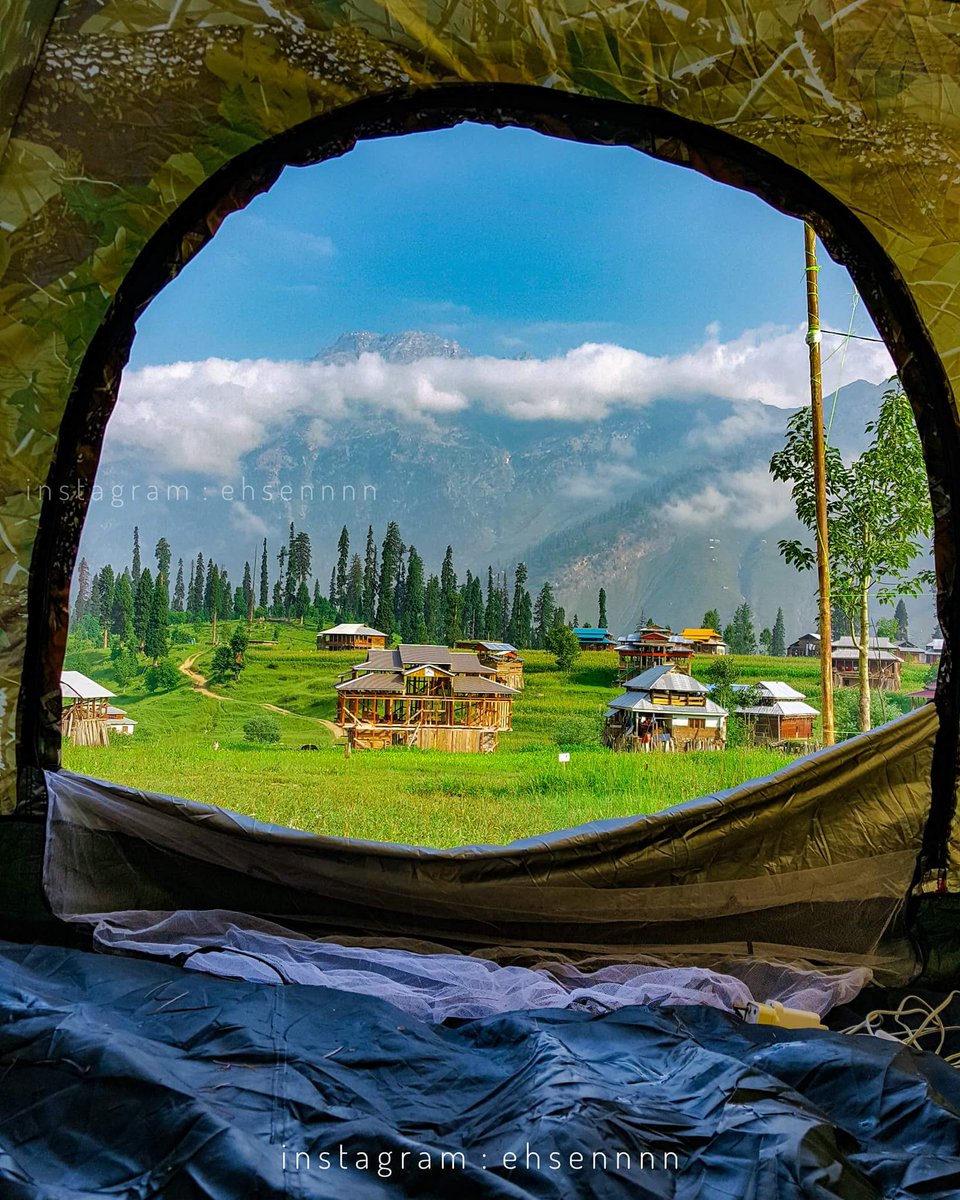 Beyal Camp, Enroute from fairy meadows to Basecamp. Cellphone Shot. #BeautifulPakistan #WeLovePakistan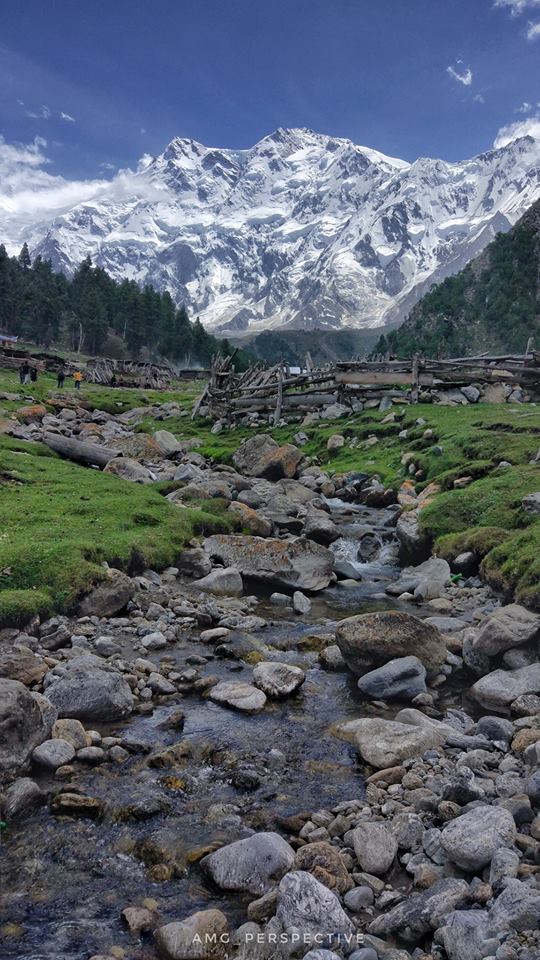 Beautiful and Attractive Scenes of Ghizer Valley #GilgitBaltistan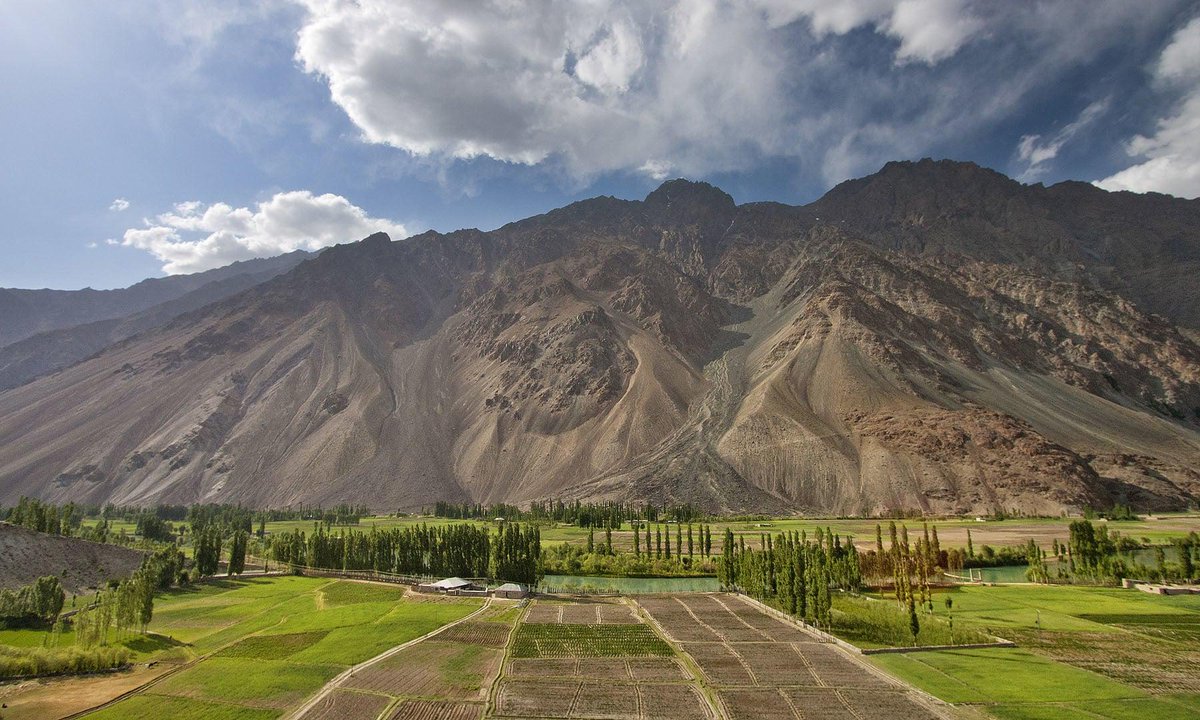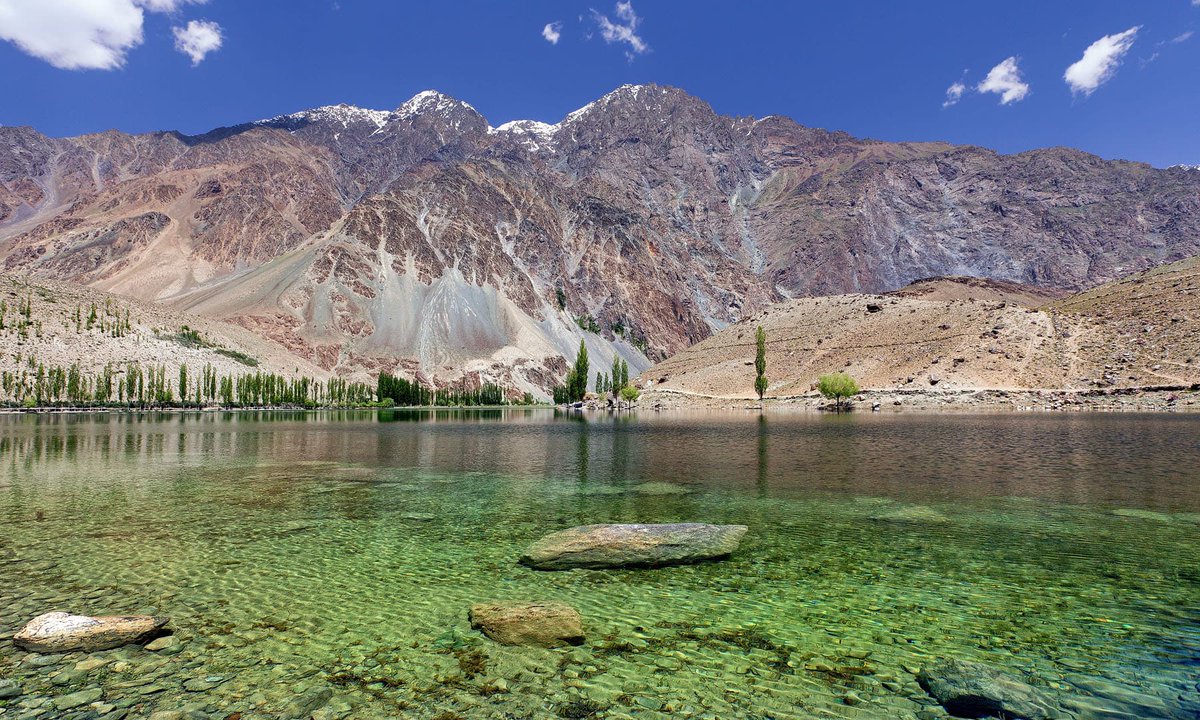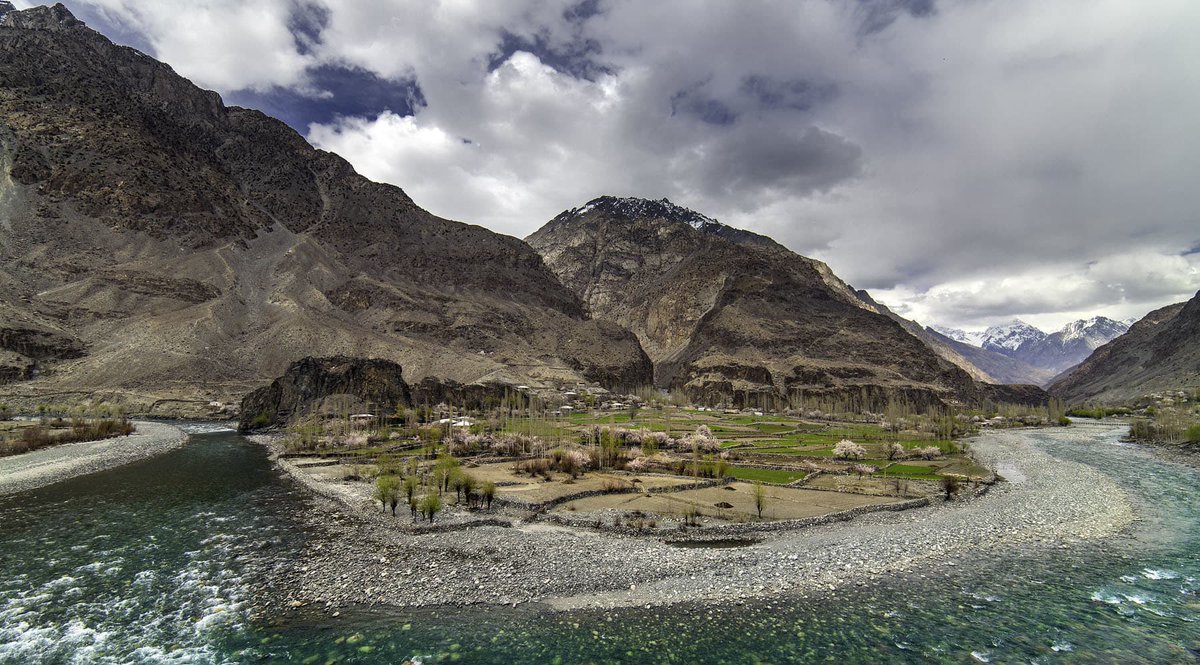 #Serfaranga bikers 2018, #Skardu #GilgitBaltistan #BeautifulPakistan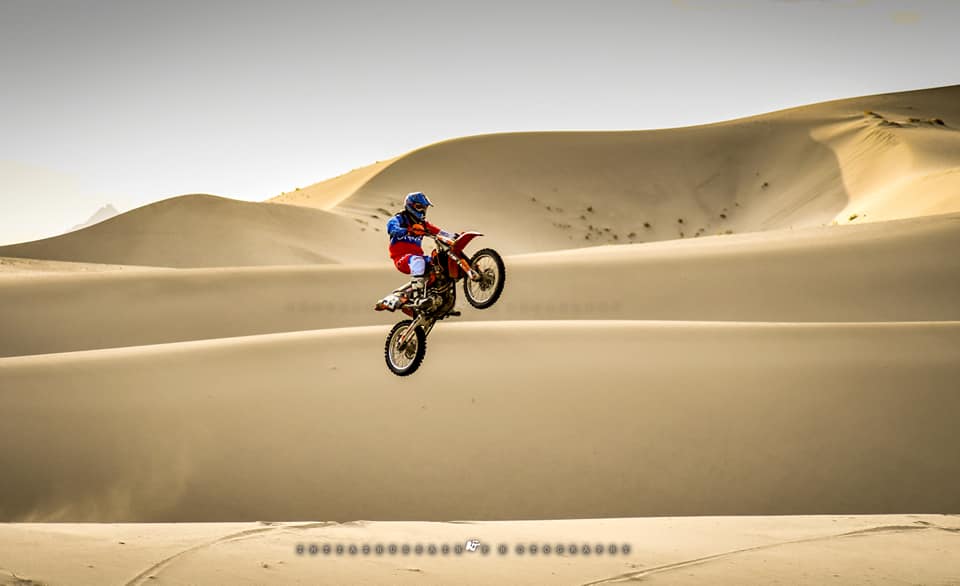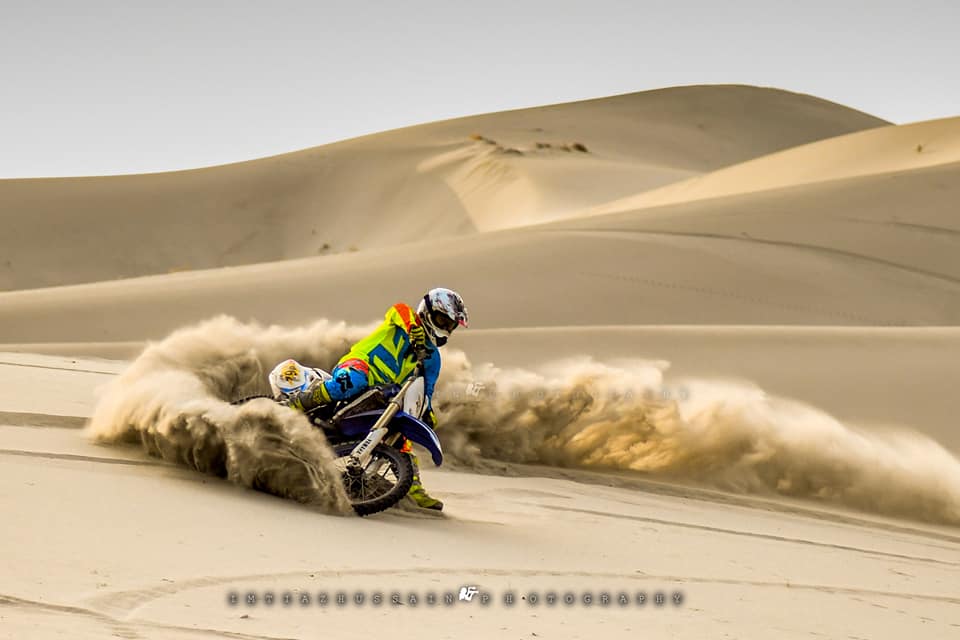 Beauty of Banjusa Lake #Rawlakot #BeautifulPakistan #GreenPakistan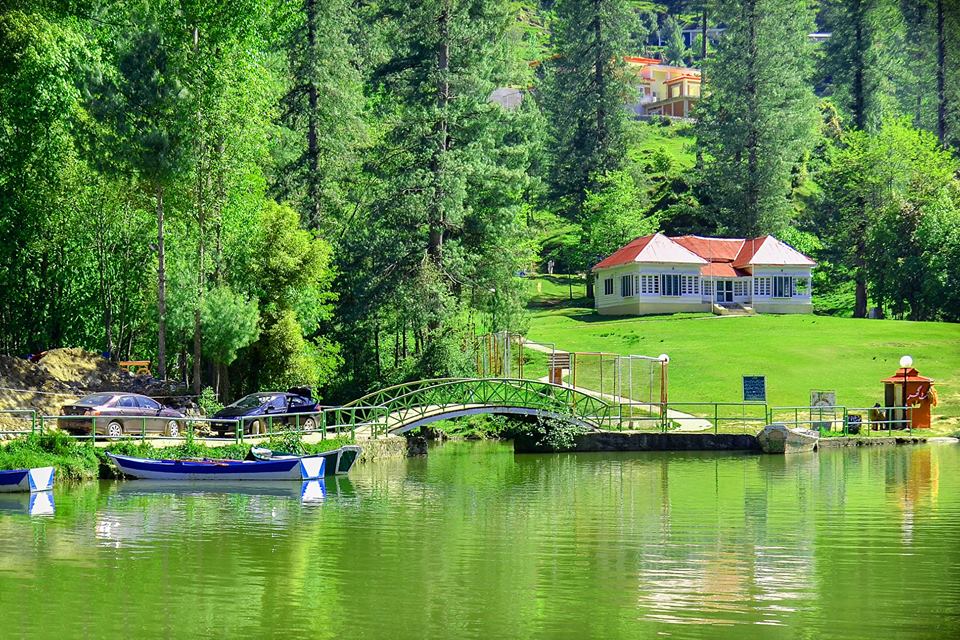 Evening view of #Arangkel, Azad #Kashmir #BeautifulPakistan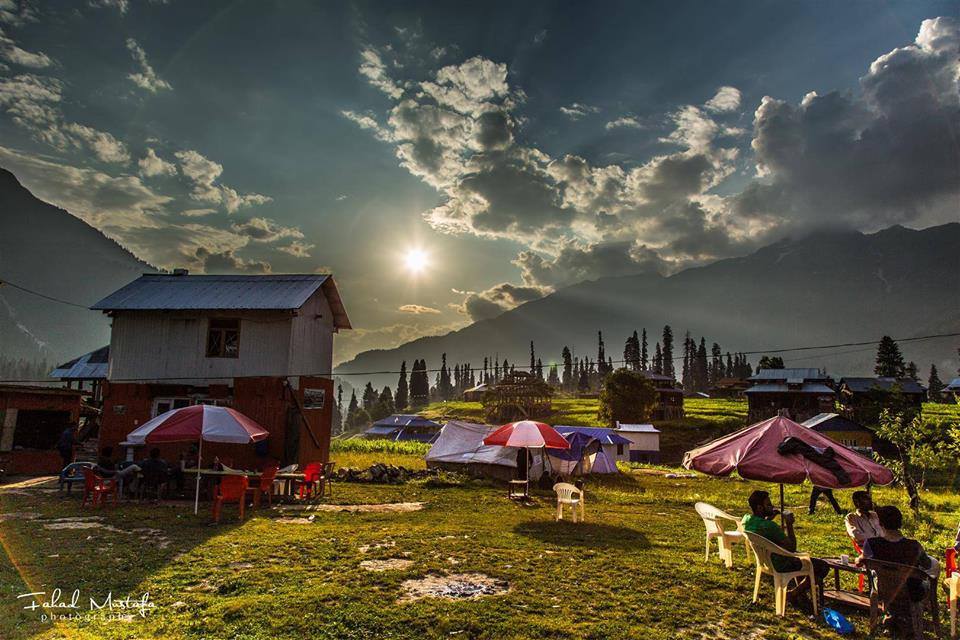 https://twitter.com/PakistanNature1
Shandur top 12200ft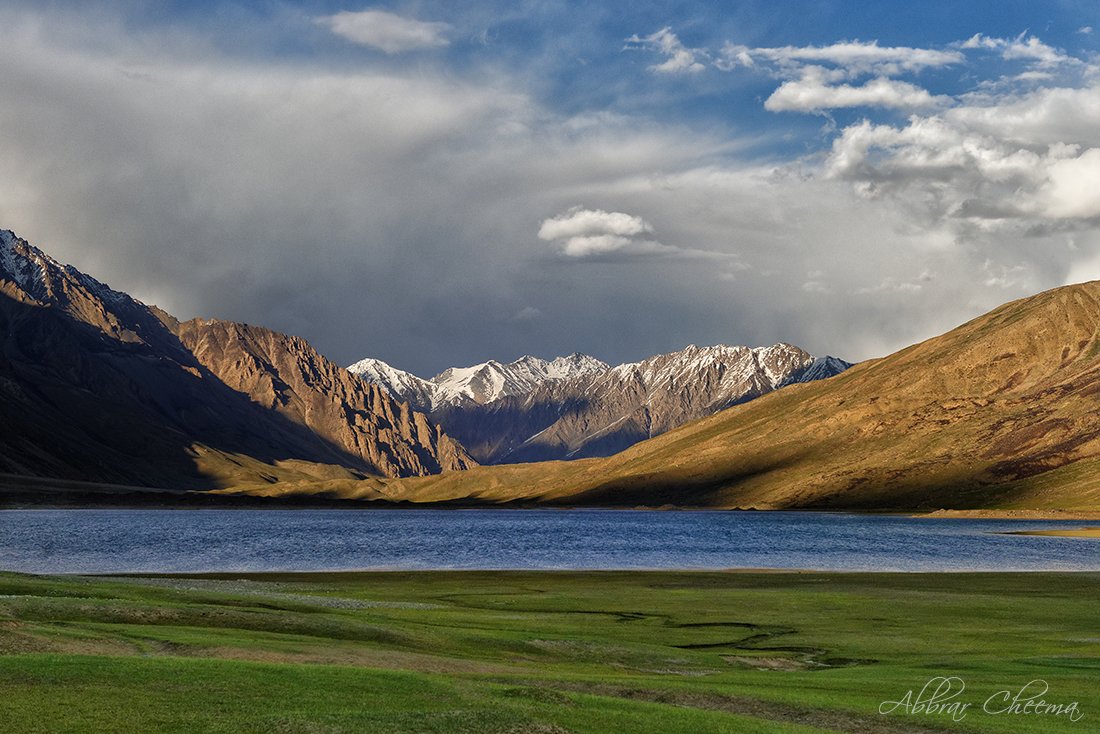 Fairyland - Ratti Gali Kashmir Pakistan . . . Credit:@saadscapes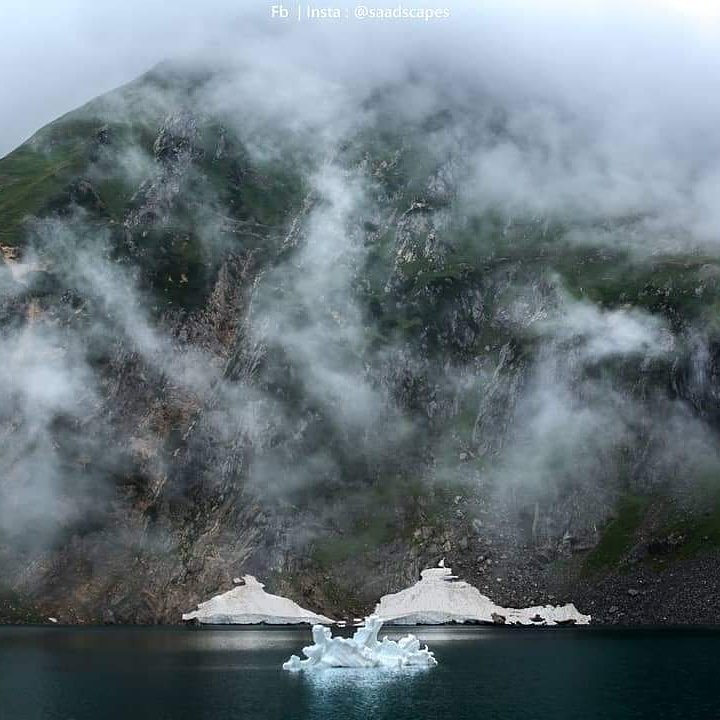 Good morning from Hunza #Pakistan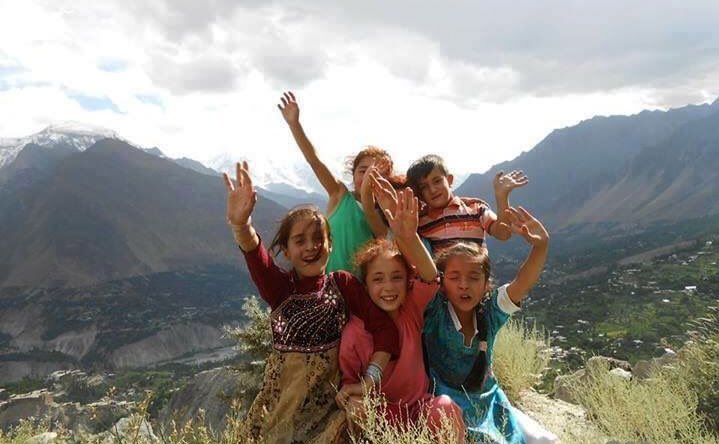 Colors of Punjab Pakistan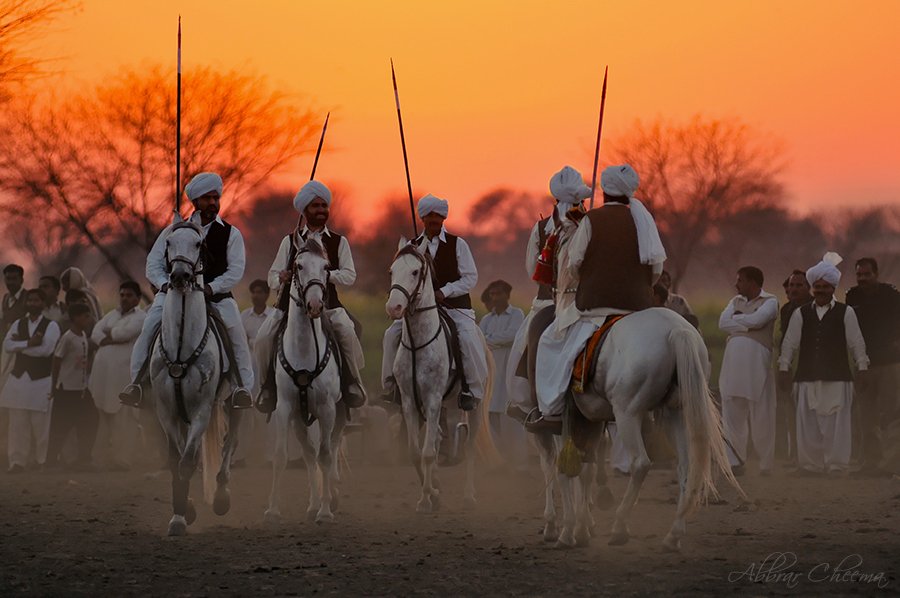 A look into the galaxy ! #NaranValley #K2 #GilgitBaltistan #BeautifulPakistan
Morning view from liberty market #Lahore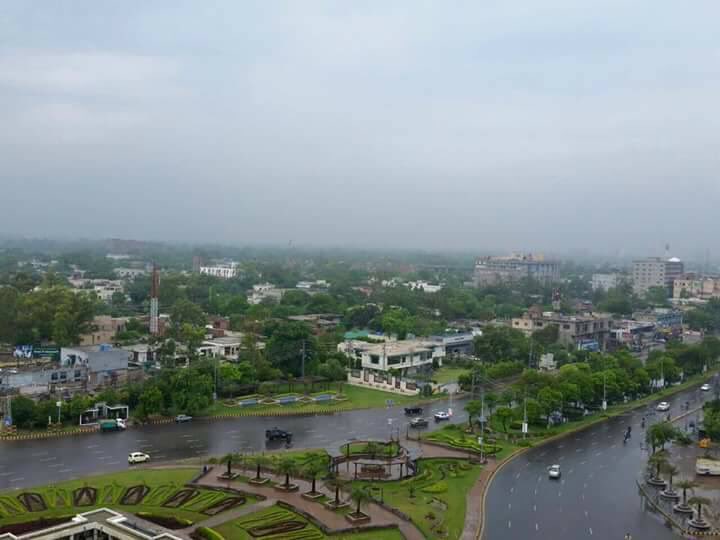 Hunza Valley: Autumn set in.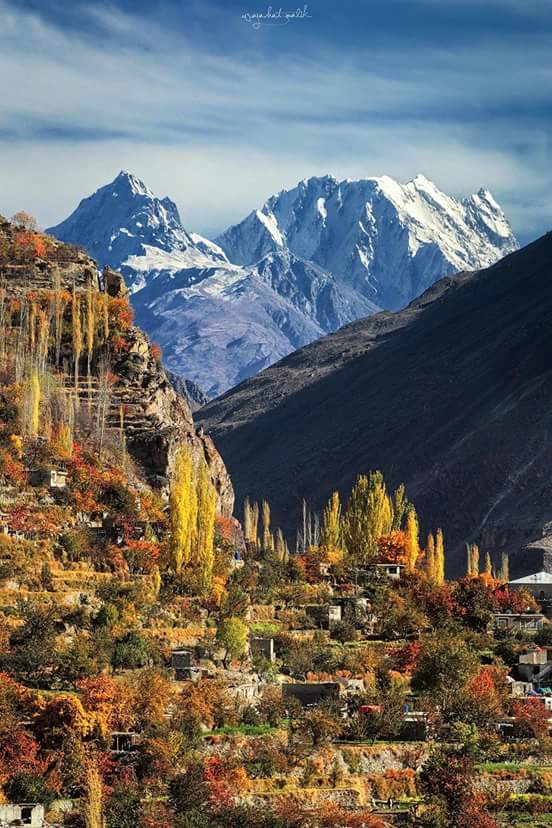 https://twitter.com/pakistaninpics?lang=en