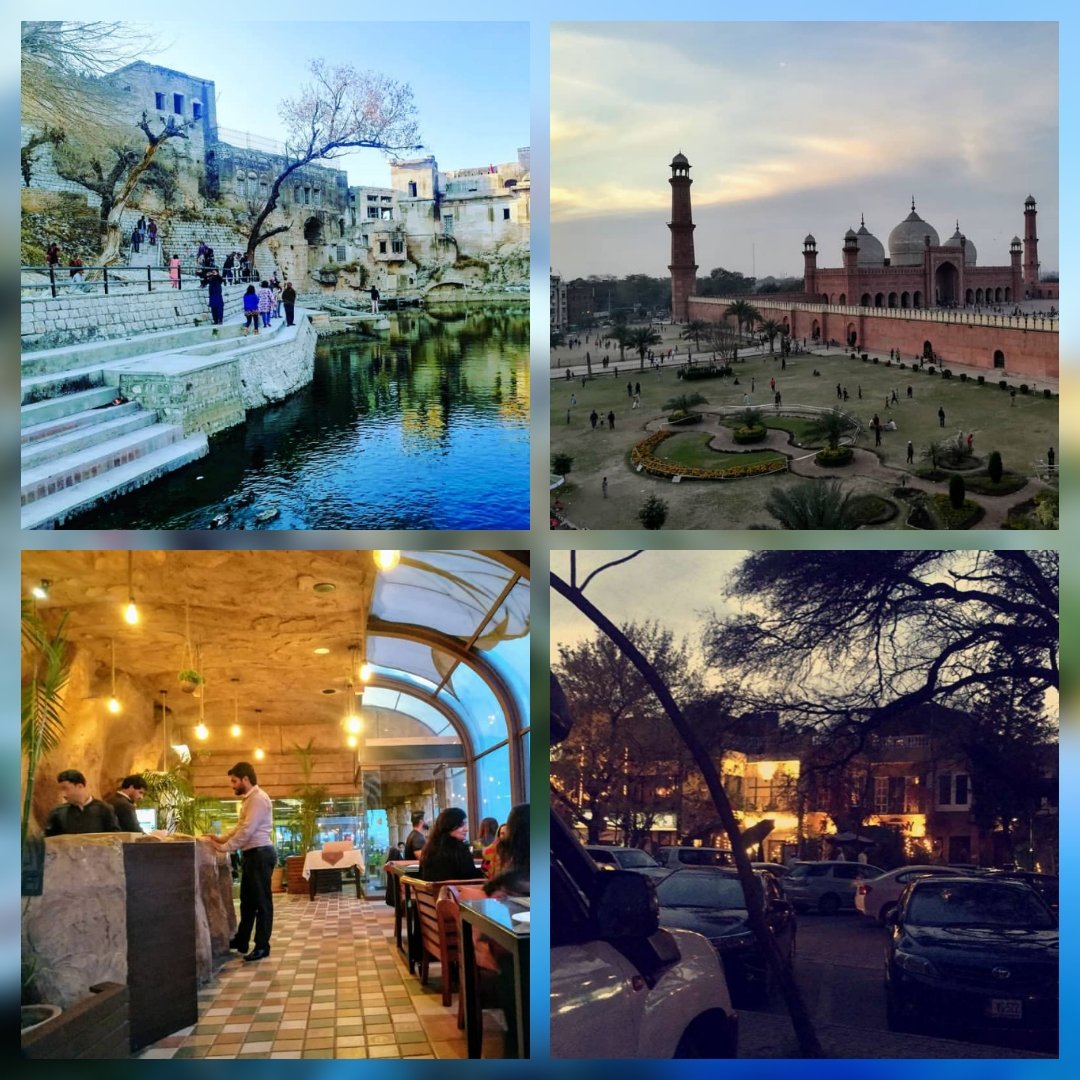 Top speed 390 km/h, which makes it the fastest creature on planet earth.
This one is Black Shaheen (Falco peregrinus peregrinator) native bird of this region, subspecies of Peregrine Falcon (Falco peregrinus).
Here is an adult in gorgeous plumage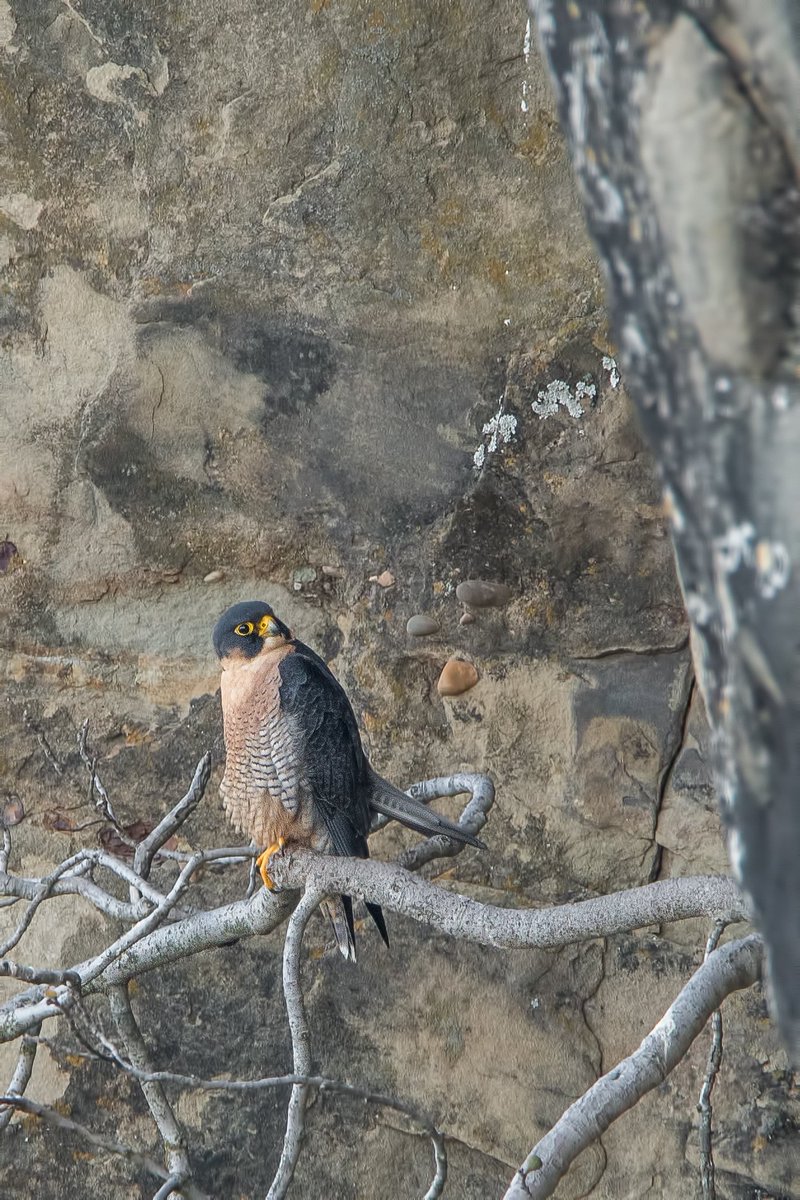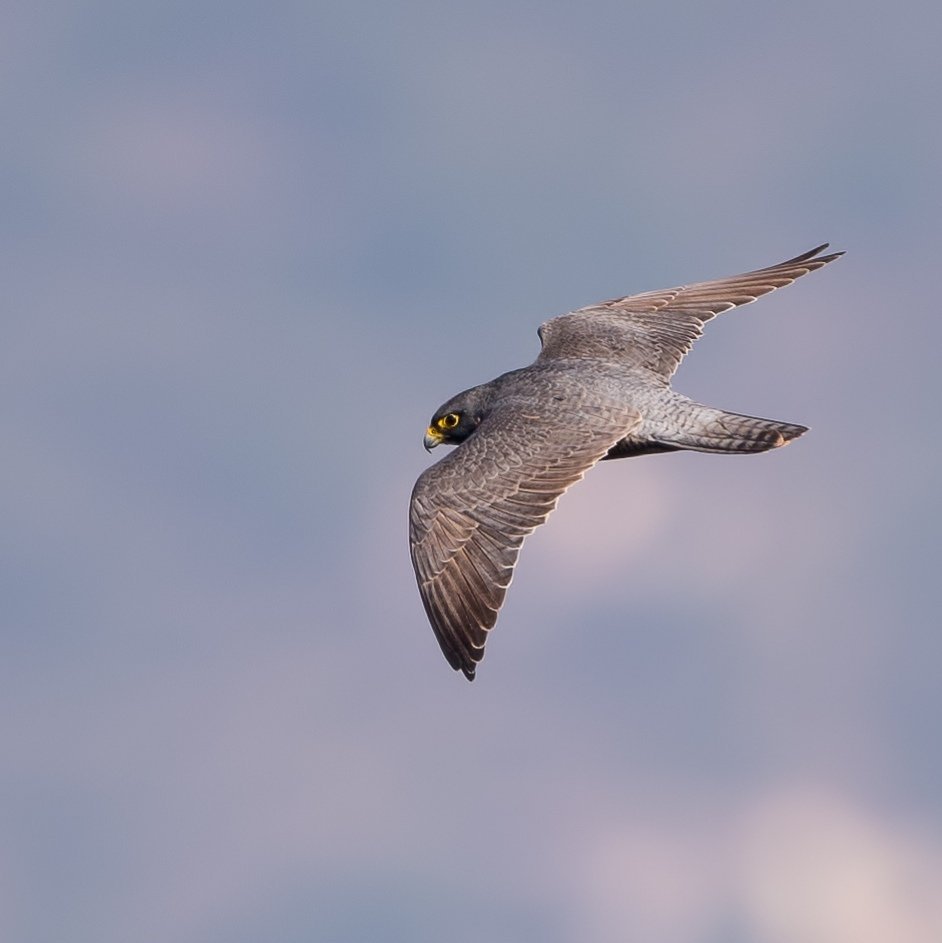 Arrang Kel under Snow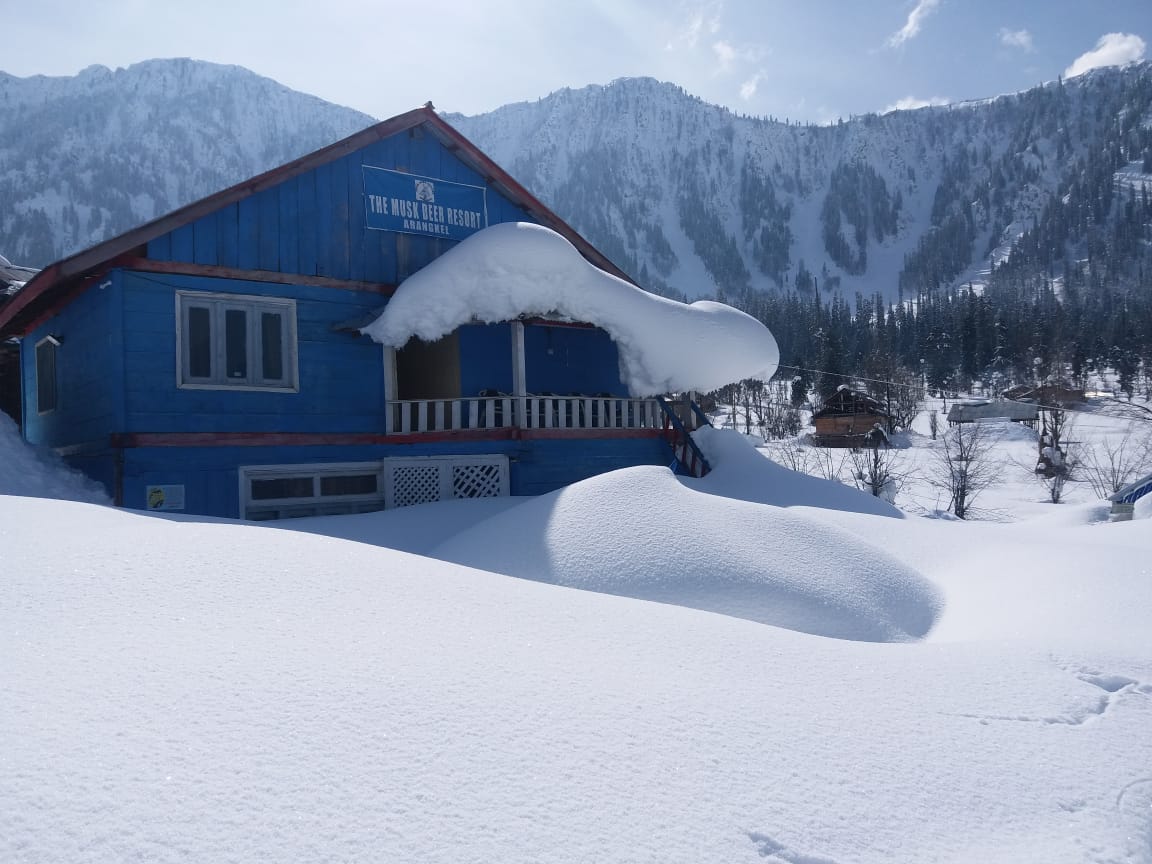 Patterns!
Aerial view of Colorful wheat fields, Gujrawala, Punjab, Pakistan
Credits: Hunzukutz Kahn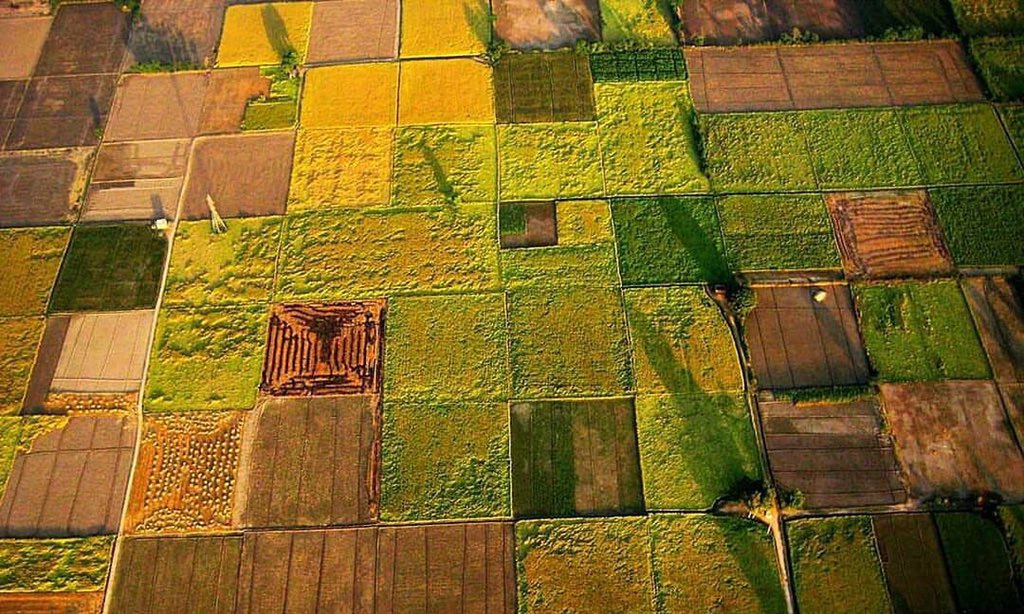 Beauty of #BalochistanPakistan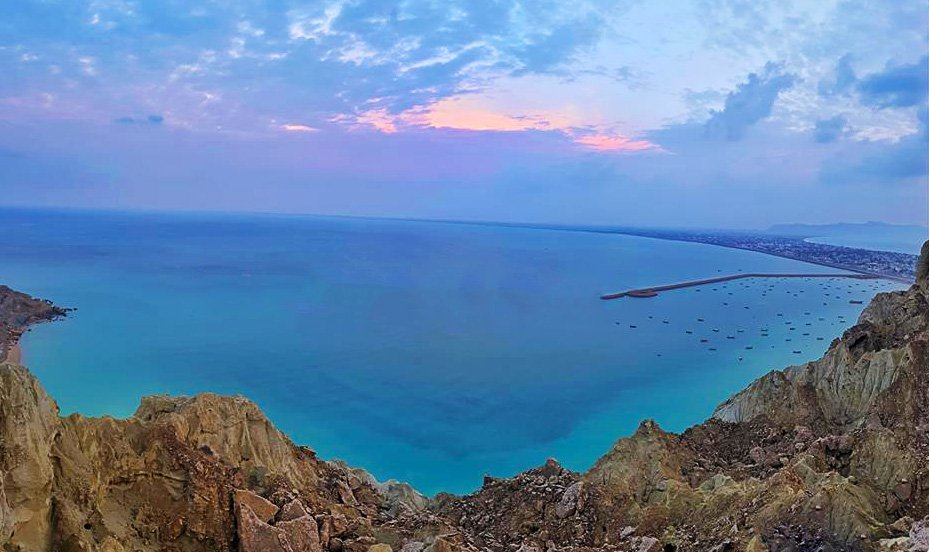 Winter view of PTDC resort at #Malamjabba #Swat #Pakistan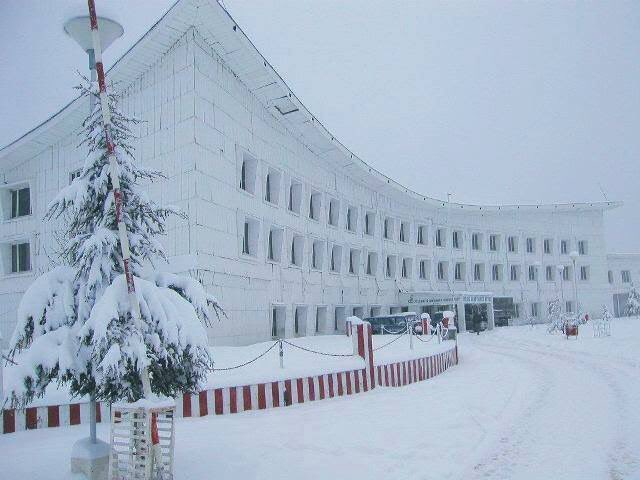 Qurumbar #Lake, one of the highest biologically active #wetlands on Earth. Part of Qurumbar National Park, #GilgitBaltistan. Located an elevation of >4,200 m above sea level. Photo by Ghulam Rasool @WWFPak. This is my #BeautifulPakistan. @DanyalGilani @pid_gov @PakistanNature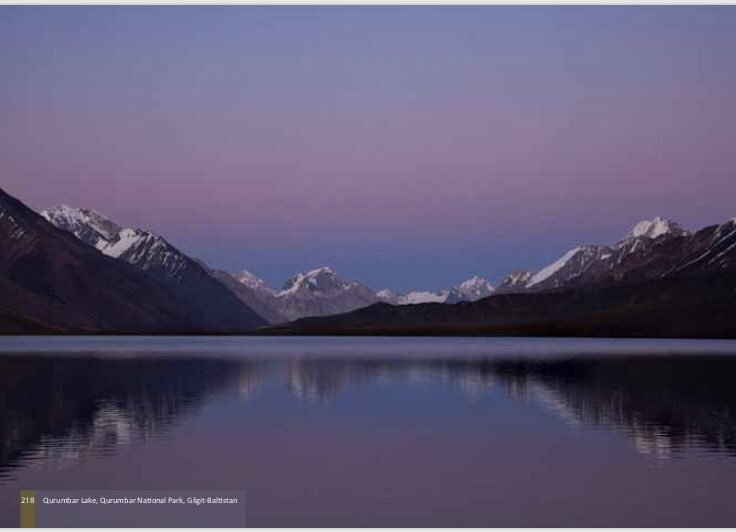 Crested Lark --- Rawal Lake #Birds #BirdsofPakistan #MargallaHills #Photography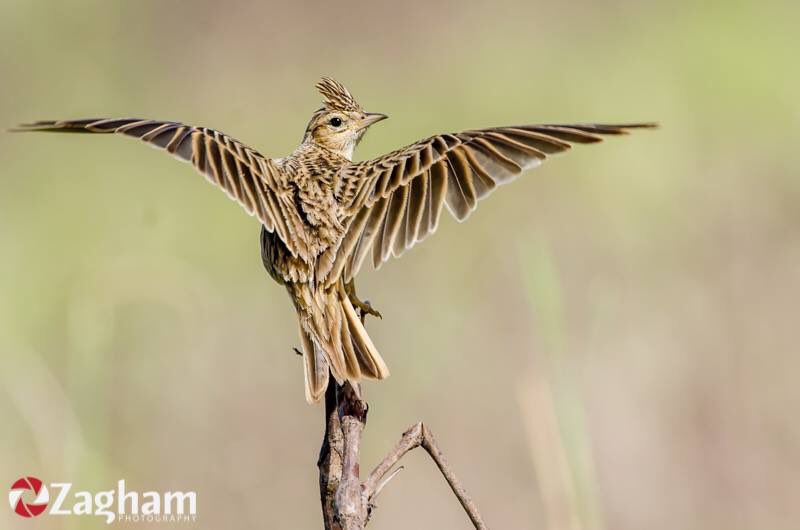 Kentish Plover
Sialkot #wildlife #nature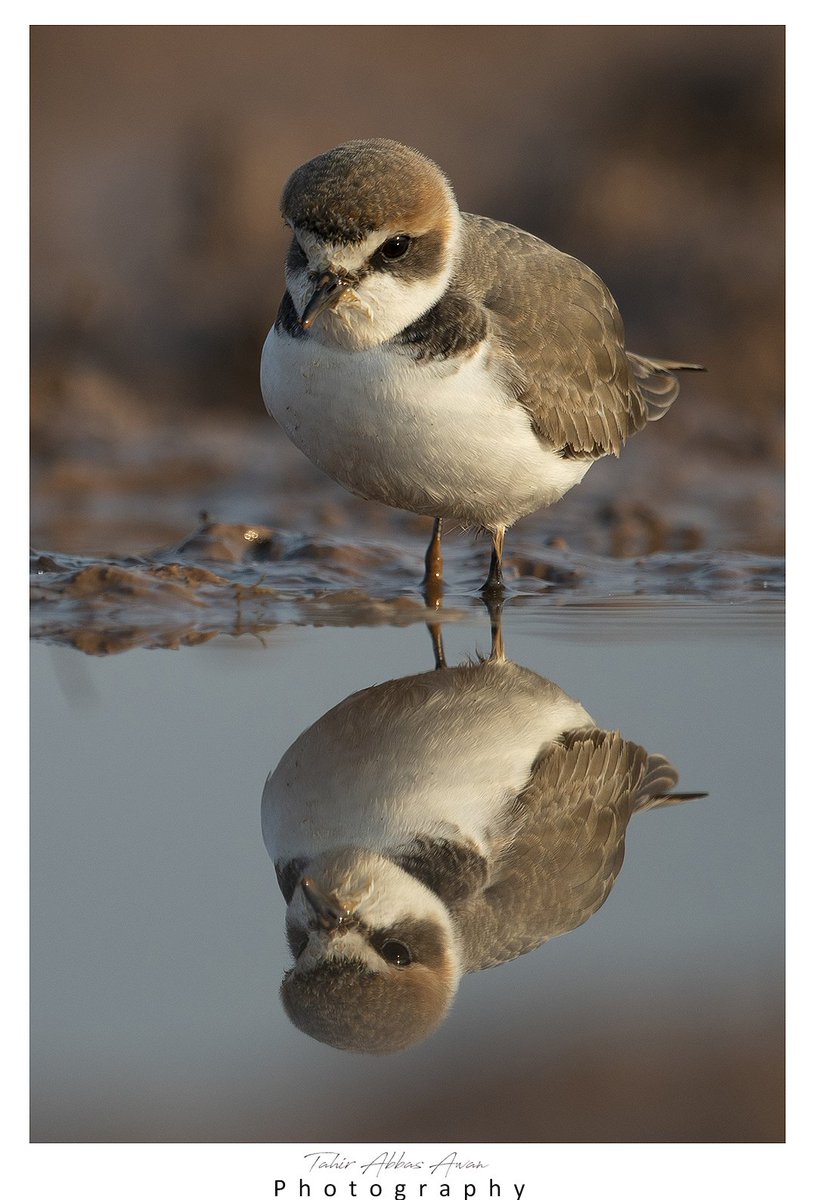 Hot Cup of Tea & Freezing Cold Glacier Breeze,
-Best Combination.
Location: Hopar, Nagar.
By Saad Munawar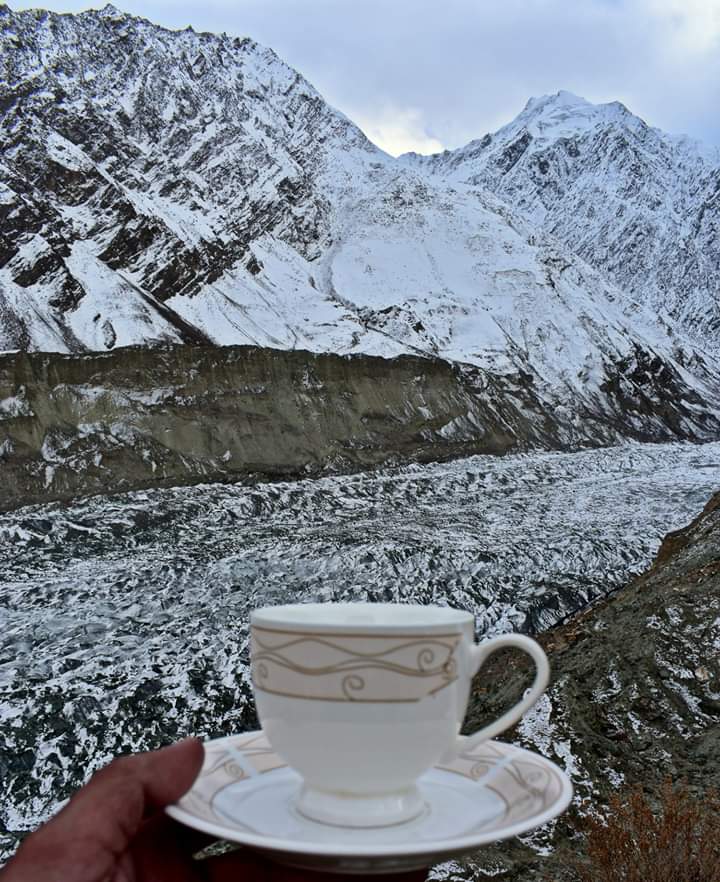 Muree,
Beautiful aerial view of Teen Talwar #Karachi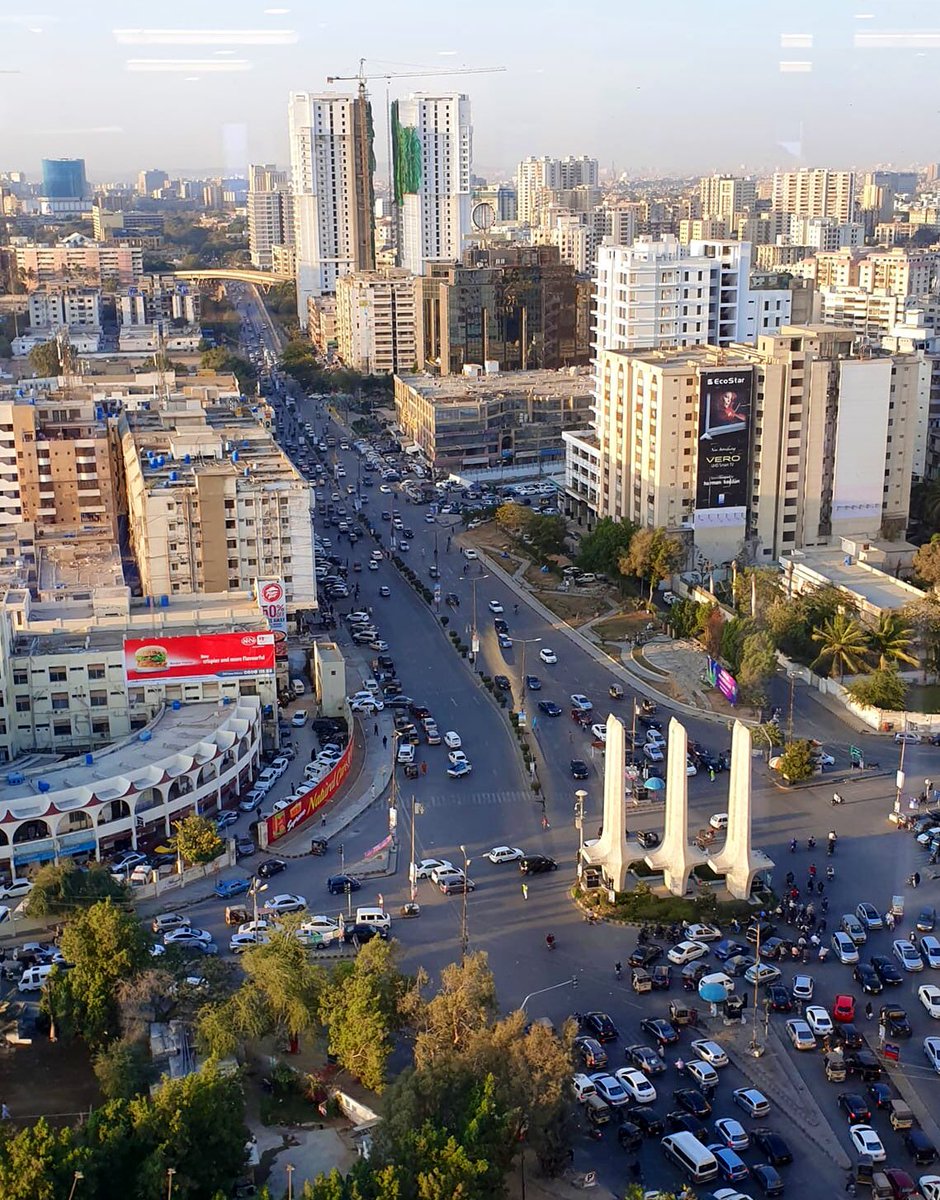 This year white blanket made the mountain more beautiful.
Upper Hunza Gojal - Gilgit Baltistan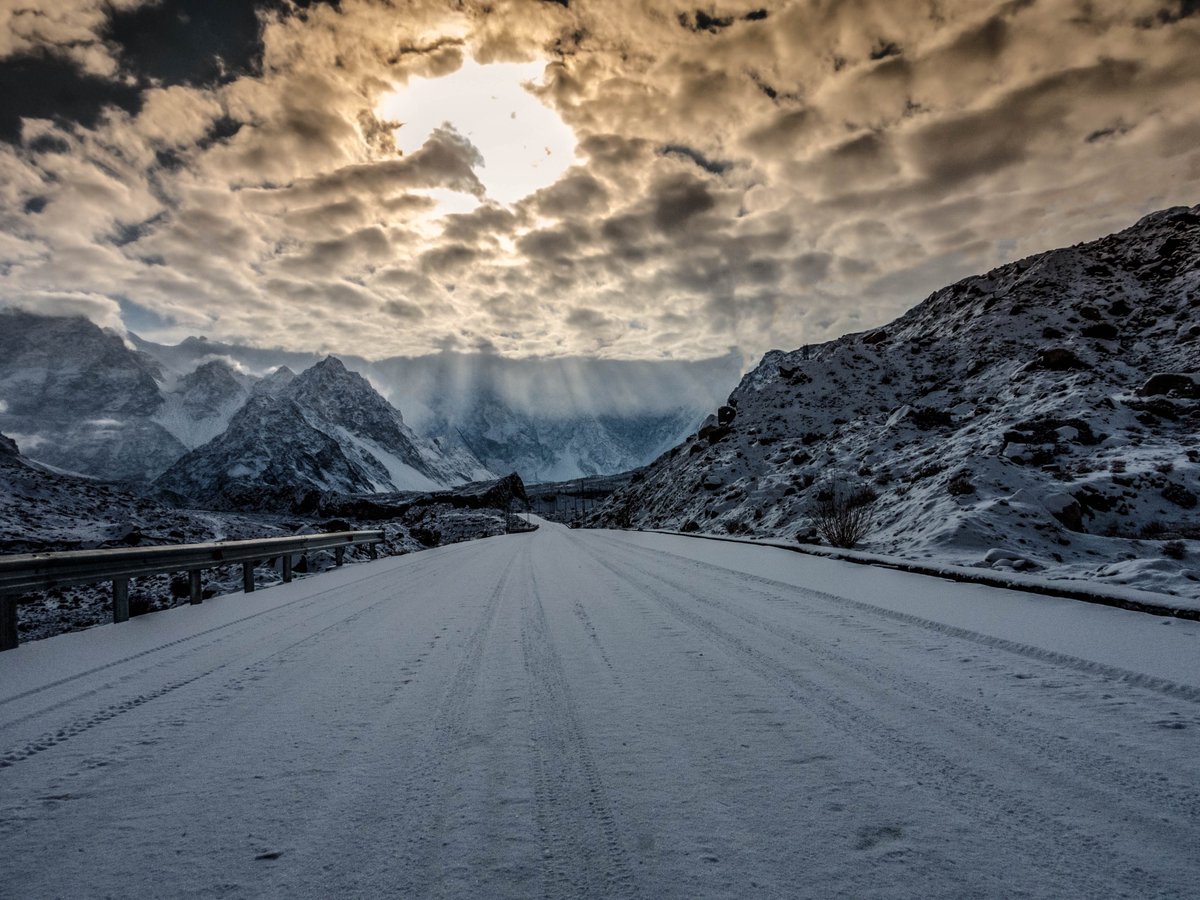 The majestic mountains of Poldat tower over the offroaders. #HingolNationalPark #Baluchistan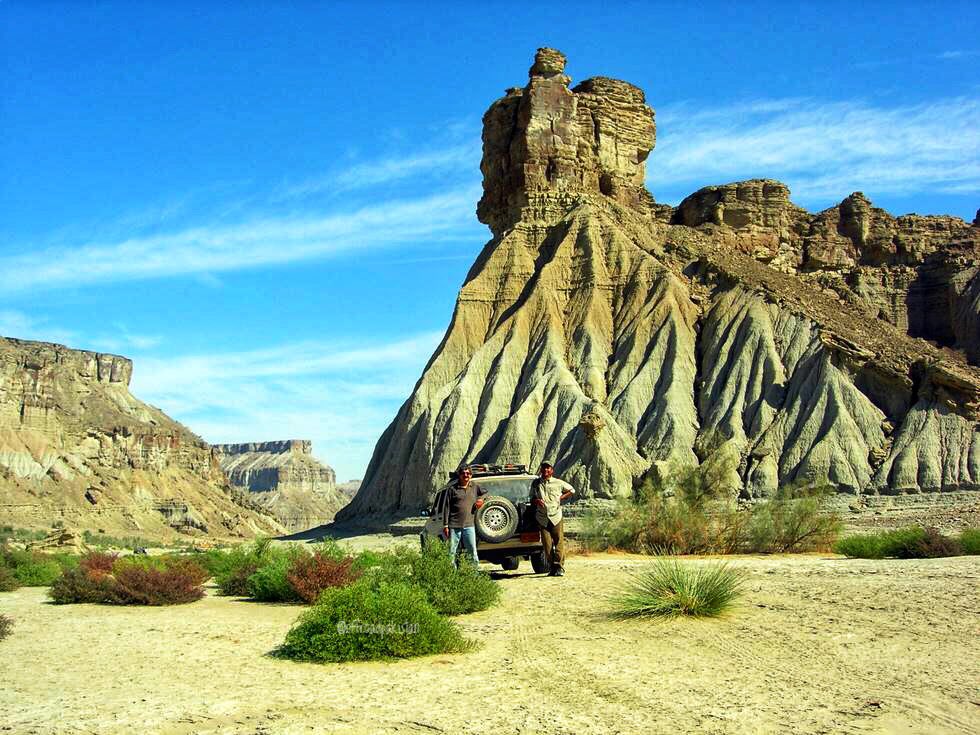 #PrincessofHope: A natural rock formation that manifests a princess on #HingolNationalPark #Makrancoast #Balochistan #BeautifulPakistan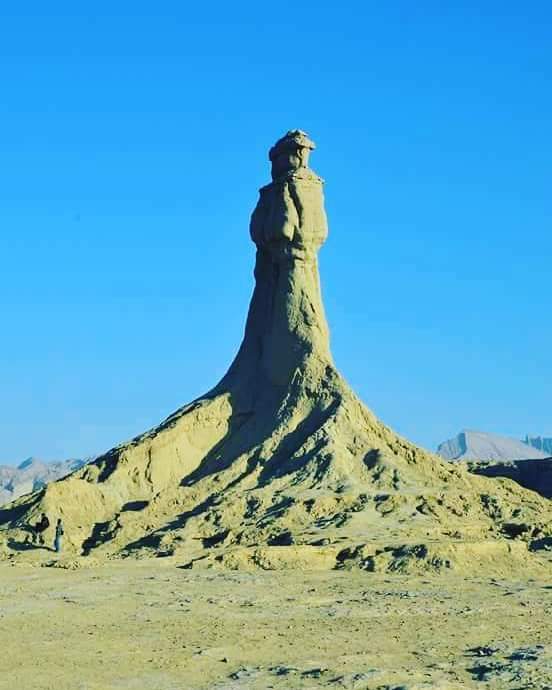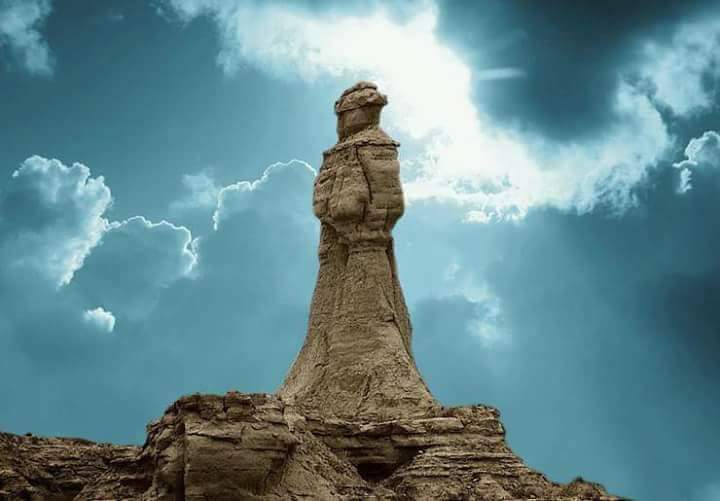 #HingolNationalPark located along #Makran coast in #Balochistan #BeautifulPakistan #VisitPakistan #BalochistanisParadise #GeoTravellers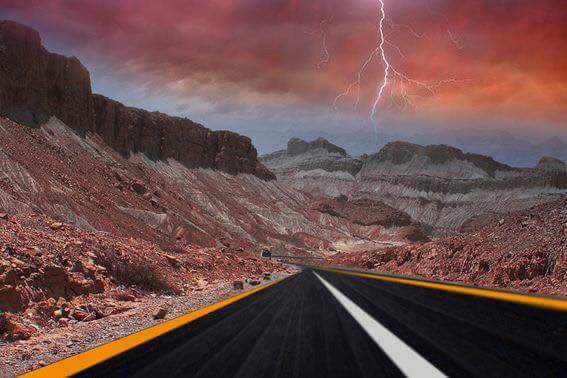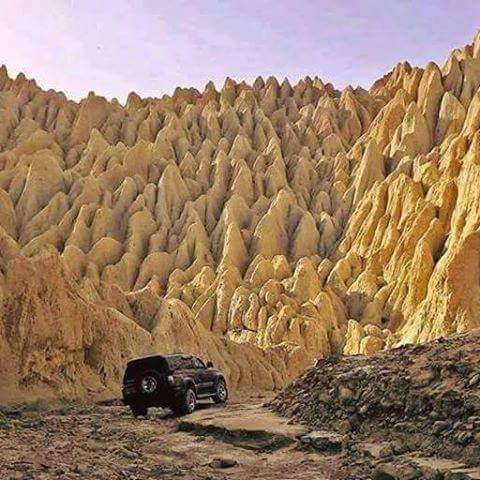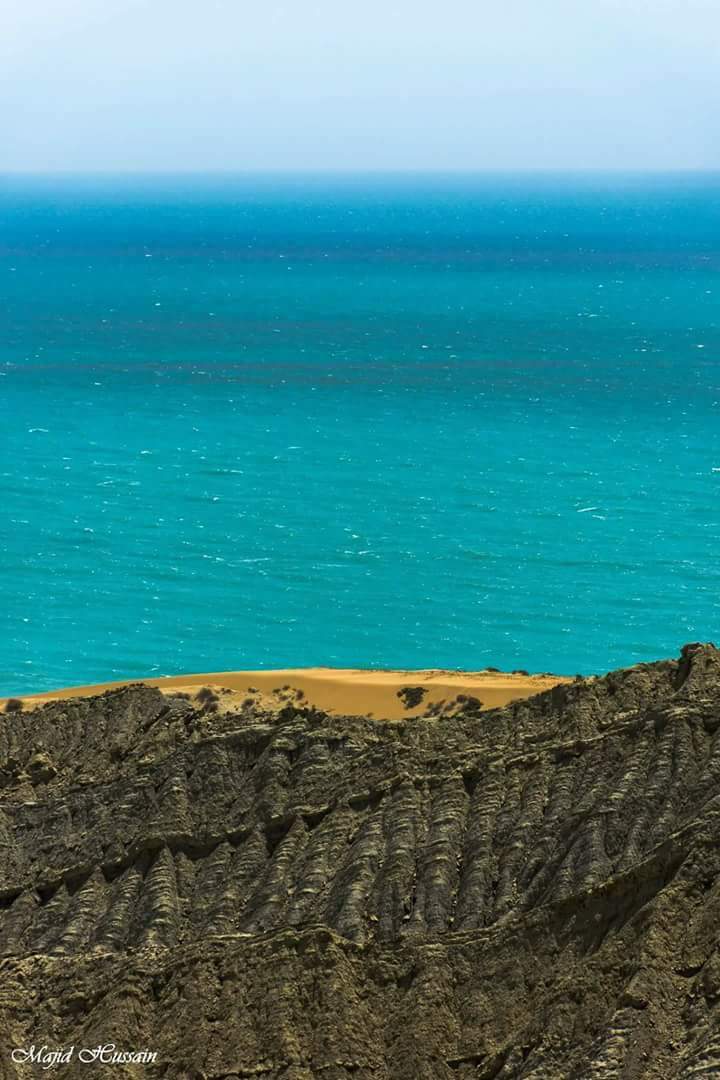 Bar-headed Geese, photographed at #Bajwat, #Sialkot. An orderly landing of nature's ultimate flying machines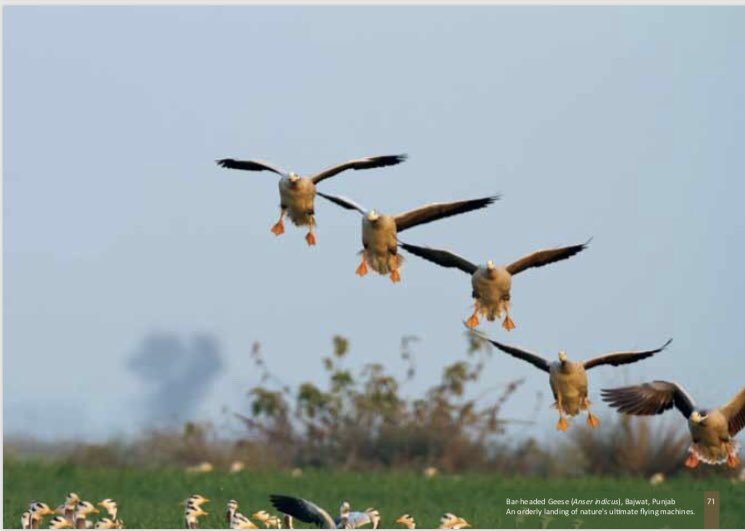 Vintage cars which were in use of former Pakistani Presidents, PMs and foreign dignitaries like Yasir Arafat, King Faisal, Princess Diana, and others during their visits to Pakistan can now be seen at Pakistan Monument Museum, Islamabad. Thanks for the clicks and info. @RphNabeel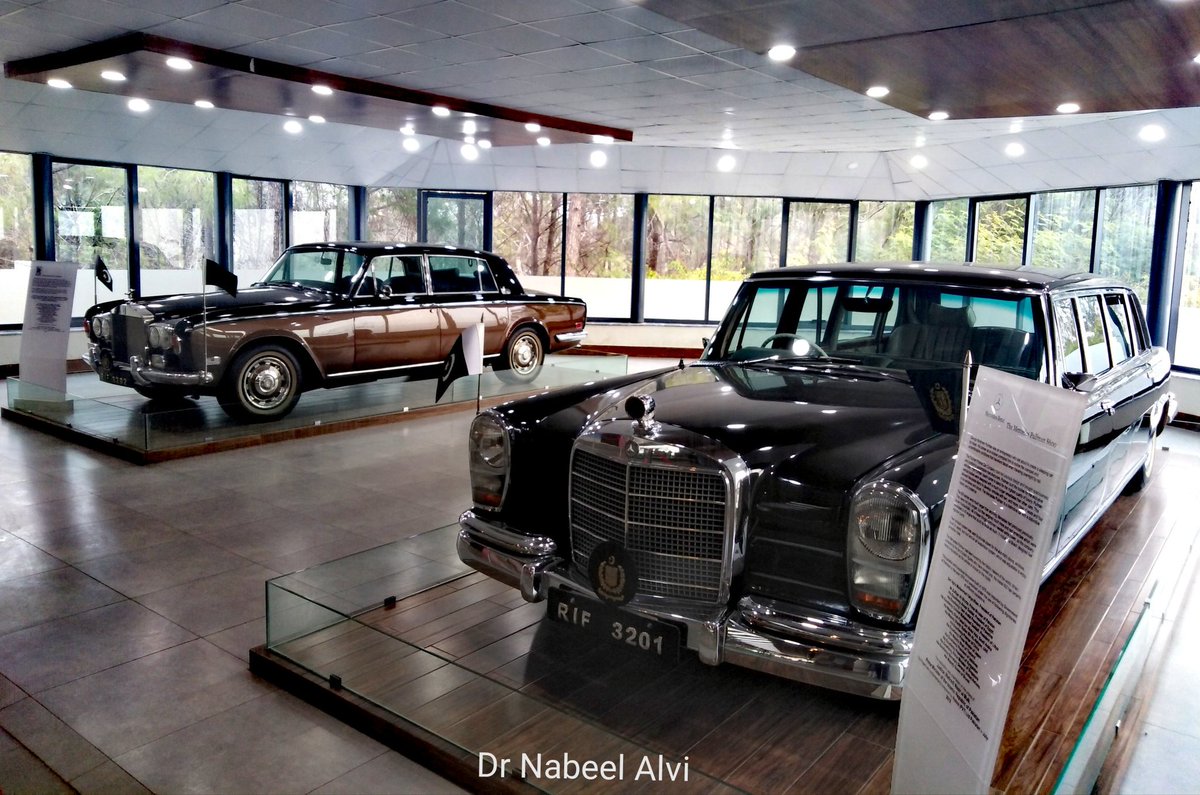 Neelfairy Lake #forwardkahuta #azadkashmir #tourism #travel #pakistan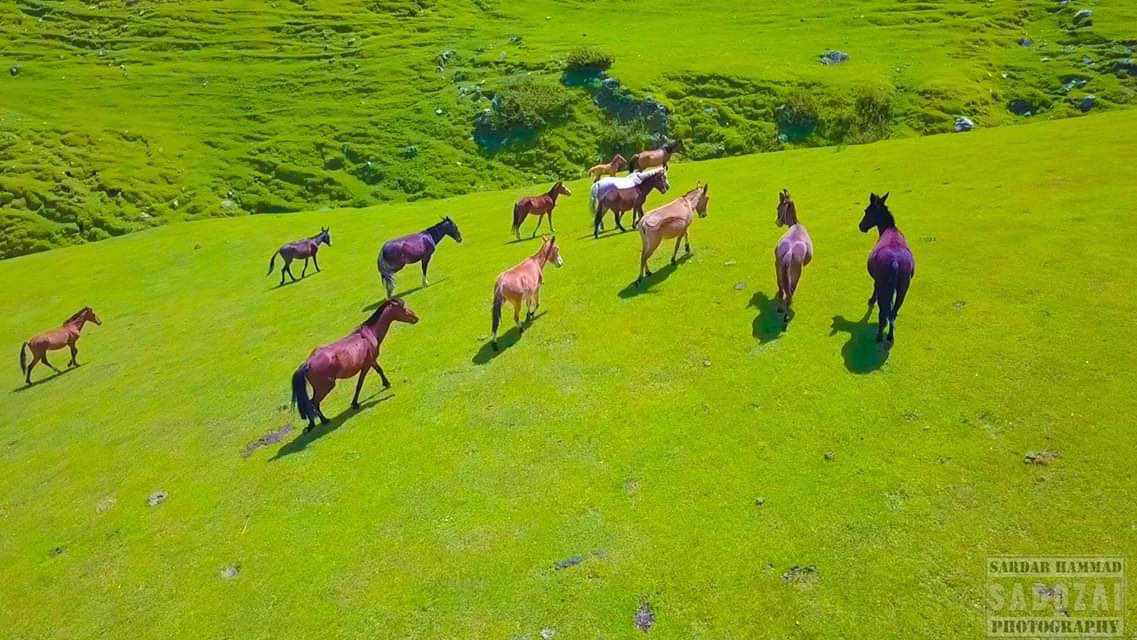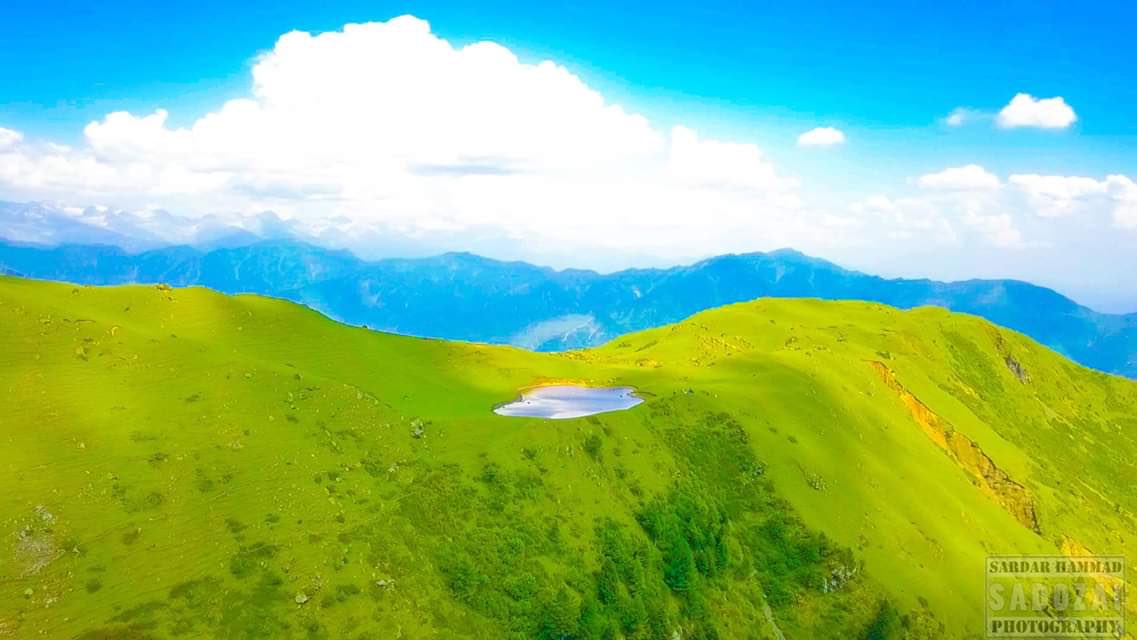 A colorful evening in Islamabad captured by @AsmarHussain covering Jinnah Avenue and Islamabad Metro..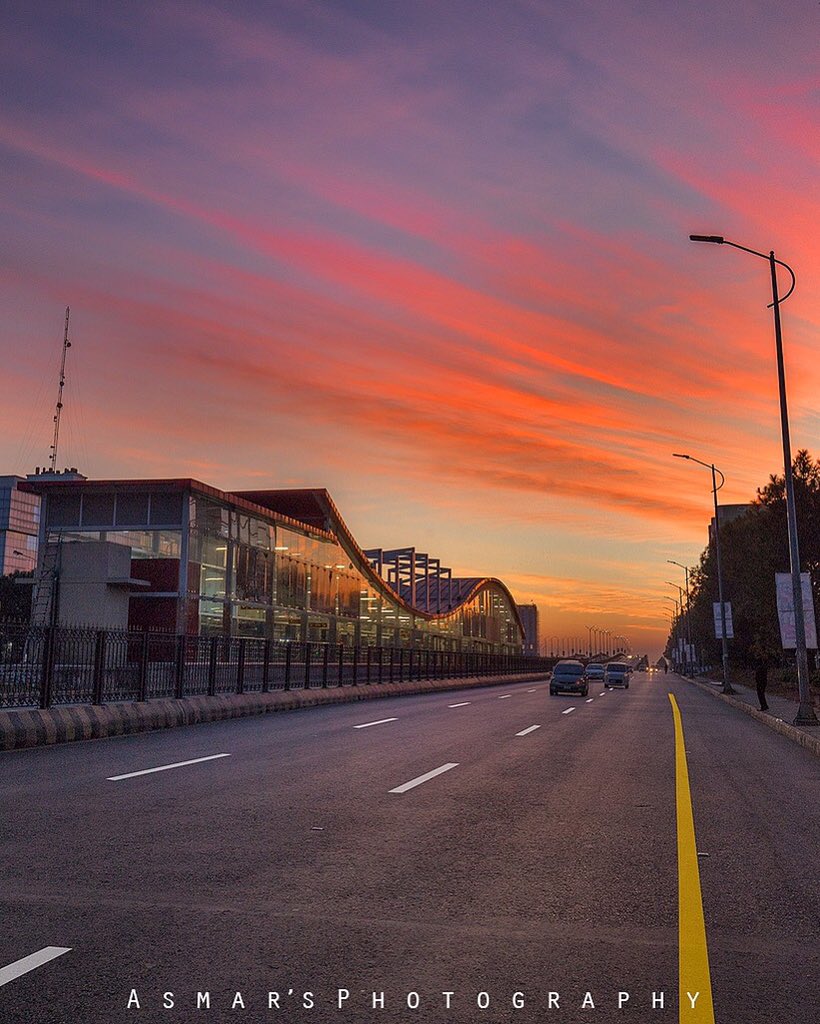 https://twitter.com/pakistaninpics?lang=en
Hello...It's Sunday... Time is 09:25 a.m.