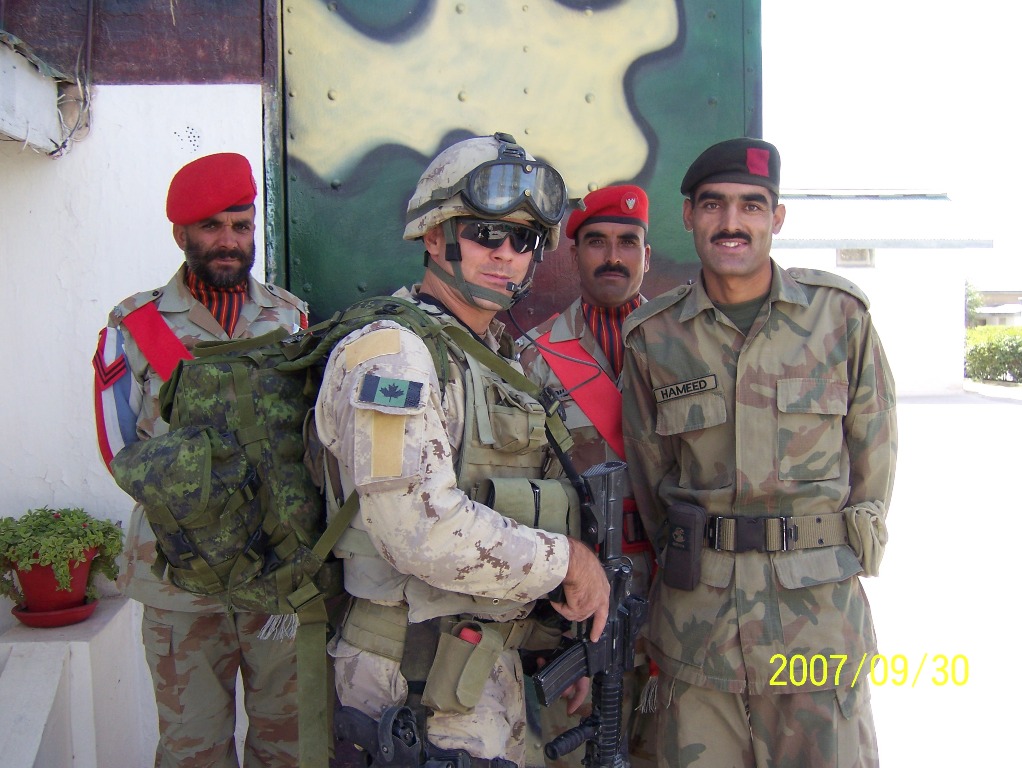 From:
-Mario-
Added:
Nov 26 2007
Full Size:
1022 x 768
View Full Image
Hits:
6041
Only Members can rate this Picture!
You can Register Here
Description:
This is PENATRATOR at the Afghan - Pakistani border. I posted this picture for him because he has a very limited access to the internet. He is seen here with some Pakistani soldiers.
All logos and trademarks in this site are property of their respective owner.
The comments are property of their posters, all the rest © 2019 by Canadaka.net