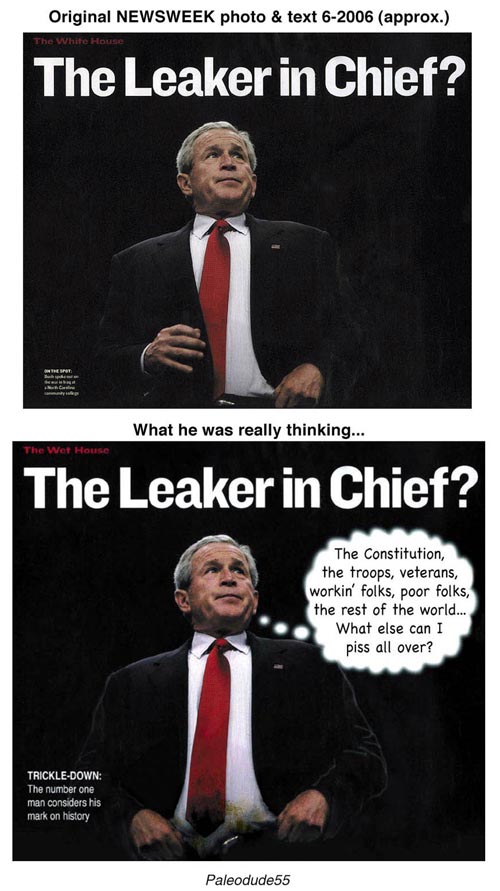 From:
Paleodude55
Added:
Apr 20 2008
Full Size:
500 x 891
Hits:
5992
Only Members can rate this Picture!
You can Register Here
Description:
To all friends Up North; On behalf of those of us Yanks who didn't vote for this guy, my apologies! He is pretty easy to read, however. Best wishes to all!
Warning: MagpieRSS: Failed to parse RSS file. (Mismatched tag at line 1, column 70) in D:\Hosted Sites\canadaka.net\www\includes\rss_fetch\rss_fetch.inc on line 238 Warning: Invalid argument supplied for foreach() in D:\Hosted Sites\canadaka.net\www\themes\text_ads.php on line 21
All logos and trademarks in this site are property of their respective owner.
The comments are property of their posters, all the rest © 2020 by Canadaka.net