Public_Domain Public_Domain:
What about the swirling plastic psuedo-barge we created with out consumer products in the middle of the Pacific?
The best place to see the results of the Pacific Garbage Patch is on the outlying Hawaiian islands...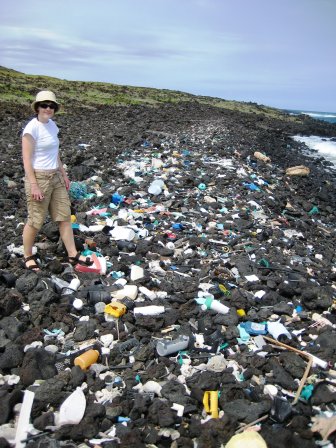 I will say, this particular complaint on the part of the environmentalists is for real. And for all the billions we're piddling away on bulls#it 'green energy' projects that are designed to make billionaires out of people like Al Gore if we could spend just a fraction of that treasure on cleaning up our trash we could make a real difference.
And if we spent as much on the environment as we're wasting on global warming claptrap we'd have a pretty impressive result for the money as opposed to hundreds of bankrupt 'green' corporations.