The curiosity to lead the harder one always make you stronger one. Fredrik Strang at Broad Peak. #BraodPeak #Karakoram #GilgitBaltistan #BeautifulPakistan #Gilgittheheaven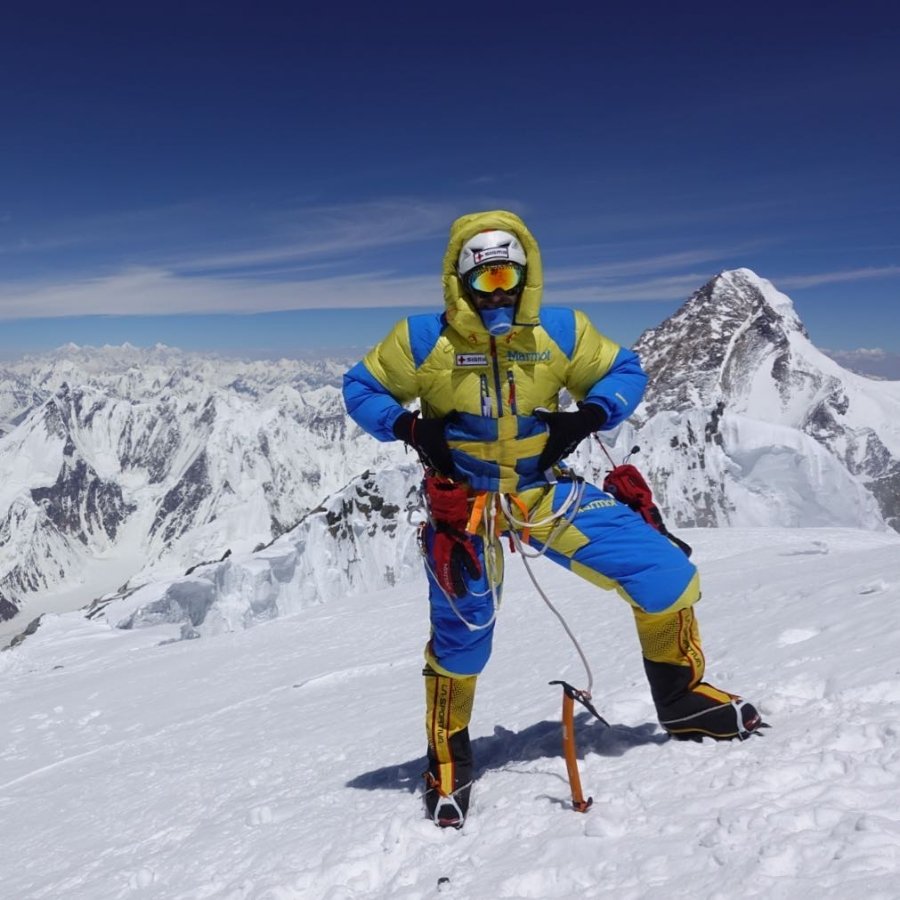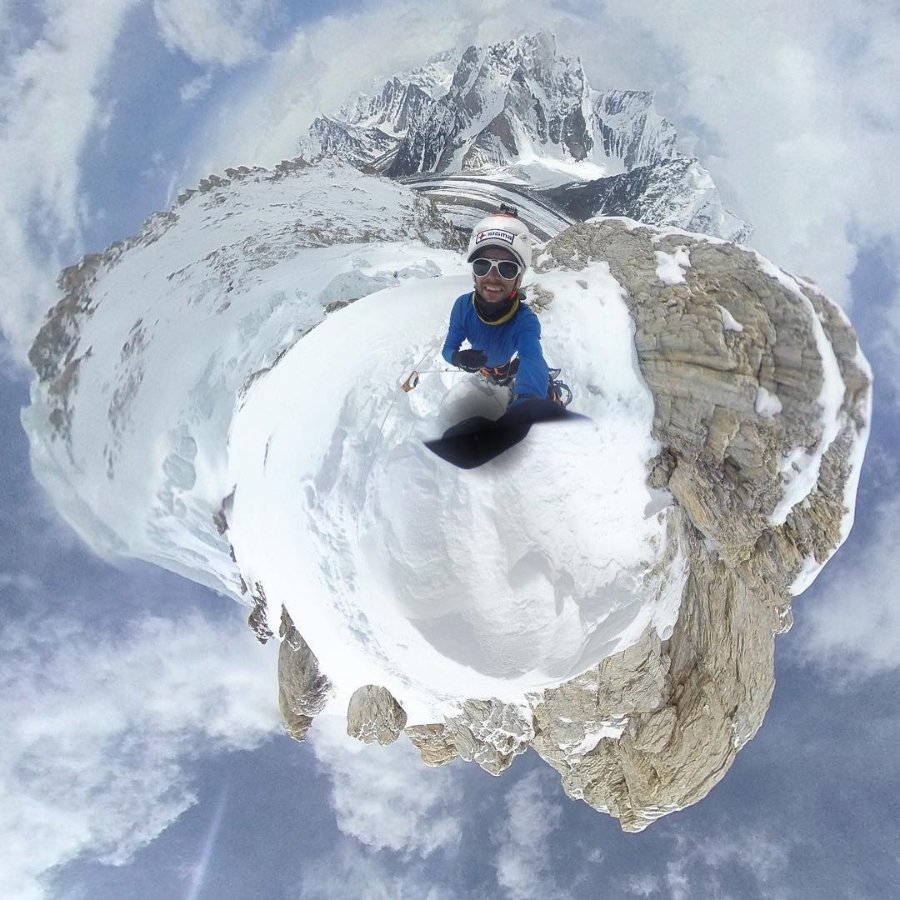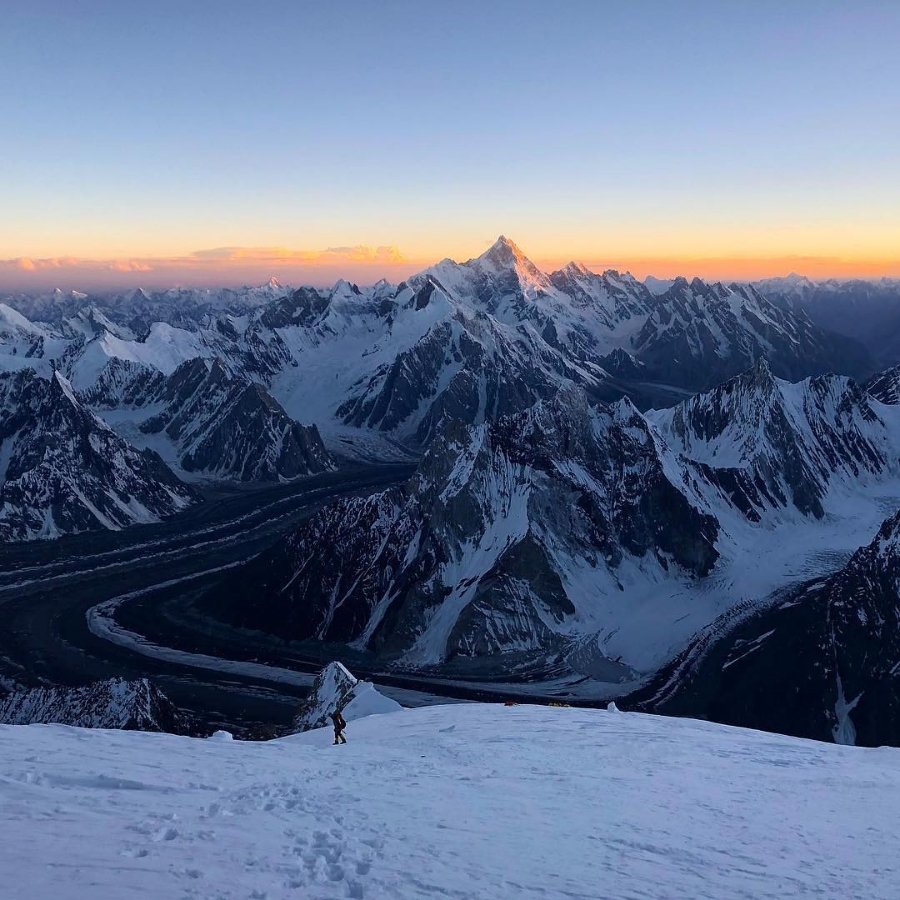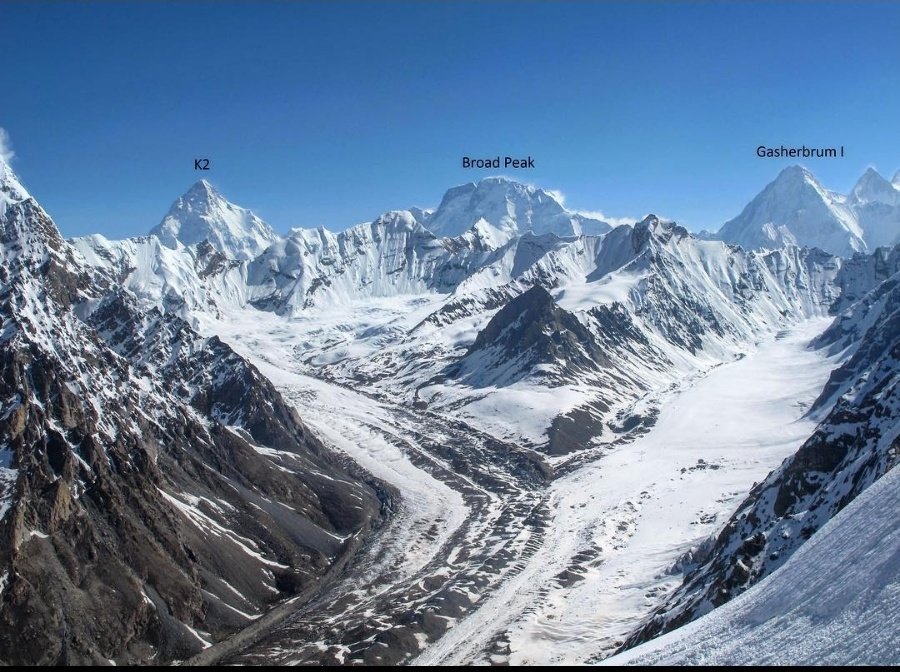 As I entered class, he was standing at door. I asked his name, he said "Wazir e azam". When asked does he want to be Wazir e azam too? he said he wants to join Pak Army. He is student of class prep in a school in Kalash Valley, Chitral. Credits for photo and text: @AsmarHussain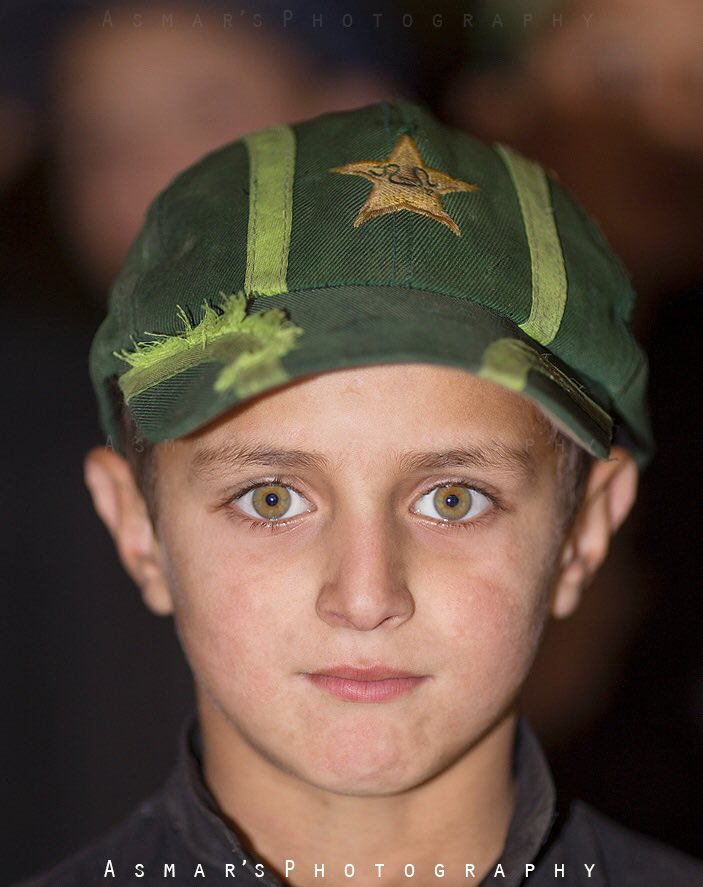 Gulpur waterfall Kotli AJK #BeautifulPakistan @Amazing_pk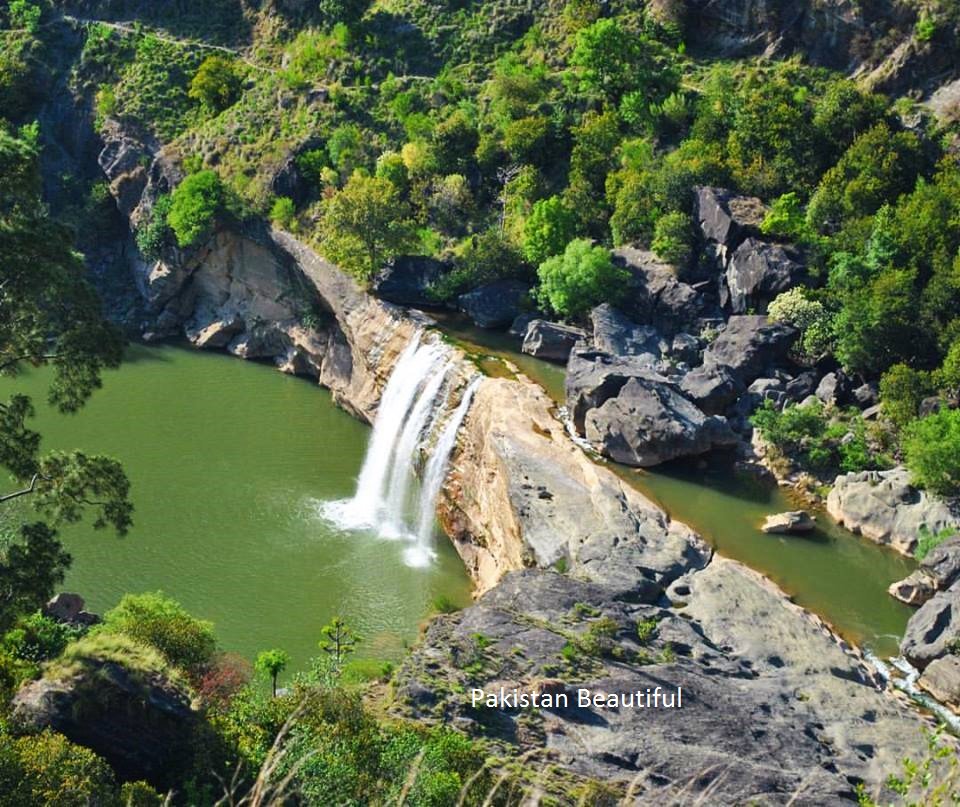 Skardu, #BeautifulPakistan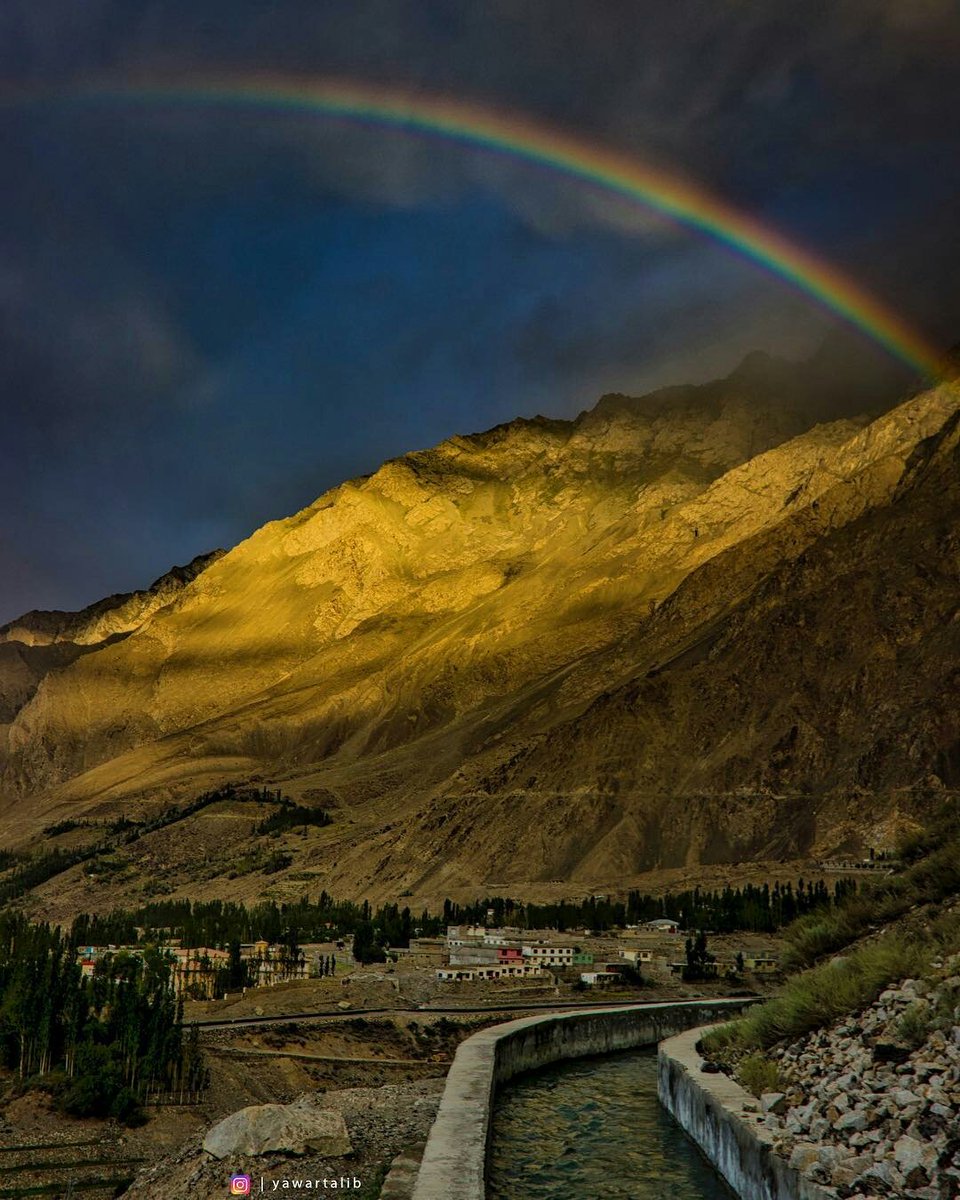 #Haldi Cones Dist Ghanche , #Baltistan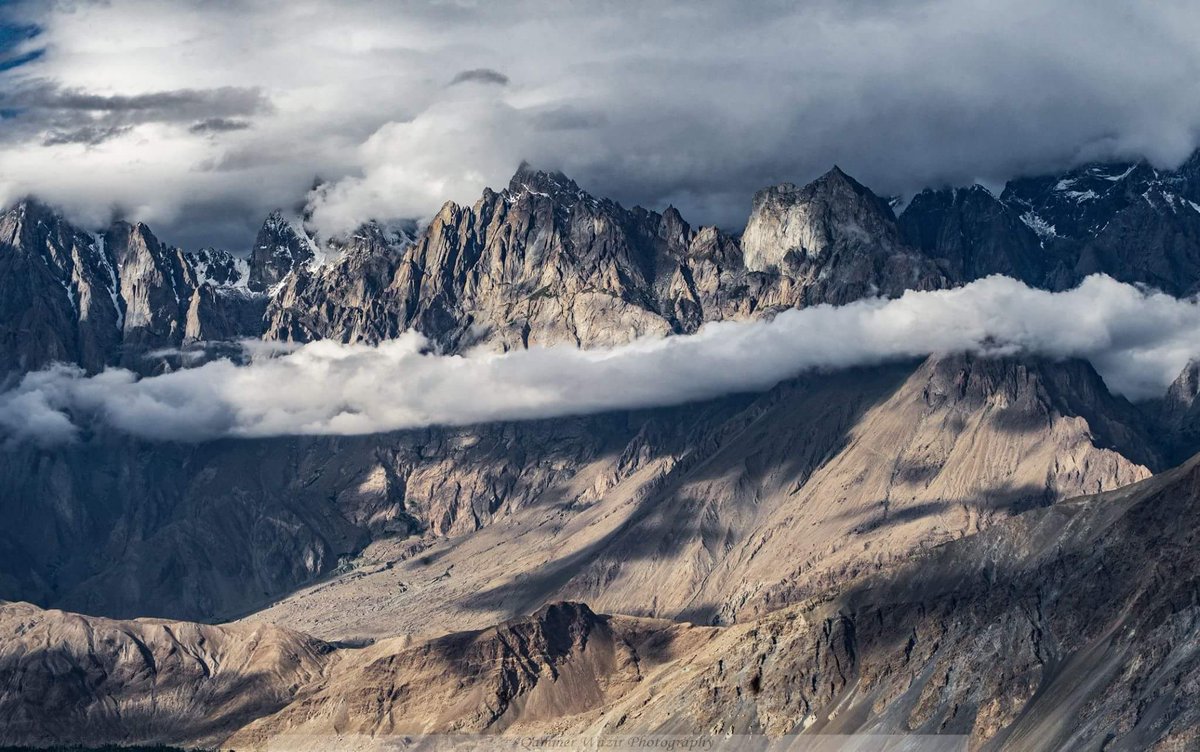 Good morning Pakistan with some lovely clicks of Jahaz Banda: a large meadow in the upper reaches of Kumrat Valley, Upper Dir Khyber Pakhtunkhwa #BeautifulPakistan. Credits and thanks to my friend and colleague "Mustafa Amin"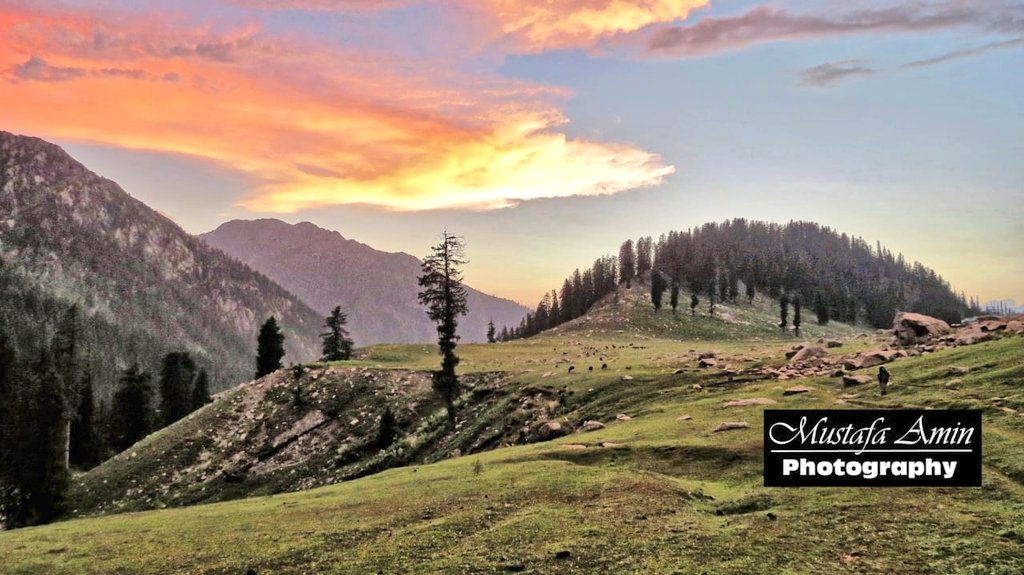 .@Official_PIA 's Air Safari has arrived! Check out the scenic view of Snow clad K2 and other 8000s. #Pakistan Credits: @Official_PIA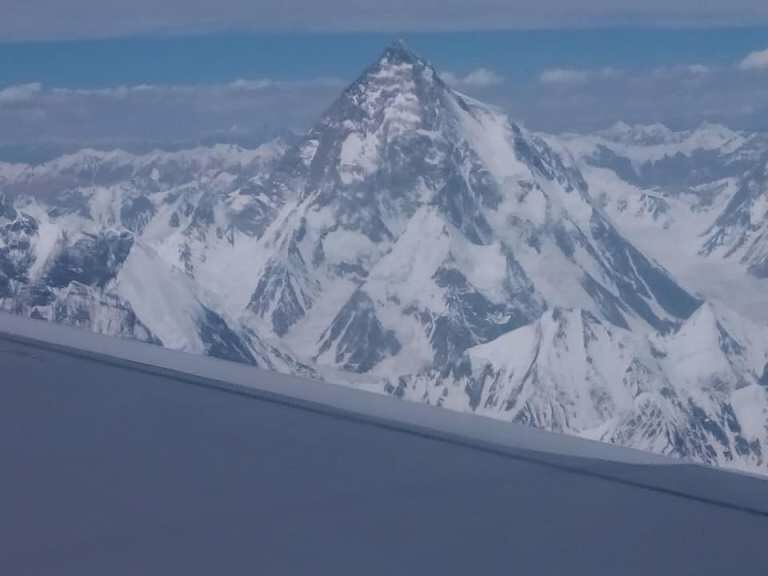 Pakistan Monument, Islamabad #BeautifulPakistan #GilgitTheHeaven #GilgitBaltistan #Islamabad #Nature #green Credits : SM Bukhari.